TulsaKids' Top Articles of 2021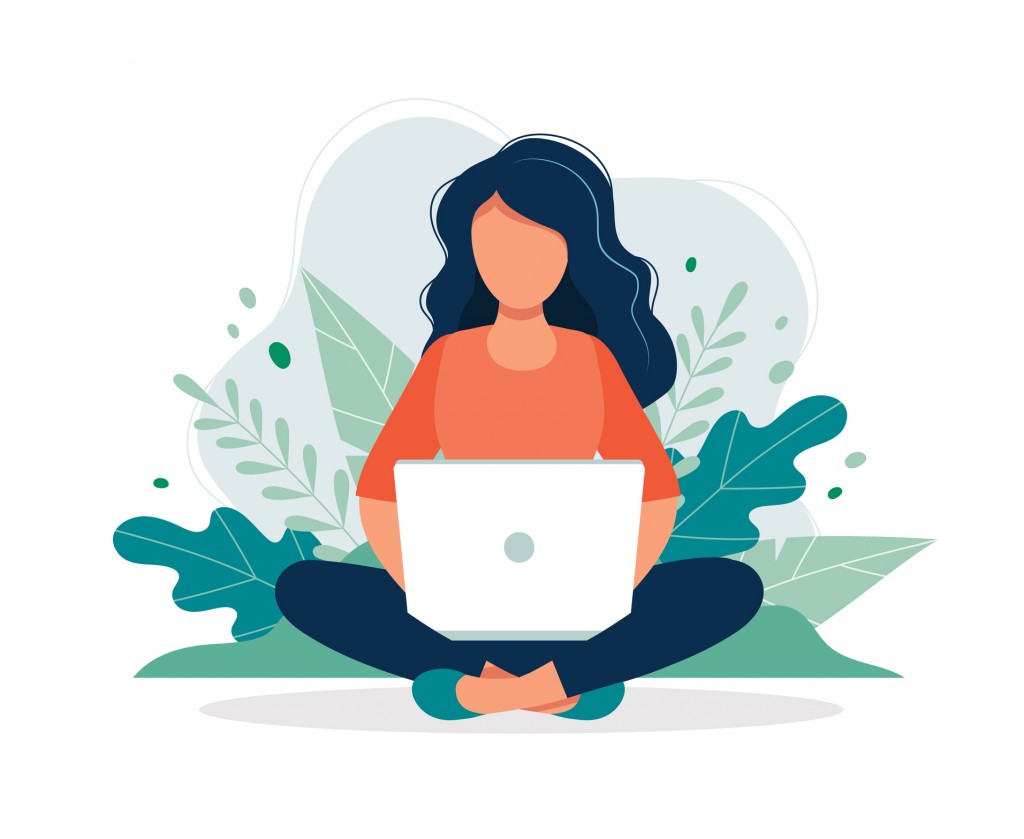 We thought it'd be fun to take a page from some of our fellow parenting publications and look at our most popular articles of the past year! It's always interesting to see what draws readers from both the Tulsa area and around the globe. You can pretty much guarantee, for example, that our "Age-Appropriate Books to Talk to Your Kids About Sex" article, published several years ago, will be one of our top-trending articles any week of the year. And Diane Morrow-Kondos' blog post about becoming a step-parent isn't far behind!
Which TulsaKids articles did you find most helpful or interesting in 2021? Feel free to let us know in the comments!
New From TulsaKids Magazine
August 2021. Natalie Mikles interviews Margie Burkhart, whose grandparents are central figures in the "Killers of the Flower Moon" book and movie.
December 2021. Five favorite recipes from a Christmas cookie-baking pro!
March 2021. After a scary camp incident involving water safety, mother and writer Pam Moore shares some key questions to ask when it comes to summer camp.
November 2021. As Dr. Tamecca Rogers writes, there is plenty of information available on parenting children through their teen years. But not so much when it comes to parenting adult children.
August 2021. "Fake News" has been a buzz word recently, but what does it actually mean? This article provides tips for parents and fact-checking resources.
12 Covers of 2021
Top Blog Posts of 2021
January 2021. Liliana Sproul typically vlogs in Spanish. Here, she introduces herself to a new audience!
2. High-Prescription Eye Care is a Privilege Many Can't Afford
March 2021. Kristi Roe Owen does a deep dive into why eye care can be so pricey.
March 2021. In this very timely post, Kristi Roe Owen helped families understand what the American Rescue Plan Act of 2021 meant for them.
January 2021. Moved by Amanda Gorman's poem at the 2021 Presidential Inauguration, Tara Rittler shares resources for learning more about the poet's work.
August 2021. Diane Morrow-Kondos is lovingly reprimanded by her daughters, who remind her to take care of herself by "making good choices."
Oldies, but Goodies
This article was originally published in 2012. Family & Children's Services helped us update it in 2020.
Important things to think about before becoming a step-parent.
Solid info on obtaining a driver's license in Oklahoma that goes beyond the basics.
Diane Morrow-Kondos reflects on the common saying, "It takes a village to raise a child," particularly in light of the COVID pandemic.
Betty Casey interviews five knowledgeable TPS teachers about their experience with the CKLA curriculum.
Places to Go, Things to Do
When the weather is too cold or too hot for comfort – or they just want to try something new – parents turn to our list of places to play indoors!
We update our list of things to do each week and weekend every Monday! (Hint: Subscribe to our mailing list to get our "Weekend Roundup" in your inbox every Thursday!)
Diane Morrow-Kondos shares her favorite restaurants to visit with her grandkids.
A quick and handy guide for planning a visit to Bentonville, Pawhuska, Bartlesville, Dallas, Eureka Springs, OKC, Springfield (Missouri), Stillwater and Wichita.
Updated regularly, this is our list of family friendly festivals to look forward to all year long!