Fall Break Fun in Tulsa!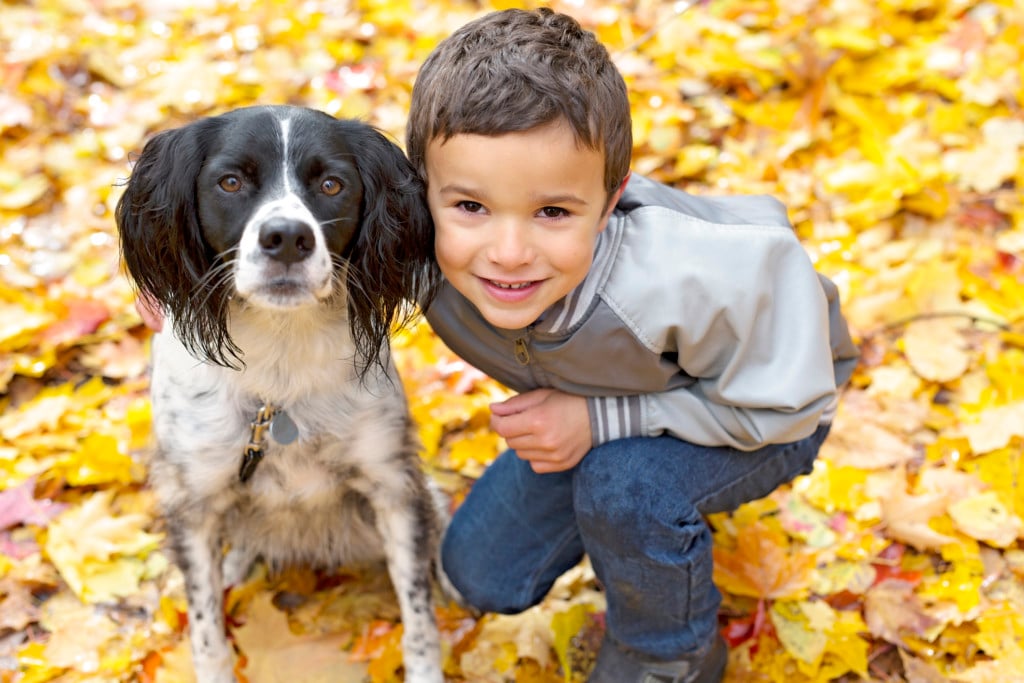 FALL BREAK ACTIVITIES, DAY BY DAY
Wednesday, October 14
When: start/end on your timeline
Where: anywhere you need fun
Cost: Only $10 per player (kids under 6 FREE)!
Get outside this Fall Break with a social-distancing friendly self-guided scavenger hunt! Complete missions by answering trivia, solving clues, finding objects, and completing video challenges. Each mission is worth points, so complete the right missions to score more points than the other teams to reach 1st place and earn bragging rights!
Join ahha Tulsa for an afternoon of hands-on learning for families with children of all ages! Parents/caregivers and their children and teens will enjoy interactive activities in THE GALLERY and THE EXPERIENCE, explore new ideas in THE STUDIO, and dive deeper into art-making processes in the Creative Labs.
PAWS for Reading: Read to a Dog Over Zoom (3:30-4:30 p.m.)
Registered therapy dogs are excellent listeners. Elementary-age kids are invited to read their favorite books to a furry, four-pawed friend. Register online at www.tulsalibrary.org/events to receive Zoom link.
Tulsa Botanic Garden's fall festival, Autumn In the Garden is a great way to celebrate the season. Besides the Garden looking full and lush, there are thousands of pumpkins on display, a large hay maze and their annual scarecrow display. Be sure to get a ballot to vote for your favorite to win the People's Choice Award. On Fridays there are kids' DIY activities ( materials fee may apply) to pick up from 10 -5 and Thursday nights they're open late with live music until 8 p.m. Be sure to get ticket online in advance at tulsabotanic.org as capacity is limited and some time slots sell out.
Thursday, October 15
Kids Read: Take Home Kit/Curious World: Maps & Continents
Stop by the Maxwell Park Library (1313 N. Canton Ave.) and pick up a kit for your elementary-aged child to have fun with maps! The kit includes worksheets, like country name word searches and word scramble; postcards to mail; a sign-up form to register for a pen pal through Tulsa Global Alliance; and books to check out, like real atlases and fictional books that include maps.
Tulsa Botanic Garden's Late Night Thursdays are returning with Autumn In the Garden. Each Thursday, Sept. 24 – Oct. 29 the garden will be open 5 to 8 p.m. with music from 6 to 8, food truck and bar with beer and wine for sale.
Plan to bring a blanket or chairs to S-P-R-E-A-D out on our lawn and enjoy local musicians, local food trucks and your local botanic garden! The Whit food truck and a bar will be set up around 5:30 p.m. Music will be from 6-8 p.m.
Stephanie Oliver and Friends: In the Tulsa music scene since 2006, Stephanie Oliver is a versatile vocalist and percussionist, who revels in genre-jumping and doesn't feel the need to relegate herself to any one style of music. One thing that's always evident in her recordings and performances is the sheer joy it brings her to sing and play music.
Admission is FREE for Garden members; $8 for ages 13+, $4 for ages 3-12. Kids 2 and under are free. Tickets (even for members) must be reserved in advance at tulsabotanic.org.
Fall Stampede! At Frontier Cove (4-Day Camp)
New Life Ranch at Frontier Cove is hosting a Fall Break Horse Camp open to all skill levels! Learn more here.
Friday, October 16
Using watercolor paints and different sized and shaped leaves from your yard, create your own unique print.
Pick up your free supply kit on Friday, October 16 at the following locations.
Power of Families Project at Gilcrease Museum
1400 N Gilcrease Museum Rd, Tulsa, OK 74127
11 a.m. – 2 p.m.
W. L. Hutcherson Branch YMCA
1120 E Pine St, Tulsa, OK 74106
4 – 6 p.m.
Kendall-Whittier Library
21 S Lewis Ave, Tulsa, OK 74104
11 a.m. – 2 p.m.
Each Friday during Tulsa Botanic Garden's Autumn In the Garden, (Fridays, Sept. 25-Oct. 23) children can pick up a garden activity to do onsite and/or take home to complete. Friday, October 16 kids can pick up supplies and instructions for making a Black Cat Pumpkin. Garden admission and $5 Materials fee. while supplies last.
HallowMarine (6-8:30 p.m. Repeats Oct. 17-18, 23-25, 29-31. Last admission sold at 8 p.m.)
For the first time, the Oklahoma Aquarium will host nine nights of indoor trick-or-treating for kids of all ages! Guests can follow the Trick-or-Treat trail for loads of candy and see our fascinating marine life in the surrounding exhibits. Dress up in your best Halloween costume for a chance to win prizes, and join us for the opportunity to interact with some of the ocean's most curious creatures from the deep!
This year's event will include new protocols to ensure the health and safety of our guests, vendors, staff, and volunteers. Safety measures include nightly admission caps, mask requirements, and glove requirements for vendors, in addition to our ongoing safety efforts.
HallowZOOeen (2-6 p.m. Repeats Oct. 17-18, 23-25, 29-31)
Don't be scared, HallowZOOeen is changing. The Tulsa Zoo's annual spooky (but not too scary) Halloween trick-or-treat event moves to daytime hours with nine dates available. The zoo from 2-6 p.m. each event afternoon will transform to provide guests with their favorite HallowZOOeen activities, animal viewing, plenty of space for social distancing and, of course, candy! Tickets are $17 (includes zoo admission); $7 for Tulsa Zoo members. Check tulsazoo.org/boo for full details and ticket reservations.
Saturday, October 17
Mermaid Days are back at the Oklahoma Aquarium! Take an enchanted trip to the aquarium with mermaid-themed goodies, scavenger hunts, and decorations. From 10 a.m. – 12 p.m. and 2 p.m. – 4 p.m., you can even meet a mermaid all while surrounded by our beautiful aquatic life.
Included in general admission. Purchase your tickets today!
Enjoy an afternoon of basket weaving demonstrations as well as other special 19th century activities.
Add your own structure or monster to ahha Tulsa's Halloween village! Film your own creepy stories that will run in THE STUDIO all month long; make felt masks or watercolor eyeballs; create your own character by rolling a Dungeons & Dragons dice; celebrate Inktober; and use other spooky materials available. Learn more at ahhatulsa.org.
Sunday, October 18
Shop Just Between Friends – Owasso's huge consignment sale to find great details on kid's items. Sunday is 50% off day!
---
ON-GOING ACTIVITIES
Whether you're on "Team Pumpkin Spice" or decidedly not, there's nothing quite like a trip to the local Pumpkin Patch to get you and your kids excited about fall! Here is our list of Pumpkin Patches in the Tulsa Area.
Take a Hike!
Want to take a trek close to home? Here are 6 Family Friendly Hiking options in the Tulsa Area! Or if you want to venture further afield, check out the best places for Family Hiking and Camping in the Sooner State. And don't forget snacks! Natalie Mikles shares easy recipes for Trail Mix Bites and Snack Sticks in this article from our Get Cooking archives.
Take in the Fall Foliage
If hiking isn't your thing, you can always view the fall foliage in the comfort of your car. Click here for a link to the best places to view Oklahoma fall foliage.
---
Road Trip Inspiration
TulsaKids.com has a whole section devoted to Family Travel. Here are some ideas to consider this Fall Break! Click the city name to learn more.
Oklahoma
Arkansas
Texas
Missouri
Multiple Locations
---