Current and Upcoming Contests and Giveaways
---
TulsaKids is publishing our annual Baby Guide in September, so to celebrate, we're also hosting a Cutest Baby Contest! Submissions received September 1-15 have a chance to appear in our October magazine; all submissions received by September 30 are entered to win a $100 Visa gift card. So find your most adorable baby photos, and get ready to share! You may enter an unlimited number of times.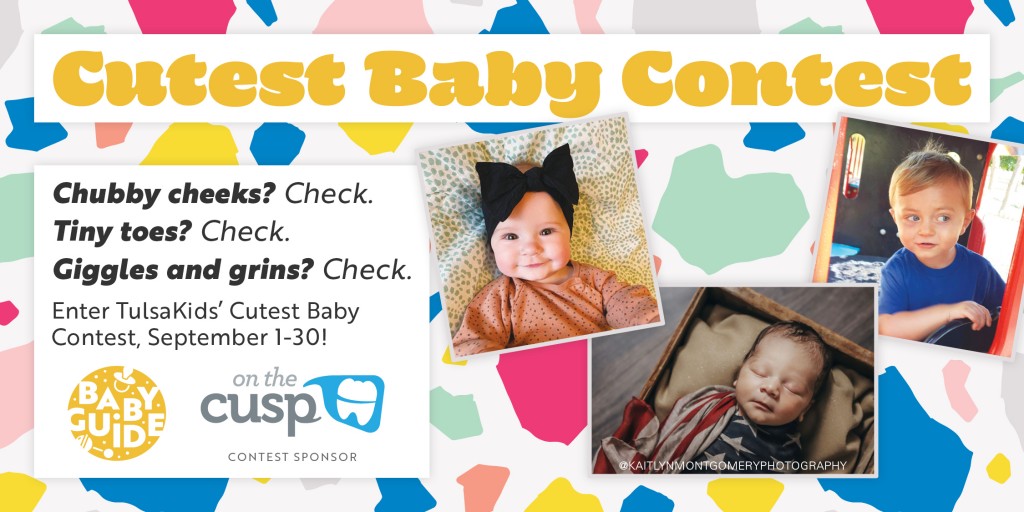 From September 13-October 11, enter to win $4,800 that can be used to buy groceries for a year – or anything else you'd like! This is part of a national sweepstakes, so there may or may not be a local winner.
ENTER HERE September 13-October 11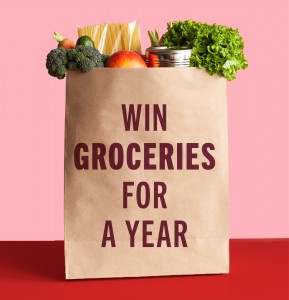 Disney on Ice: Dream Big
is coming to the Expo Square Pavilion September 30-October 3, and we are giving away tickets to opening night! From September 13-26, enter to win four tickets to the September 30, 7:30 p.m. performance.
About the show:
"Believing is just the beginning at Disney On Ice presents Dream Big. Miguel aspires to be a musician and journeys through the Land of the Dead to unlock his family's history. Moana and Maui bravely restore the stolen heart of Te Fiti, Anna and Elsa save their kingdom and the Disney Princesses inspire with stories of strength, determination and kindness. Share every magical moment filled with breathtaking ice skating and beloved Disney songs and stories that give everyone a reason to believe!
See Mickey, Minnie, Donald, Goofy and stars from Frozen, Moana, Coco, Aladdin, Beauty and the Beast, The Little Mermaid, Tangled, The Princess and the Frog, Cinderella, and Sleeping Beauty.
Visit https://www.disneyonice.com/ for COVID-19 information and venue safety standards."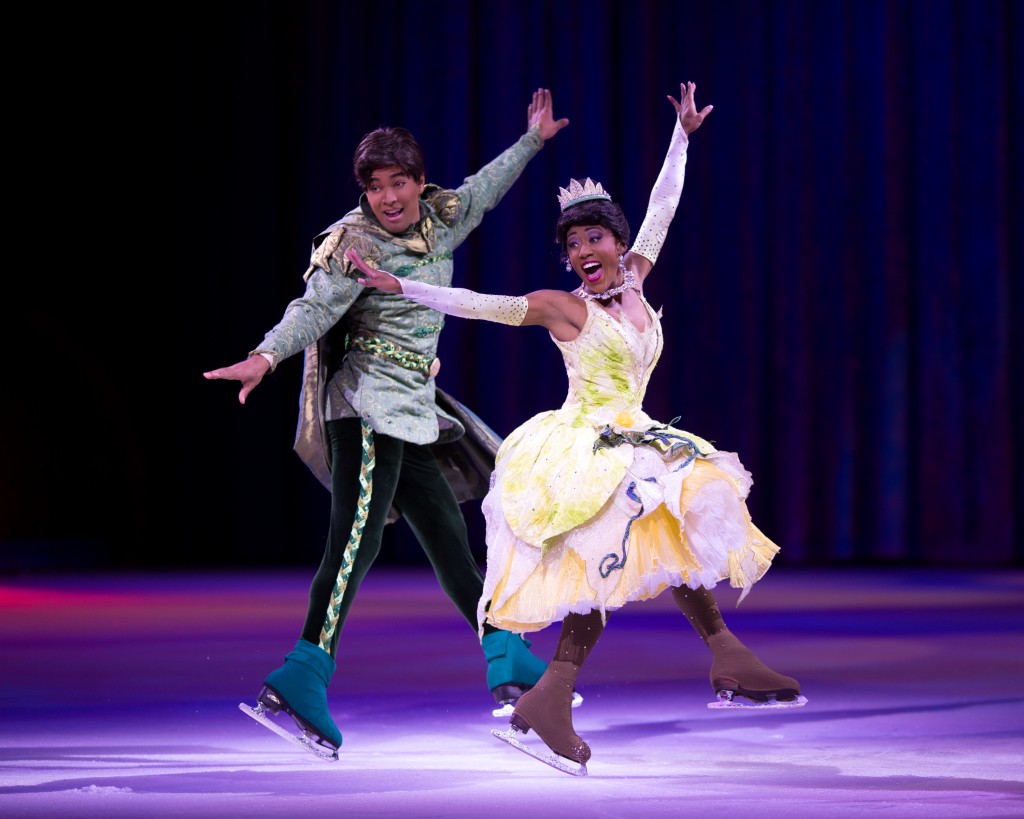 ---
It's Halloween season! Whether your kid's costume is curiously quirky, sparkly and sweet or slightly spooky – we want to see it! Enter our Kids in Costume Photo Contest, sponsored by The Orthopaedic Center, for a chance to win a $100 Visa gift card!
Entry is open October 1-31.
Submit your entry by October 15, and we may choose it to appear in our November magazine!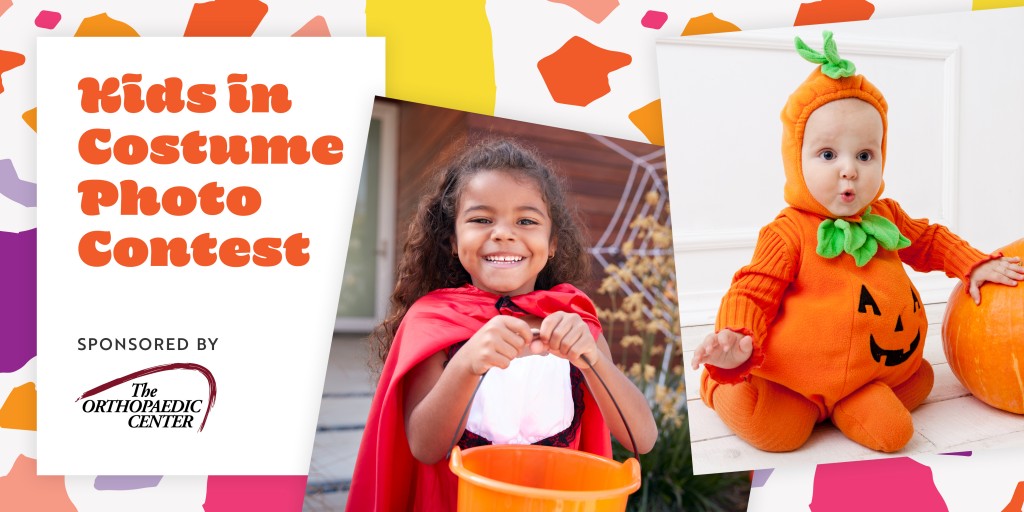 ---
From September 28-October 12, enter to win four tickets to Brush Creek Bazaar, returning to Tulsa October 16-17!
About Brush Creek Bazaar:
For over 40 years, The Brush Creek Bazaar has been held at The Barn of South Tulsa, a historic site with acres of beautiful scenery. Come enjoy this display of the area's finest artwork and craftsmanship away from the busy streets and city life. With over 70 vendors, you will surely be able to find a beautiful piece of art while supporting Oklahoma's most successful adolescent programs. All of the proceeds from this event go to support the Teen Challenge Programs of New Lifehouse Academy for girls and Brush Creek Academy for boys. We hope you acknowledge and understand the importance of these organizations. Click here for more information. Your support of this event supports the transformation of young lives.
The Brush Creek Bazaar is an event for the entire family. With live music, numerous vendors, and dining areas, the entire family will have a place to enjoy this beautiful fall weekend at South Tulsa's premier Arts and Crafts Event. The Oasis Animal Adventure will entertain children of all ages while educating them on arts and crafts.
ENTER HERE September 28-October 12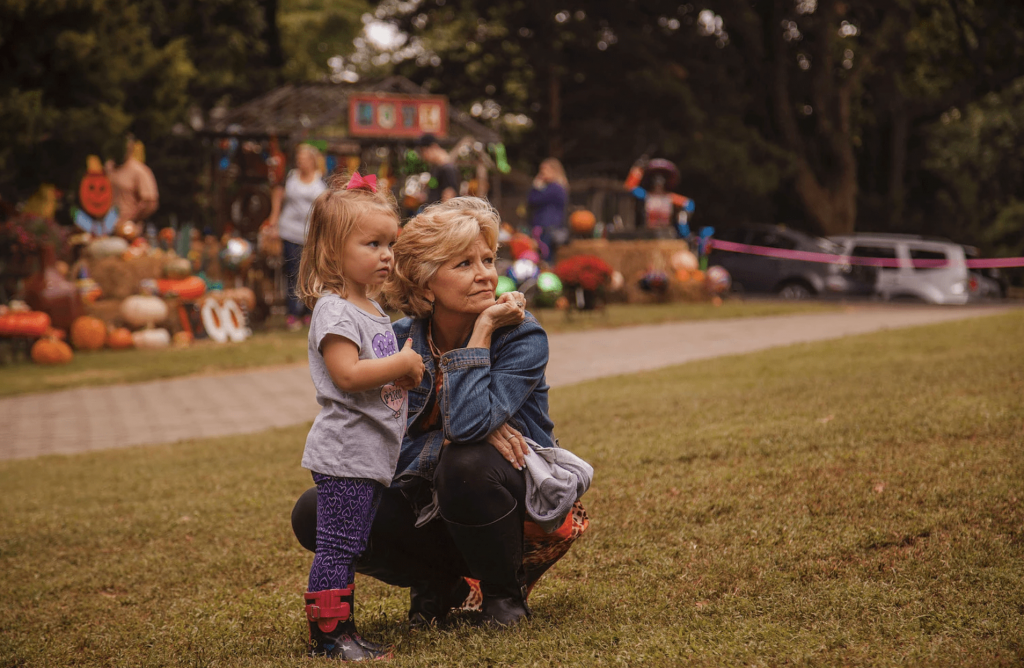 Popular Articles
Visit to Oklahoma Aquarium
Find the best pumpkin patches in the Tulsa area to enjoy with your family.