Things to do in Tulsa this week!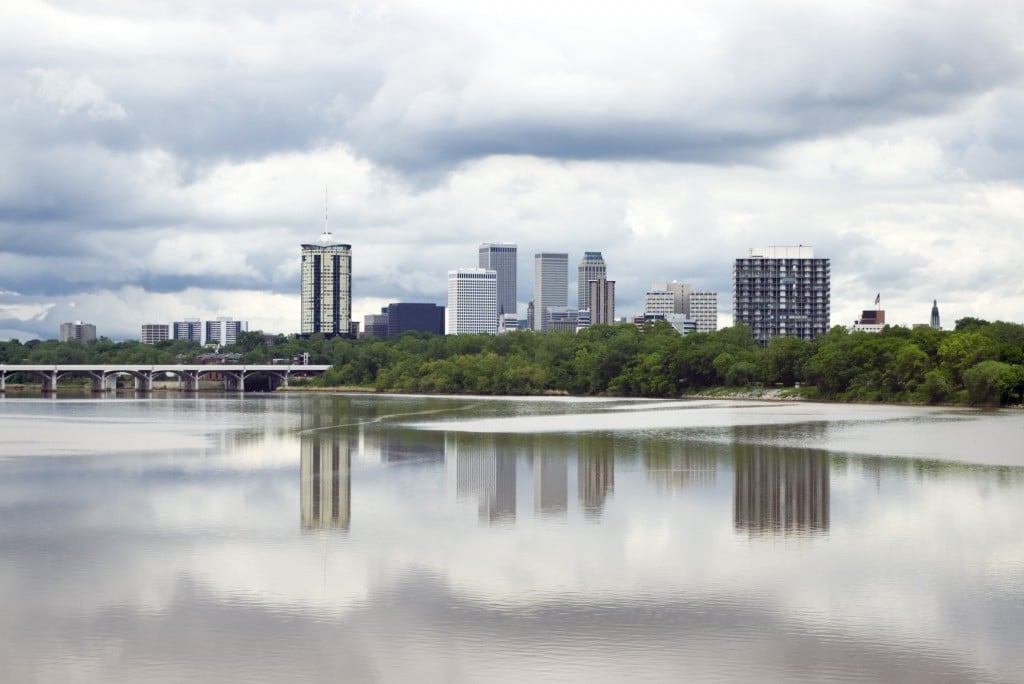 If you're looking for things to do with kids in Tulsa this week, we've highlighted some daily events that are sure to bring out the fun! Find weekend event suggestions at tulsakids.com/weekend.
The first meeting of a group for adult siblings of people with special needs will be held March 9 at Schusterman Benson Library, 3333 East 32nd Place, Tulsa, Oklahoma 74135 from 6-7 p.m. We ask that only siblings attend. If you have any questions you may email me at dianekondos@yahoo.com
"This event is not affiliated in any way with the Tulsa City-County Library. The Library neither sponsors nor endorses this event, the speaker(s) or the organization."
---
Tuesday, March 3: STEM Games and Activities at Hardesty Library (4:30-6 p.m.)
Drop in and try out a new game, craft or puzzle. Come and meet other curious kids and strengthen your STEM-associated skills. For ages 7-12.
---
Wednesday, March 4: Self-Advocacy Resource Fair at Goodwill Industries of Tulsa (9 a.m.-2 p.m.) 
Come gain the resources you need for self-advocacy!
This free event is designed to equip the people we collectively serve reach their goals of securing competitive and integrated employment. High School students and young adults with intellectual disabilities who want to become an independent, contributing member of the community will benefit greatly from this event.
Sponsored by A New Leaf, Bridges, Goodwill Tulsa, and TARC, the event runs from 9 a.m. to 2 p.m. at Goodwill Industries of Tulsa's Edgar J. Helms Center located at 2740 Southwest Blvd., Tulsa, OK 74107.
Family members, educators and social workers for individuals with disabilities are encouraged to attend.
If you're interested in joining us on March 11, please email Paul Hughey at phughey@goodwilltulsa.org.
---
Join Ms. Emily for stories, rhymes and songs in English and Spanish that help your baby or toddler develop important early literacy skills. // Ven y disfruta de un momento con la Srta. Emily, vamos a leer cuentos, cantar rimas y canciones que ayudan a tu bebé a aprender de una manera divertida.
---
Friday, March 6: Tulsa Irish Festival at Guthrie Green (3-8 p.m.)
The Tulsa Irish Festival returns in 2020. This is a free, family-friendly festival celebrating the music, culture, art, and food of the Irish. There will be a HUGE free kids zone pony rides, Celtic Dancing, education, craft vendor fair with 40+ vendors and best of all, this event is geared towards families to enjoy.
---
There's more! These are just a few suggestions, but Tulsa has a ton of fun for your family this summer. Find our full Community Calendar at tulsakids.com/calendar.
Comments
comments