TulsaKids' Top Articles of 2022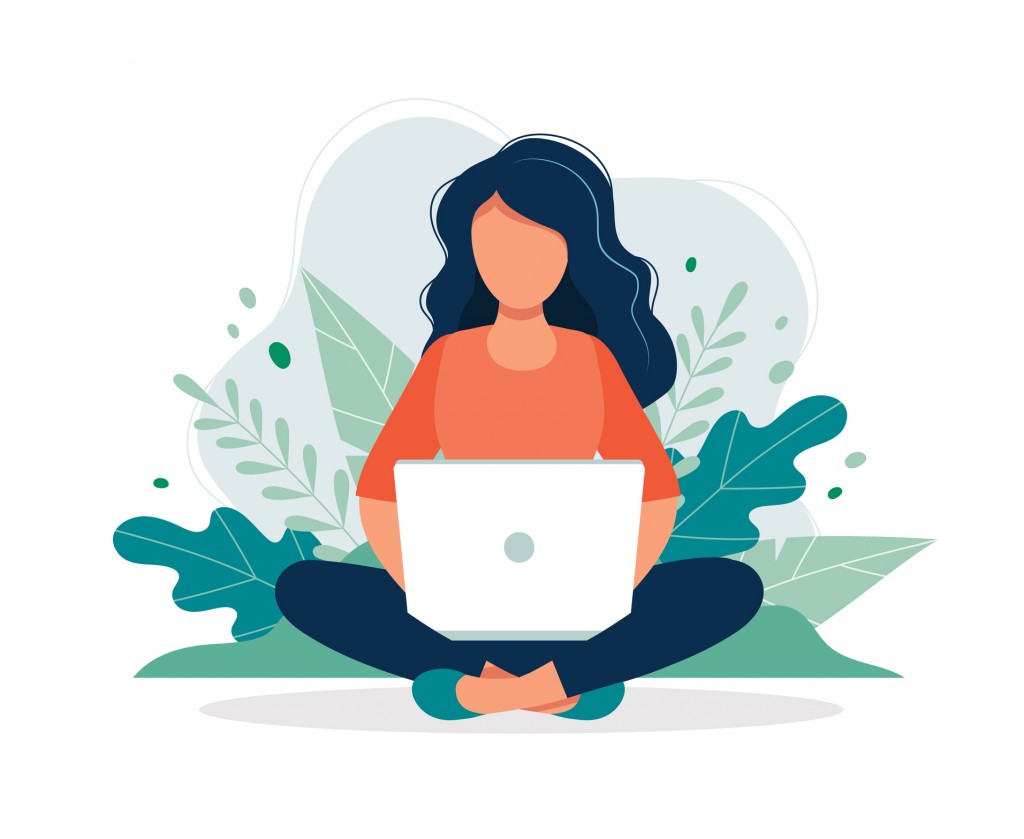 We thought it'd be fun to take a page from some of our fellow parenting publications and look at TulsaKids' top articles of 2022! It's always interesting to see what draws readers from both the Tulsa area and around the globe. You can pretty much guarantee, for example, that our "Age-Appropriate Books to Talk to Your Kids About Sex" article, published several years ago, will be one of our top-trending articles any week of the year. And Diane Morrow-Kondos' blog post about becoming a step-parent isn't far behind!
Which TulsaKids articles did you find most helpful or interesting in the past year? Let us know in the comments!
New From TulsaKids Magazine
September 2022. Inspired by Bandit Heeler in the hit show Bluey, new-as-of-2022 TulsaKids columnist Alicia Kobilnyk shares some principles of playful parenting and fun ideas from local parents.
May 2022. Dr. Tamecca Rogers explains why, although it is "perfectly okay" for white people to be curious about Black hair, they need to keep their hands to themselves! She writes about the CROWN Act and provides action points for school administrators and teachers.
February 2022. Nancy A. Moore interviews Alisha Stanley, who is employed by She Brews Coffee, about the second chance She Brews and His House Outreach Ministries have given her, following her release from prison for prescription drug abuse.
March 2022. This article outlines some common types of summer camps, and provides guidelines on whether or not they might be a good fit for your child, taking into account personality and interests.
August 2022. If you pack lunches for multiple children, you have probably packed thousands of lunches by the time they're in middle school! Here, Natalie Mikles provides some fresh inspiration.
---
Top Blog Posts of 2022
TulsaKids has six regular blogs, which you can find at tulsakids.com/blog. Here are the top posts of 2022 from each of our bloggers!
January 2022. Diane Morrow-Kondos shares the chilling story of how her grandson choked on a piece of candy. To help others, she lists common choking hazards and some good choking prevention techniques.
January 2022. Did you get in on the Wordle craze? Are you still playing?
April 2022. Liliana Sproul vlogs about selling her family's business after six years.
May 2022. Another timely topic, Betty Casey addresses the formula shortage and cautions against trying to make your own formula. Haley Billings, a local pediatric registered dietitian, offers her voice of expertise.
June 2022. Lynn Hernandez' Dads Rock blog is the place to turn if you're looking for info about local nonprofits and fun community events. In this post, he highlights the Rooster Days festival in Broken Arrow and shares some fun surprises for his readers.
August 2022. Kristi Roe Owen, whose post on Tails and Tornadoes Furcon last year continues to be a top article on our site, outlines what to expect at a furry convention, emphasizing that the furry fandom is often misunderstood.
---
Oldies, but Goodies
Important things to think about before becoming a step-parent.
This article was originally published in 2012. Family & Children's Services helped us update it in 2020.
Mary Beth Ritchie's popular article from 2021 continues to be a top destination at tulsakids.com. She identifies traits of giftedness and ADHD, and talks about her experience as a mom to a gifted child with ADHD.
Solid info on obtaining a driver's license in Oklahoma that goes beyond the basics.
Diane Morrow-Kondos reflects on the common saying, "It takes a village to raise a child," particularly in light of the COVID pandemic.
---
Places to Go, Things to Do
Looking for something fun to do? Start with TulsaKids' Community Calendar! Our online calendar lets you see what's going on in Tulsa, day-by-day.
When the weather is too cold or too hot for comfort – or they just want to try something new – parents turn to our list of places to play indoors!
We update our list of things to do each week and weekend every Monday! (Hint: Subscribe to our mailing list to get our "Weekend Roundup" in your inbox every Thursday!)
Diane Morrow-Kondos shares her favorite restaurants to visit with her grandkids.
Updated regularly, this is our list of family friendly festivals to look forward to all year long!