Last Blog Post!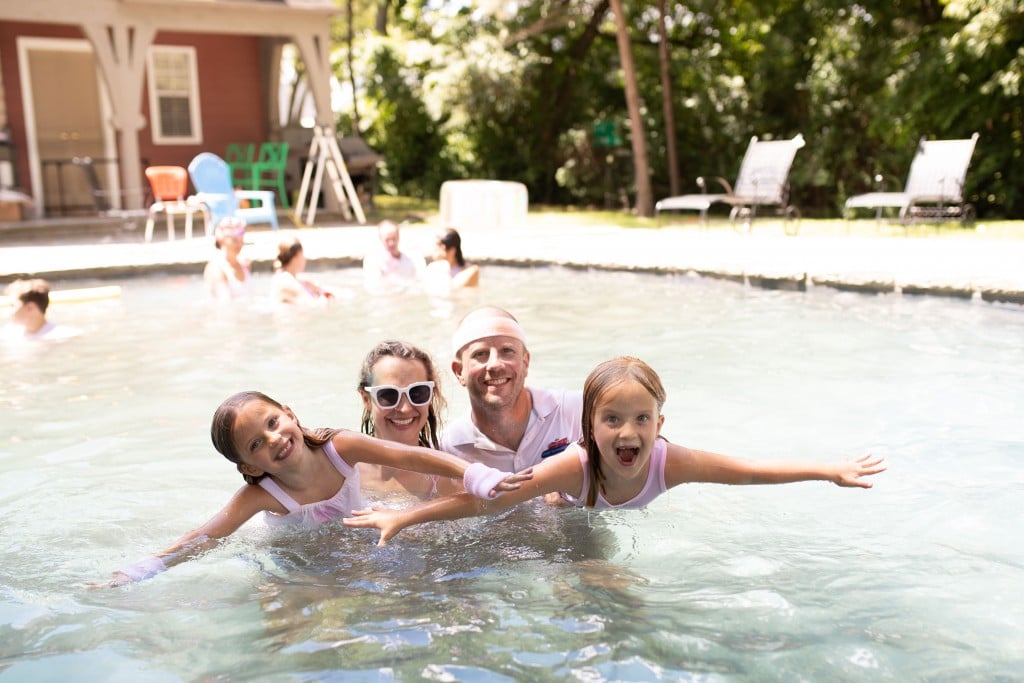 Growing up as a Tulsa Kid, I have endless memories of joy. Riding my bike through creeks in my neighborhood. Swimming as much as humanly possible to beat the summer heat. Always wondering how the Golden Driller grew so tall! Getting all the basics in the Braum's drive-thru while getting an ice cream sundae, too. Bring this back, Braum's! The trees were always magical from the perspective of a Tulsa Kid. From fireflies dancing around them in the summer. To the fall trees that provided piles of pillow leaves to jump into for hours.
Getting to write for TulsaKids has been one of the best surprises in my life. It brought me the opportunity to document my girls becoming Tulsa Kids. Moving from Dallas to Tulsa, we had a mission of fun. To find all the fun things that Tulsa has to offer for kids. Of course we discovered mountains of memory-making destinations.
The secret of Tulsa is one that you discover quickly…the people. The people who make Tulsa such a special place are the faces that scroll in my mind as I recall my time writing this blog. While writing weekly blog posts I discovered that my heart was led to become involved in the non-profit community in Tulsa. These opened doors that I feel were moments of fate. I got the opportunity to have a peek inside the hearts of organizations that help Tulsans.
This is my last post with TulsaKids. I am thankful for the TulsaKids staff that supported me all the way! I will continue to be a TulsaKids reader and fan. For everyone who gave me a tip on a place to go on an adventure, who mentioned reading a blog post and who shared a Tulsa Kids story with me…THANK YOU!
May your cups be filled with endless java. And your hearts with hope while all of us Tulsa parents navigate this sea of uncharted parenting.
---