Holiday Parties and Miscellaneous Festivities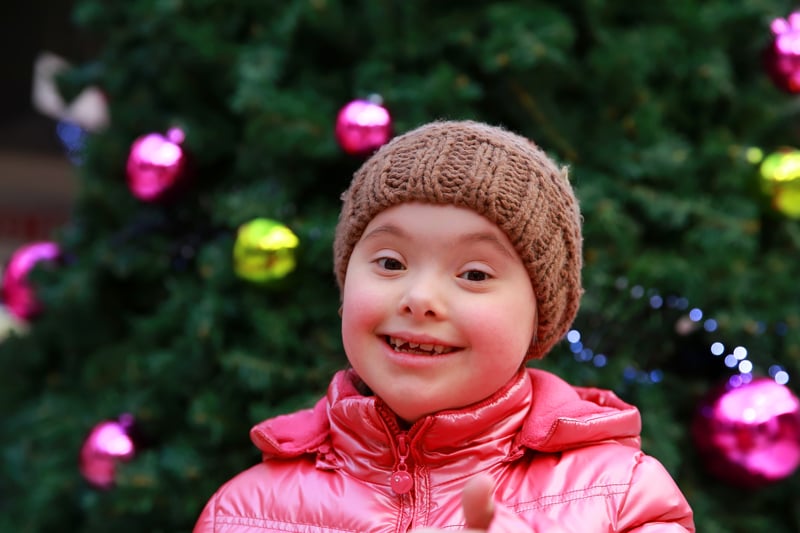 Happy Holidays! This is where you will find a roundup of holiday parties and other holiday fun, like Christmas parades, seasonal running events and more!
Looking for more? Check out our lists of Seasonal Showtimes, Holiday Lights and Trees, Festive Festivals, Santa Sightings and Holiday Markets.
---
When: Friday-Saturday, December 4-5, 5-9 p.m.
Where: Will Rogers Birthplace Ranch, 9501 E. 380 Rd., Oologah
Join us for a magical experience at Will's Country Christmas. Enjoy delicious food and beverages, shopping, storytelling, hay rides, crafts, special entertainment, and even a visit with Santa! There is a lot to do and explore so make plans to come out! Friday and Saturday, December 4th and 5th from 5 P.M. – 9 P.M. at the Birthplace Ranch near Oologah.  Free Admission. Fun for the whole family. www.willrogers.com
---
When: Saturday, December 5, 10 a.m.-2 p.m.
Where: National Cowboy & Western Heritage Museum, 1700 NE 63rd St., Oklahoma City
Celebrate the holidays in Prosperity Junction, a turn-of-the-century frontier town. Make Western-inspired ornaments, pine cone birdfeeders, decorations, meet historical Western figures, sample frontier food or mosey up to the sarsaparilla bar before dropping off your holiday wish list with Santa! Find Howe and Dee the Cowboy Elves to earn your own special badge. Free for members or with Museum admission. All activities available while supplies last. www.nationalcowboymuseum.org
---
When: Saturday, December 5, 10:30 a.m.-2:30 p.m.
Where: Chandler Park, 6500 W. 21st St.
Follow Santa's clues throughout the park. There will be 10 riddles! When you solve a riddle, snap a pic. When you've solved all 10 riddles, post your pics on our FaceBook page to be entered in our drawing for some pretty cool stuff. Great family event! Pick up your clues at the Chandler Park Community Center. parks.tulsacounty.org
---
When: December 5, 2020
Where:
TSHA's party is a time when kids with hearing loss can go and talk to a deaf Santa. The party is for children who are deaf, hard of hearing, or speech-impaired and hearing children of deaf adults as well as their families. Come and enjoy refreshments, games, crafts, prizes, AND a stocking filled with goodies! Best of all, come and tell a signing Santa and a hearing Mrs. Claus what you want. You will also have a chance to get your picture taken with Santa. ALL of this for FREE! www.tsha.cc
---
When: December 11-13
Where: Virtual
Though the Arthritis Foundation's 2020 Jingle Bell Run is going virtual, don't let that stop you from jingling. Join the original festive race for charity from anywhere! Whether you want to run your favorite 5K route, challenge yourself to something new or get moving on your treadmill, you can strut your stuff and FEEL GOOD about DOING GOOD. Every runner will receive an exclusive Jingle Bell Run short sleeve t-shirt, unique medal, and sticker for your water bottle or laptop!
Learn more at events.arthritis.org
---
CHRISTMAS PARADES
When: December 5, 2020, 5:30-7:30 p.m.
Where: Downtown Claremore
When: December 5, 2020, 6 p.m.
Where: Downtown Coweta, Broadway District
When: December 5, 2020, 6-9 p.m.
Where: Sapulpa, OK
When: December 12, 2020, 12 p.m. (Drive-through parade)
Where: Downtown Tulsa
When: December 12, 2020, 2 p.m.
Where: Catoosa, OK