Quaran-teen Stories: Part 4
An interview with my friend Katherine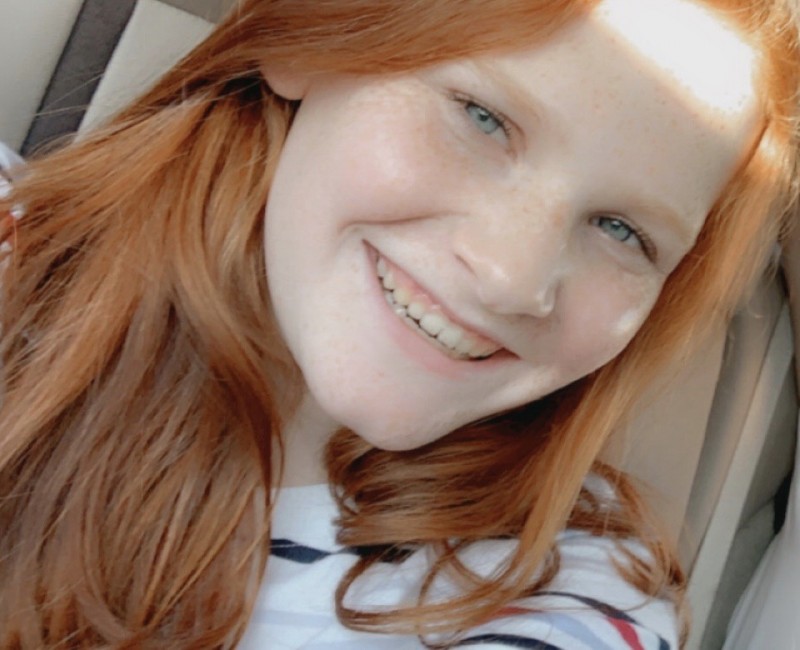 Welcome, everyone! This week I interviewed my friend Katherine R. about her 8th grade experience during COVID-19.
Q: Hi, Katherine! Please tell us a little bit about yourself.
A: I will be a freshman in high school this upcoming school year. I love to read, bake, and go for runs. I like these hobbies because they help me to relax and express what I am feeling.
Q: What was school like for you before COVID-19?
A: Before COVID, my school life was pretty normal and unremarkable. I participated in multiple clubs and was looking forward to closing out my eighth grade school year. I would go out with friends regularly and enjoyed learning new things every day.
Q: How did your daily life (especially school and extracurriculars) change due to COVID-19 and the stay-at-home order?
A: Because of COVID, all of my in-school and out-of-school activities were cancelled. I had to scratch all of my plans for the summer and rethink what I was going to do to stay sane, haha! Online school wasn't horrible for me, but I didn't enjoy it either. It was hard being away from my friends and staying in my house the entire day. When I go out in public, it does make me very sad to see everyone separated and wearing masks.
Q: What has been the hardest part about this time? Has anything good come out of it, do you think?
A: The hardest part of all this for me was constantly hearing about news of COVID and how the situation was getting worse (back when this all started). Another very hard thing for me to deal with was having things that I had been looking forward to for a long time being cancelled. However, I think there will always be good things that come out of every bad situation including COVID. Some good things that I've noticed from this experience have been how people bond together from being stuck in the same house all day and how flexible some people are becoming. We are adapting to some hard changes and hopefully becoming stronger because of it.
Q: What do you feel is important for people to keep in mind during this time?
A: I think people should not forget that God has a plan for everyone. I know I've struggled with accepting that parts of my normal life don't exist anymore but this is part of God's plan. People need to remember who took care of their ancestors and how God will do the same for us.
I appreciate Katherine taking the time to answer my questions and sharing her uplifting spirit.
About Sarah Ray:
Hi! I'm Sarah, and I'm 16. I have always liked to write, and have kept a journal since the age of seven. I also enjoy gardening, reading, and playing the piano. I'm very excited to reprise my role as guest blogger this summer!
---