Tulsa Baby Bucket List
Top Things to do With Your Baby in Tulsa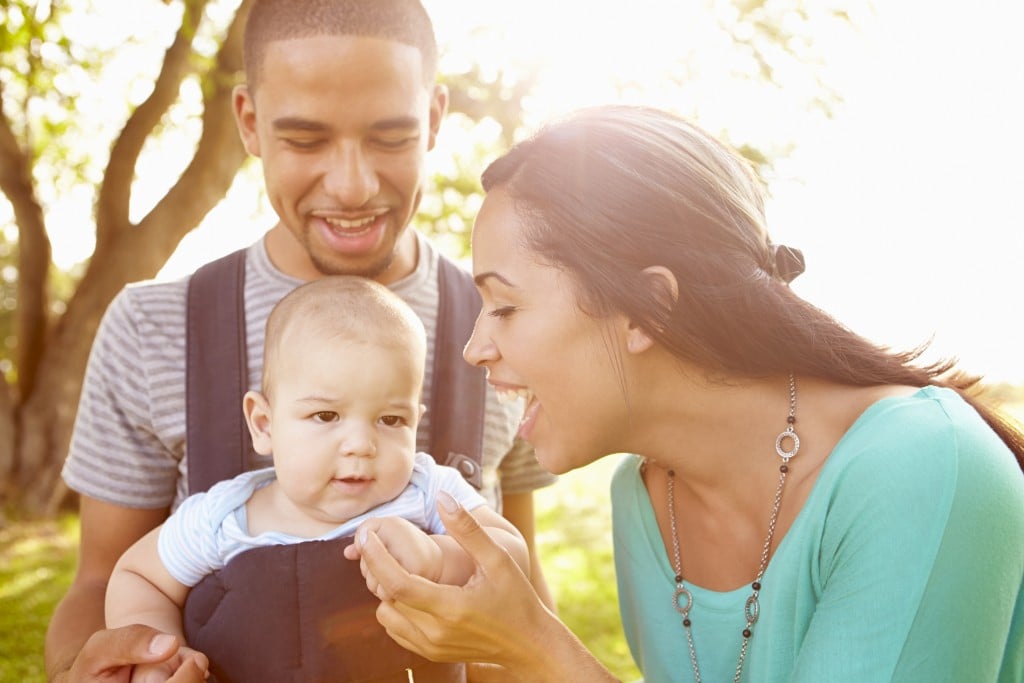 Tulsa offers some unique adventures for little ones. Here are a few of our favorites, plus recommendations from local parents! So pack up the diaper bag, strap baby into their car seat and start checking off some of these things to do with your baby in Tulsa, aka, the Tulsa Baby Bucket List!
Take a Stroll.
It can be hard to find time to exercise with an infant. Taking a walk is a good way to get moving while doing something fun together.
Play Outside!
Most babies love spending time outside – and you'll grow to love these local treasures, too!
Whether you're trying to beat the heat or avoid the freeze, here are some fun, temperature-controlled places to play.
Sign Up for Swim Lessons.
Starting swim lessons early can help your baby acclimate to the water, so they are more comfortable with it later.
Encourage baby's literacy development while socializing. Some of these events may be seasonal, so confirm details before heading to an event.
Celebrate Baby's First Birthday.
When it's time to celebrate this milestone event, you'll need a special treat!
---