Cheer for the Tulsa Drillers!
2023 Season Schedule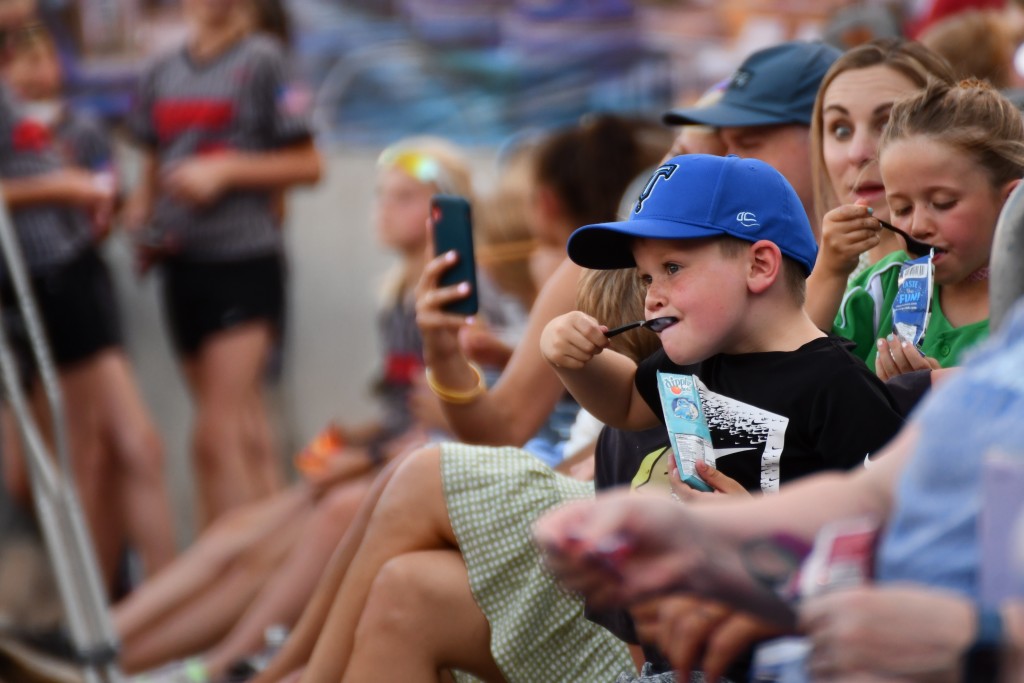 Cheer for the Tulsa Drillers as they play ball at ONEOK Field! Below, you'll find a list of upcoming games! Purchase tickets and learn more at tulsadrillers.com. And learn about the Drillers' exciting 2023 promotions – like Kids Eat Free days, fireworks shows, giveaways and more – here.
*Kids 14 and under are invited to sign up for Hornsby's Bullpen! Join to receive free tickets to Sunday day games, birthday discounts, discount packets of Hornsby's Hangout wristbands, discounted parent ticket packages and a team store discount.
---