Toddler Friendly Events in Tulsa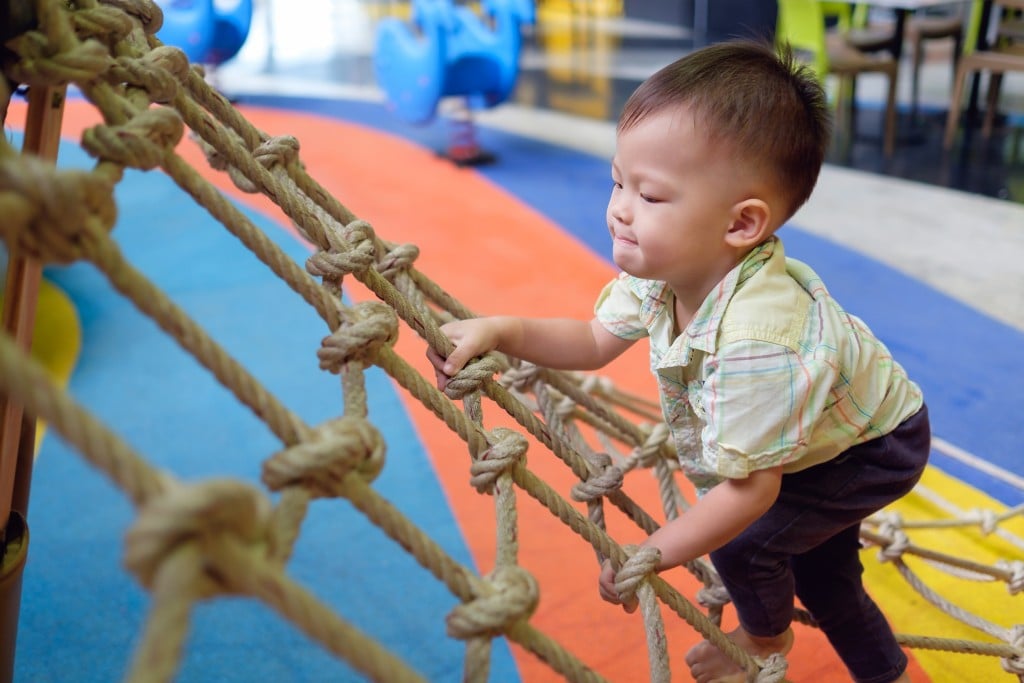 Below, you'll find a list of toddler-friendly events in Tulsa! Please confirm with event organizers before attending, as details can change unexpectedly.
When: Wednesdays, 9:30-11:30 a.m.
Where: Philbrook Museum, 2727 S. Rockford Rd. 
A drop-in play time for children under 5.
---
When: Thursdays at 10 a.m.
Where: Wheels and Thrills, 10637 N. Garnett Rd., Owasso
Kids ages 6 and under can enjoy a special time just for them twice a week at Wheels and Thrills!
---
When: Wednesdays, 9:30-11 a.m.
Where: Whiteside Community Center, 4009 S. Pittsburg Ave.
For ages 1-5. Young children can socialize while parents connect! Please bring your own riding toy. $1 per child drop-in fee.
---
Various times and locations
Every month we update our Storytimes calendar. Find an upcoming Storytime here!
---