Toddler Friendly Events in Tulsa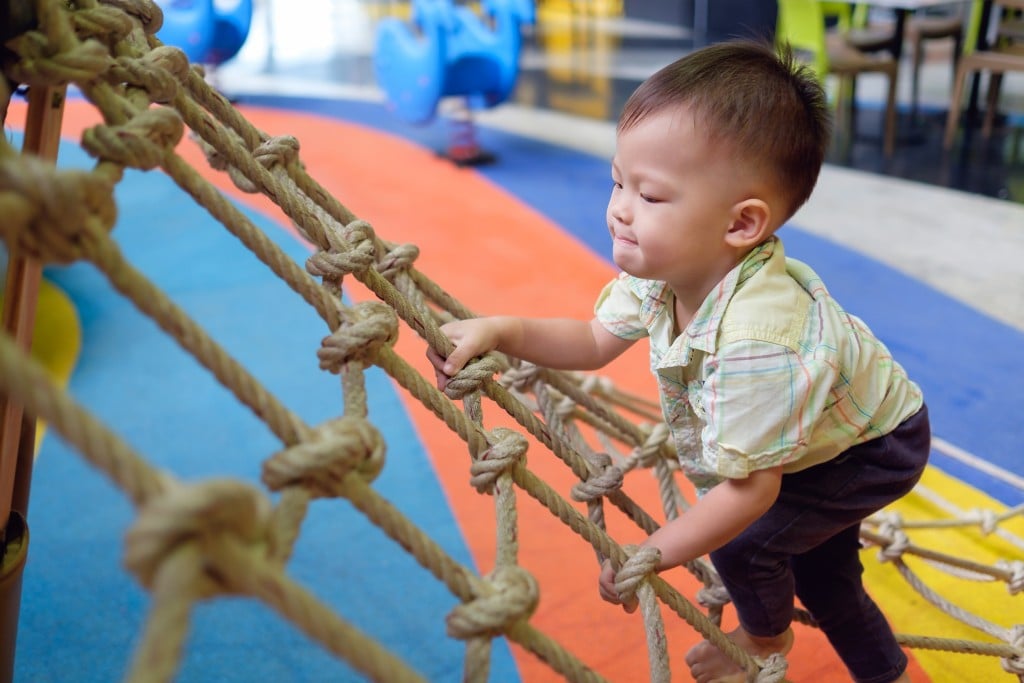 Below, you'll find a list of toddler-friendly events in Tulsa! Please confirm with event organizers before attending, as details can change unexpectedly.
---
When: Thursdays at 10 a.m.; Saturdays, 9-11 a.m.
Where: Wheels and Thrills, 10637 N. Garnett Rd., Owasso
Kids ages 6 and under can enjoy a special time just for them twice a week at Wheels and Thrills! Tiny Tots also meets occasional Monday evenings.
---
When: Wednesdays, 9:30-11 a.m.
Where: Whiteside Community Center, 4009 S. Pittsburg Ave.
For ages 1-5. Young children can socialize while parents connect! Please bring your own riding toy. $1 per child drop-in fee. Meets while TPS is in session.
---
When: Wednesdays, 10 a.m.-12 p.m.
Where: Jane A. Malone Center in Chamberlain Park, 4940 N. Frankfort Ave.
Bring the kiddo(s) to run and play off some of their energy or enjoy an occasional arts and crafts project. Ages 0-5
---
When: First Mondays of the Month, 10-11 a.m.
Where: Oxley Nature Center, 6700 Mohawk Blvd.
Kids ages 1-5 and their caregivers are invited to have some fun outside or doing a natural craft activity. Registration required.
---
When: Wednesdays, 9:30-11:30 a.m. 
Where: Philbrook Museum, 2727 S. Rockford Rd. 
A drop-in play time for children under 5.
---
Various times and locations
Every month we update our Storytimes calendar. Find an upcoming Storytime here!
---