Family Fun in Tulsa: 8 Things to Do This Month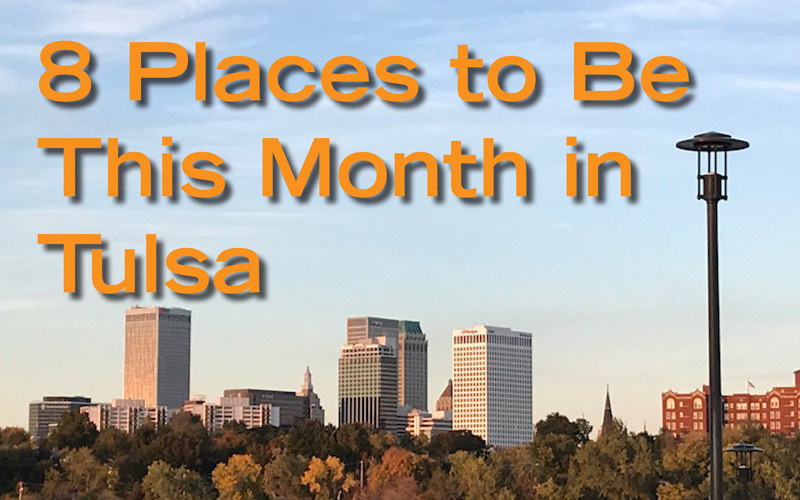 Green country is full of fun, family-friendly activities and events. Here are a few things to do this month in Tulsa metro that you won't want to miss!
April
1. Easter Egg Hunts
Easter is coming up April 8, and Easter Egg Hunts start as early as April 1! Find our list of local egg hunts at tulsakids.com/tulsa-area-easter-egg-hunts-activities/
The Oklahoma Swing Syndicate (TOSS) presents an opportunity for kids ages 8-18 to learn swing dance basics at a 3.5-hour workshop on April 15. Later that day, they can show off their skills at a FREE community swing dance with a live band. The dance begins at 7 p.m.
As you wish! Watch this beloved classic on April 15 as Tulsa Symphony plays the score.
Be a superhero for vulnerable children at Child Abuse Network's annual Superhero Challenge obstacle course fundraiser. After you complete the course, hang out in Superhero Village, complete with bounce houses, bubbles, food and other entertainment. The 10th annual Superhero Challenge is April 16 at POSTOAK Lodge.
Based on the popular film, Legally Blonde the Musical comes to the Tulsa PAC April 19-20!
6. Earth Day Events
There are many ways to celebrate Earth Day in Tulsa, including Philbrook's BEE Kind Family Earth Day Adventure (April 15) to the large Earth Day Celebration at Guthrie Green (April 22). Find our complete roundup at tulsakids.com/celebrating-earth-day-in-tulsa/
Run through the Zoo on April 22! Sign up for a 10K, 5K or 1-mile Fun Run.
Tulsa Botanic Garden will host local musical acts on Thursday evenings in April. Grab a bite to eat or a tasty beverage while listening to music as the sun goes down.
---