Discovery Lab Celebrates One Year At Their New Location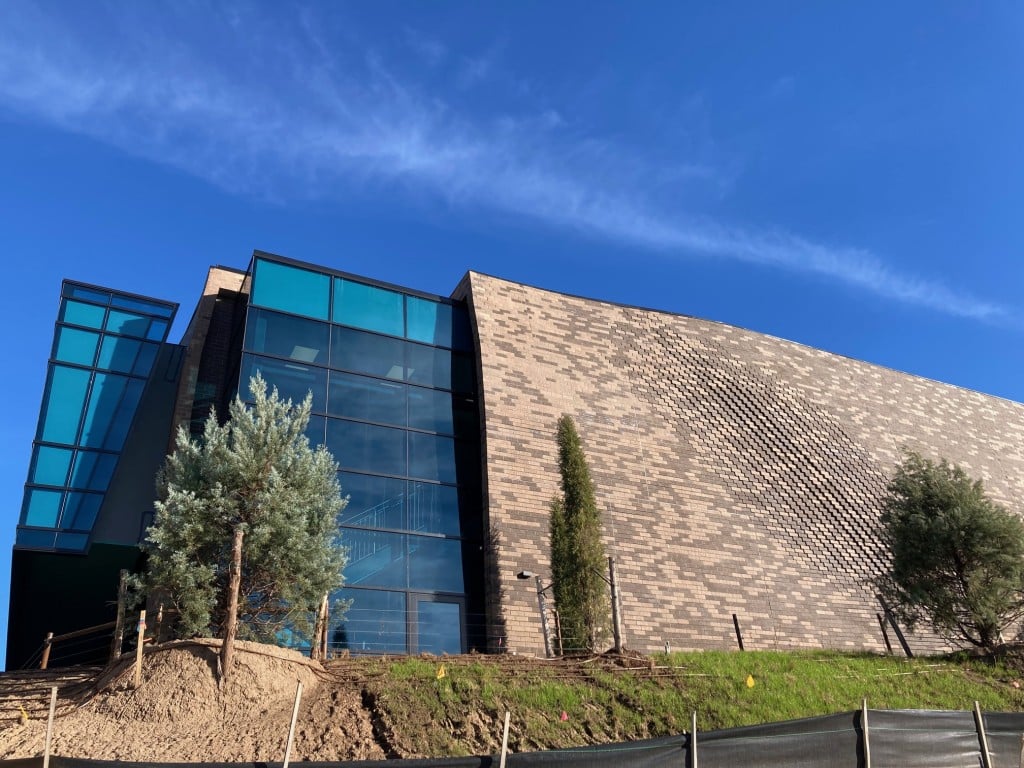 Discovery Lab will celebrate one year at its new location at 31st Street and Riverside Drive on Tuesday, January 24. In honor of the museum's one year anniversary, a free birthday party package for the 2023 year will be given away (valued at $450) to a visitor on that day.
Discovery Lab has ignited the curiosity of children since 2007, initially as a museum without walls, then at its first physical location in Owen Park, and now at its world class facility in Gathering Place. During this time, Discovery Lab has become one of the largest informal science, technology, engineering, art, and math (STEAM) education providers in the state—now serving over 300,000 visitors a year.
On January 24, 2022, Discovery Lab opened its new 57,000-square-foot world-class facility. The new location serves as transformative science center for Tulsa area children and families—responding to a compelling educational need in the community. In this first year, Discovery Lab won the Association of Science and Technology Centers Roy L. Shafer Leading Edge award for Visitor Experience in honor of its STEAM Center partnership with Tulsa Public Schools. The STEAM Center will impact over 25,000 Pre-K–5th grade students each year, providing "memory-making" STEAM experiences that incorporate process skills such as creativity, critical thinking and communication and inspire a new generation of lifelong learners.
Discovery Lab looks forward to the continued the growth in 2023—aiming to collaborate with new and continued community partners in Tulsa and surrounding areas. The museum is devoted to expanding community impact and connecting families by providing special programming such as their exciting seasonal science camps and the Introduce a Girl to Engineering program. Discovery Lab will also continue its traveling exhibits program that tours rural communities in Oklahoma as well as develop new and exciting original exhibits to be featured in its gallery.