Earning a Degree in Tulsa has Never Been Easier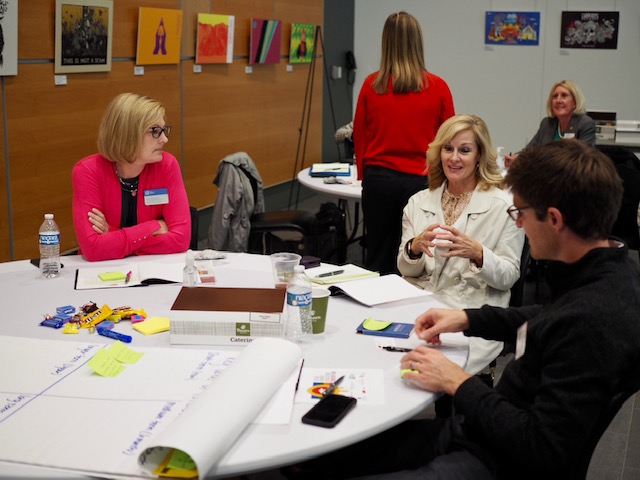 The Tulsa Higher Education Consortium (THE Consortium) is a collaboration of eight Tulsa-area colleges and universities working together to support student success and degree completion. Collectively, THE Consortium institutions offer over 400 degree options and have nearly 200 agreements that make transferring from one institution to another easier than ever.
THE Consortium institutions collaborate to ensure Tulsans are able to receive an affordable and high quality education leading to a high paying job, all without having to leave Northeast Oklahoma. Whether you are a student coming right out of high school or someone looking to begin or restart your degree, there is an educational path for you.
THE Consortium's website features:
A degree search tool that highlights all of the degrees offered by the eight Tulsa-area institutions
Transfer maps for Tulsa Community College students interested in transferring to a Bachelor's degree program
Opportunities for paid fellowships through our Campus Ambassador Program
A list of scholarships
…and more!
If you or someone you know is interested in beginning, continuing, or restarting the journey to a college degree, visit tulsahighered.com.