Tips for Choosing a College or University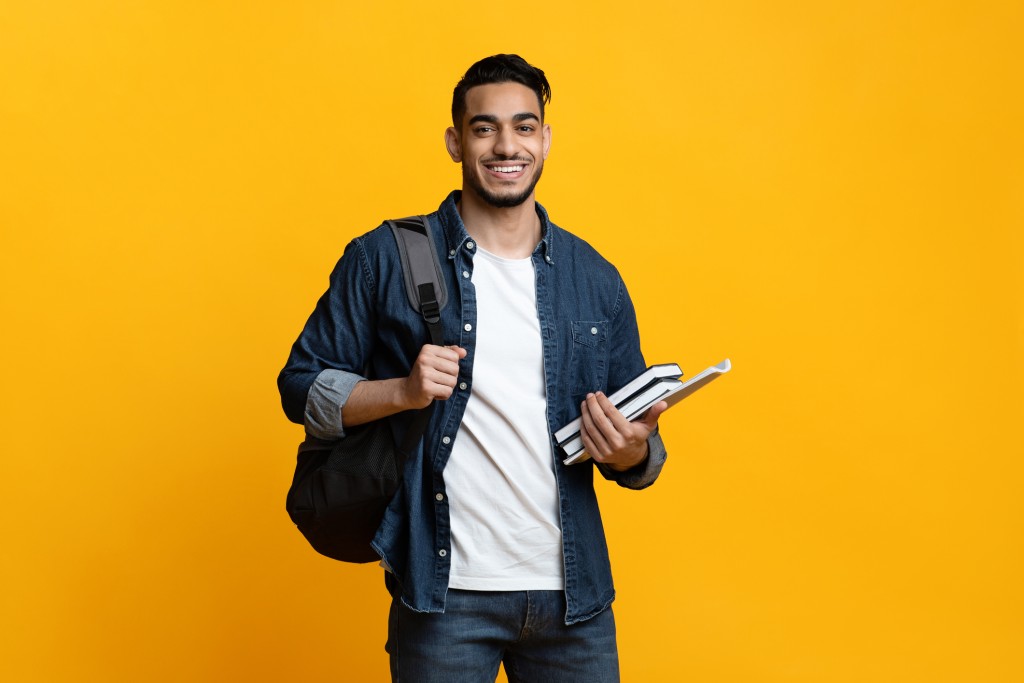 When choosing a college or university, families should talk about their budget, including the price of getting back and forth to college. But budget isn't the only consideration. Sometimes, even schools that look out of reach can offer scholarships specific to the college or university, or they may have special grants or loans that will make the school affordable. Beyond the budget, consider these tips:
Assess your skills, strengths and weaknesses, including emotional/social traits. Do you prefer small groups or large groups? Do you like being close to family? Are you an introvert or extrovert? Generally, what areas of study are you interested in? Even if you don't know what you want to major in, think about what you like to do. Maybe you've always wanted to work at a radio station. Will the school you choose give you the opportunity to try it? College is about discovering your path.
Size Matters. Do you like the feel of a large university or a small college? This will be your home for approximately four years. How do you feel about the town? The weather? If you prefer a small environment but are going to a large school, does the university have opportunities for small-group interaction, like an honors college?
Don't get stuck on a name-brand school. Choose the place where you think you can thrive and grow. It's about what you do with your time at school that matters.
Start researching college options early. Find out when applications are due. Do the schools offer binding or early admission that you might want to take advantage of?
Turn in the FAFSA early (you can fill it out as early as Oct. 1). Universities start giving out scholarships and aid on a first-come, first-served basis, so it can pay to turn in your application on the earliest deadline. Fill out the FAFSA, even if you don't think you'll qualify for aid.
Don't choose a college just because your friends are going there. Choose it because it's a good fit for you now and for the person you will become. If at all possible, visit campuses while school is in session and imagine yourself there. Talk to students about why they chose the school and what they like about it.
Terms to Know
The Common Application
The Common Application allows you to fill out all the general information for your college applications only once, so you don't have to do it for each school. Be aware that some schools will still require materials unique to that college or university. You can start your application any time, but the summer before your senior year is a good time. It will allow you to get familiar with how it works. Go to commonapp.org.
Early Decision
Early decision means that you can apply early to your top-choice school. Early decision applications are usually due in November of your senior year, and the schools extend admission offers around mid-December. If you get rejected, you have time to apply to other schools. If you get an offer, it is considered "binding," and the college expects you to enroll at that school. This option does not give you an opportunity to compare offers from other schools, so you should be certain this is the school you want to attend.
Early Action
Early action means you can apply early. You will receive a decision early, typically January or February. Unlike the binding admission, you can wait until May 1, the national response date, to decide.
If you apply early and are accepted, that does not mean you can slack off the second semester of your senior year. Early Decision and Early Action offers have been rescinded if the university sees your grades drop senior year.