The Covid Pandemic Highlights Unique Needs of Underserved Communities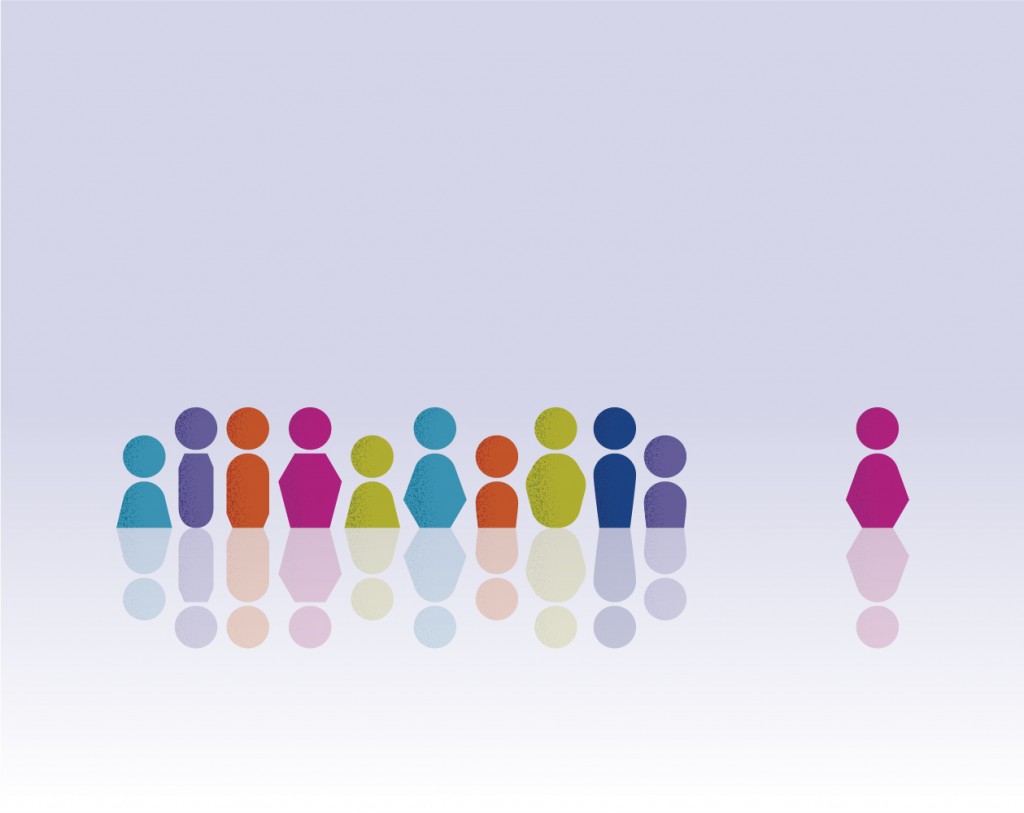 The global pandemic has affected everyone, but it has shone a particularly glaring spotlight on already existing health care disparities throughout the country. Underserved populations have been disproportionately impacted by Covid. The University of Oklahoma (OU) and the University of Tulsa (TU) have formed a partnership in community health to focus on the needs of underserved families and individuals and are working on ways to improve access and care.
Dr. Syeachia N. Dennis, MD, MPH, FAAFP, who is the Assistant Dean for Equity and Community Engagement with the OU-TU School of Community Medicine, answered questions about some of the health care issues in Tulsa, and recommended ways that everyone can participate in improving the lives of all families.
TK: What needs do underserved families in Tulsa have in terms of access to medical and health-related services?
Dr. Dennis: Families that are marginalized in Tulsa need multiple things to help them access medical/health related services. Firstly, they need to have services that are located within their communities. Reliable transportation is often a barrier for those who live in poverty, so having services that are accessible is important for many families. In addition, having those services be high quality is critical. These families are like everyone else in that they want the best for themselves and their children, so it is not about just having a building. Also making sure that there are a wide range of services available to their families including primary care, dental, vision and specialty care when necessary, so that their comprehensive medical needs are being met.
TK: Besides access to medical care, what are some other areas of health-related concerns?
Dr. Dennis: Families who live in poverty and are marginalized face many issues beyond access. They have to worry if they will be truly seen and heard when they come into the medical system. Implicit and explicit bias is something that they encounter in health-care systems. Often people will have mistrust of those working in the medical system due to a personal or family history of abuse or related to our history of abuse of certain populations in this country.
They have to worry what the cost of services will be. Many times, they will be given several prescriptions or referrals by their clinician. If they are under-insured, they often can't afford to buy all the prescriptions or pay the co-pays for the referrals. An insurance card does not equal health care. When people come into health systems, they must have people within those systems who have cultural humility, who recognize the obstacles these patients face on a daily basis and are working to create safe and healthy environments for them within the health system and in the community.
TK: How are those needs/concerns being addressed, especially concerning children, infants and pregnant women?
Dr. Dennis: Clinics within communities that are marginalized and serving those who live in poverty must have services that go above and beyond those of other clinics. They must have resources that help patients address the social determinants of health that are impacting their ability to live and thrive. The basics of these services often come with having a social worker embedded within the clinic. Social workers are a wealth of knowledge and understanding about social determinants and have knowledge about community resources available to families that can help them overcome these barriers.
Other ways to address these needs are having legal aid resources available in the clinic like the OU-Pediatric clinic does. These legal resources help families fill out specific forms for health insurance and disability, address any issues related to safe housing and navigate the legal system if facing intimate partner violence.
For pregnant women we have partnerships and collaborations with state and local resources like Health Steps, Connect First, doula programs that provide services during a critical time period for development of the parents and child.
TK: This year's theme of Black History Month is "Black Health and Wellness." Minorities and the poor are more vulnerable than white and wealthier Americans when it comes to healthcare. What can the Tulsa community to do help overcome these challenges?
Dr. Dennis: Tulsa must invest resources in families that are most vulnerable to the impact of social and structural determinants of health. This means looking upstream at policies and structures that exist and are barriers to the health of those who live in poverty and those who are marginalized by racialization.
Health of the most vulnerable must be considered in all decisions that are being made by our leaders. This also means investing in K-12 education; we know that education has a strong link to health outcomes. We also know that housing and building environments have an impact on health. Are there walkable spaces in our communities? Are there green spaces for people of all ages to exercise and enjoy? What are the support systems available to families facing financial crisis?
When people graduate from high school, have training programs and jobs available that provide a living wage that help them support themselves and their families. Black and brown families face personal and intergenerational stressors due to racism, which drives poor mental and physical health outcomes.
All Tulsans must be engaged in breaking down systems that perpetuate bias in our community. Together we must engage in raising our consciousness of the issues impacting marginalized families, recognize that what has been is not what has to be if we work collectively to repair past harms.
If we work together, we can achieve health equity for a people born into and living in our community regardless of race or the income of their family.
---