The bART Center for Music is Now Enrolling for Fall!
Classes Start August 23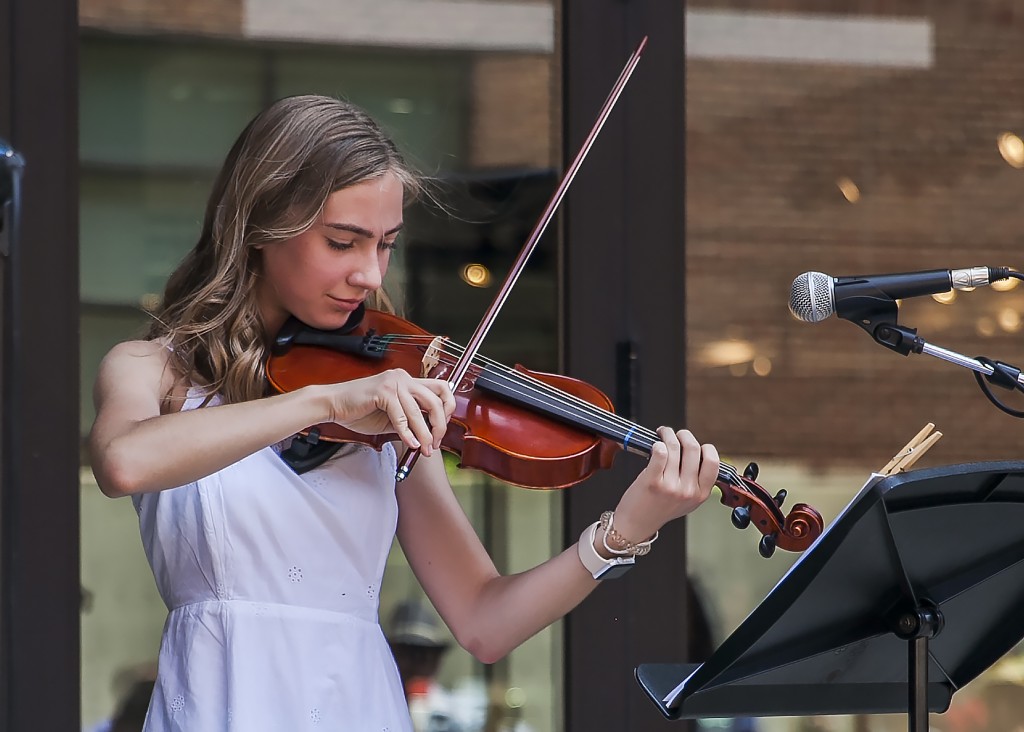 Sponsored by The bART Center for Music
The bART Center for Music offers affordable music lessons for everyone ages 4 and up, including adults! Our programs include private lessons, group classes, music theory, composition, and community outreach.
The Fall 2021 semester begins Monday, August 23. Visit thebart.org/registration to sign up. Lessons are available for Piano, Violin, Viola, Cello, Guitar (acoustic and electric), Ukulele, Double Bass, Electric Bass, Voice and Flute. Group classes are available for Music Theory and Composition, as well as group piano and violin for children ages 4-6. Our beautiful Deco District facilities at 610 S. Main Street includes 8,000 square feet of space with 17 music studios, 2 large classrooms, and ample space for gathering, sharing music and small performances.
At The bART Center for Music, we are committed to providing our students with professional instruction and mentorship to meet all needs. Our teaching artists are experienced professional performing artists coming from diverse and knowledgeable musical backgrounds. Many of our instructors teach at local universities and/or high schools and perform regularly with local symphonies, as well as ensembles and bands around the Tulsa area. We are committed to supporting not only our students, but local artists and musicians in the Tulsa community as well.