Take an Imagination Vacation!
One trip to the library for a million trips around the world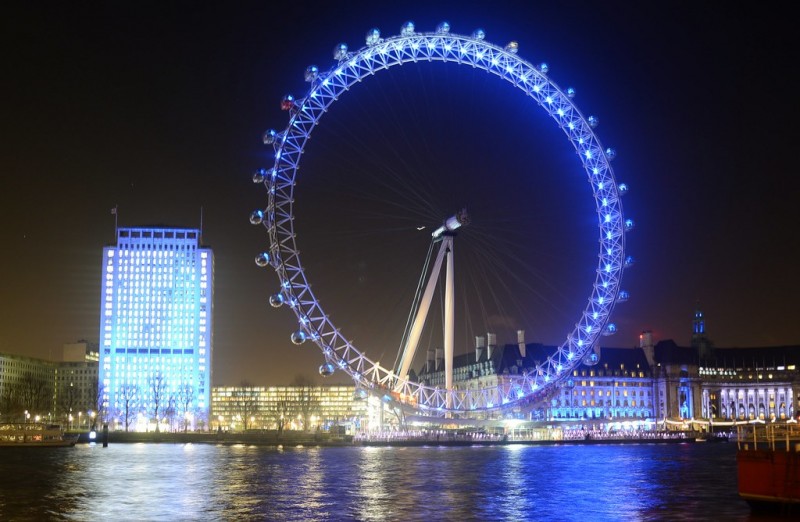 Last month marked "National Plan Your Vacation Day" – and I'm not going to lie, I got a little melancholy about it. And then mad. And then inspired.
Sure, the Coronavirus has done a number on all of us, and things like planning vacations, much less actually going on vacation, is a mirage fever dream of the future.
But sometimes, isn't dreaming the dream the best part of vacation, anyway?
What if, instead of grumping and boo-hoo-ing, we sit our children down and visit a million beautiful places through books and other materials?
As always, the library can help with that.
Here are some of my favorite books for kids and adults to help your family take an "imagination vacation" – visit a place you will probably never go in person but can explore in words and pictures and questions and what-ifs.
Geography, Maps & Atlases
The first category of "imagination vacation" books involve reference books about the actual places in the form of atlases and other nonfiction books related to geography and maps.
A veritable smorgasbord of adventures around the world! Travel to all seven continents through challenges and activities that help you imagine dancing in Brazil, traveling Venice in a gondola, or popping in on the penguins of Antarctica.
Poetry plus photos plus maps, plus activities makes this adventure guide to 24 unique places a family "trip" worth taking!
Amazing facts and photos about amazing places such as the Grand Canyon, the Great Barrier Reef and more.
Picture Books That Take You There
Another way to travel to faraway lands in your imagination? Picture books!
A Lion in Paris
A lion gets bored and decides to visit the "wilds" of Paris. A wonderful way to introduce your child to iconic Parisian landmarks without having to spend a Euro.
'Ohana Means Family – Hawaii
The beautiful landscape of Hawaii is a second main character in this story of a Hawaiian family preparing for a luau. Rhyming and sequencing in the style of "The House That Jack Built" make this a fun story to visit again and again.
Natsumi's Song of Summer
Put yourself in the shoes of an American child visiting a cousin in Japan for a summer! Lovely details help readers see the similarities and differences between the two countries.
Travel Guides & Specialty Guides
Don't forget straightforward travel guides and videos, including specialized places to visit, when you plan your imaginary getaway!
Fodor's Travel guides and videos can be found in both physical formats to pick up at your library and digital formats on Hoopla!
Other travel guides include Forbes and Mobil – for nearly every place you might want to visit in the world!
A Manga Lovers' Tokyo Travel Guide
Do you have any Manga lovers in your family? Visit Tokyo vicariously for sites specifically chosen for their connections to the graphic novel style.
Art Travel Guide
Visit some of the greatest artworks in the world without leaving home!
---