Rogers State University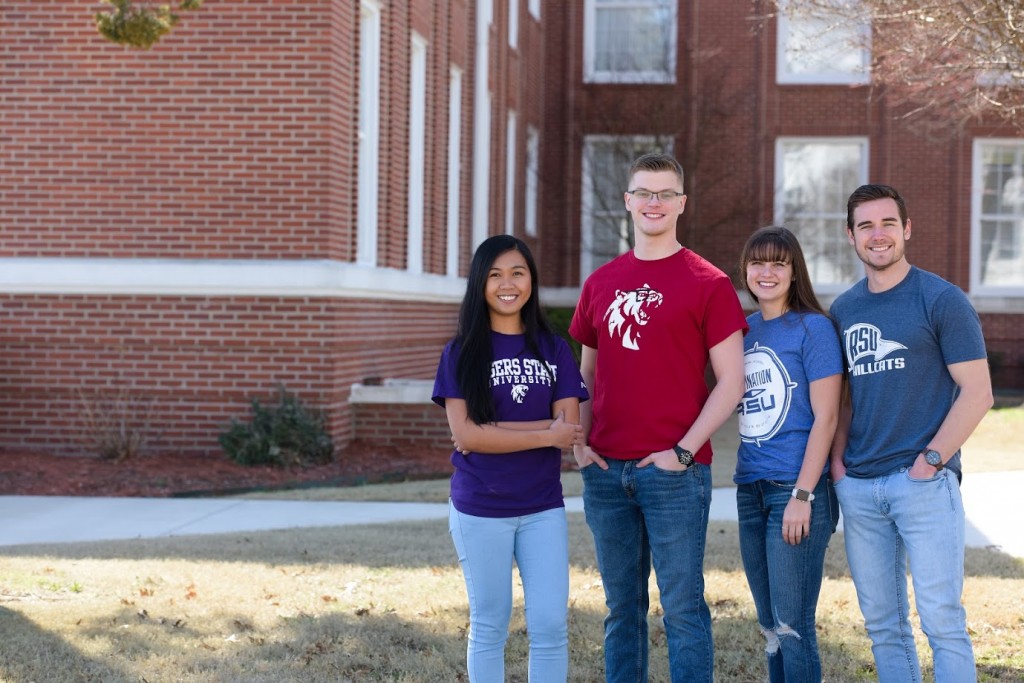 A dynamic, regional university with about 3,600 students, Rogers State University provides the complete college experience where students can live on campus, participate in a myriad of student activities, or enjoy the thrill of NCAA Division II athletics — all while earning a degree from one of RSU's many high-quality academic programs.
RSU offers bachelor's and associate degree programs in Oklahoma's top 10 fastest growing industries. These include traditional programs such as health care, business administration, applied technology, psychology and sociology, communications, humanities, criminal justice and nursing, as well as emerging fields such as esports, game development and environmental conservation.
Many students from northeast Oklahoma who plan to attend medical school complete their undergraduate studies through RSU's program in medical/molecular biology. RSU's nursing program, including its online RN-to-BSN program, is among the best in Oklahoma.
Students work closely with faculty members who mentor their academic progress and professional development. RSU attracts high-achieving students through its rigorous Honors Program and the President's Leadership Class (PLC). Additionally, students can participate in international study-at-large programs that provide opportunities to see the world, learn about other cultures and enrich their educational experiences.
RSU also offers graduate education through its master of business administration, now available entirely online at one of the most affordable rates in the region.
Rogers State offers conveniently located campuses in Claremore, Bartlesville and Pryor (at the MidAmerica Industrial Park) alongside its nationally recognized online program that provides classes that meet any schedule. RSU is the only public four-year university in the Tulsa metro with on-campus housing.
Hillcat Athletics compete as members of the NCAA Division II in baseball, basketball, cross country, golf, soccer, softball, and track and field, as well as competitive cheer and dance. RSU offers esports (competitive video gaming) as a university-sponsored activity, and RSU is one of the only schools in the nation to offer a bachelor's degree and minor in esports.
The university consistently ranks among the nation's leaders for graduates who earn diplomas with the least amount of debt. In fact, last year, almost half of RSU's graduating class earned their degree without student debt thanks to RSU's affordable tuition combined with public and private student aid.