Rogers State University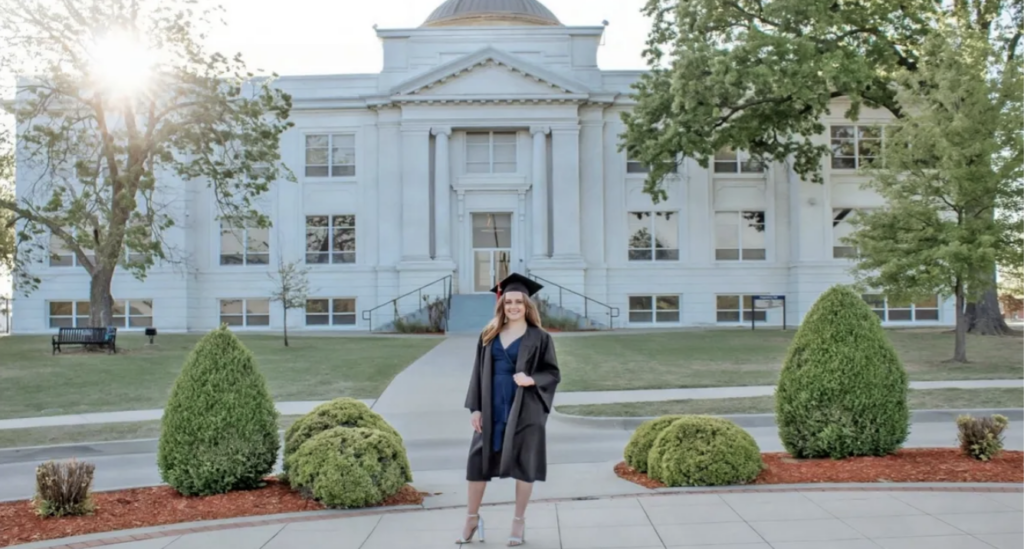 Rogers State University boasts one of the region's lowest student debt loads for graduates. This is driven by RSU's affordable tuition, along with the scholarships and financial aid available to deserving students. RSU offers in-demand degree programs (nursing, chemical engineering, unmanned aircraft systems, cybersecurity) along with unmatched facilities, including world-class student housing, on-campus nature reserve, behavioral sciences lab and more. Programs in medicine are among the state's leaders, and RSU nursing graduates are always in high demand.
RSU offers small class sizes with a student-faculty ratio of 16-to-1, allowing students to personally know their faculty. According to RSU's Class of 2020 graduates, 94% reported they were satisfied to very satisfied with their overall RSU experience.
RSU is the Tulsa metro area's only public university with on-campus housing, allowing students to fully participate in the traditional college experience. Campus residents enjoy a variety of amenities including a swimming pool, sand volleyball court, outdoor gathering spaces with a fire pit, movie rooms, themed housing areas and nearby hiking/walking trails.
RSU has more than 40 student organizations that promote involvement and leadership, along with 12 NCAA Division II sports. The RSU women's softball team won the 2022 NCAA Division II national championship.
RSU offers bachelor's and associate degrees entirely online, along with an online MBA, all for an affordable value.