Recreation.gov Seeks Adventurers to Enter "Share Your Story" Contest
sponsored by Booz Allen Hamilton on behalf of Recreation.gov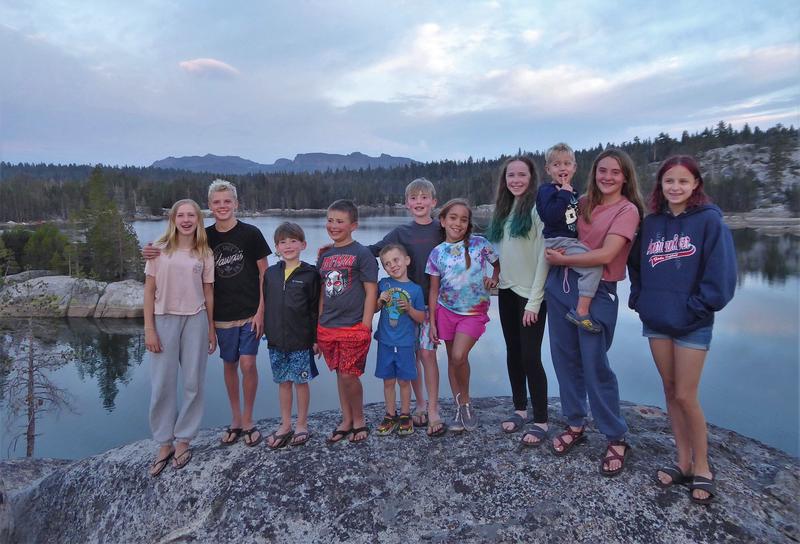 Does your family love outdoor adventures? Have you visited America's federal public lands and waterways in the past two years? Recreation.gov, an outdoor trip planning and reservation tool, is inviting you to tell your story for a chance to win gift cards ranging from $100 – $1,500 from REI and an America the Beautiful – The National Parks & Federal Lands Annual Pass, providing access to more than 2,000 federal recreation sites across the country.
Participants can submit two stories that fall into the following categories: 1) Traditions (Old and New), 2) RV/Campervans, 3) Family Trips and 4) Activities and Adventure.
To qualify, stories and any accompanying photos must have taken place between January 1, 2020 and April 30, 2022, and must be within the facilities of participating agencies: National Park Service; U.S. Bureau of Land Management; U.S. Bureau of Reclamation; U.S. Fish and Wildlife Service; U.S. Forest Service; U.S. Army Corps of Engineers; National Archives; and NOAA Marine Sanctuaries.
"When Recreation.gov first launched the 'Share Your Story' contest in 2021, we set out to discover stories from people across the nation who got outside to experience nature in a new way, and particularly how those experiences helped them find peace, tranquility, or adventure during the first year of the pandemic," said Rick DeLappe, program manager at Recreation.gov. "We were blown away by the entries, many of which covered memorable moments with loved ones and a newfound sense of gratitude and appreciation for public lands and waters. We look forward to receiving more stories in 2022 of how the great outdoors has brought people peace, enjoyment, and a sense of togetherness with nature, family or new friends you meet along the trail."
Ready to share your own story? Submit it along with accompanying photos at recreation.gov/shareyourstory. Winners will be announced on or around May 15, 2022.
Recreation.gov is your one-stop-shop to plan your next trip and reserve experiences at over 4,200 facilities and 113,000 individual sites across the country. The Recreation.gov mobile app puts adventure at your fingertips. From booking a weekend getaway to planning a cross-country road trip, the Recreation.gov app helps you find and reserve campsites, review location details, and quickly access information on past and upcoming reservations.