My Son Will Be Hurt by Outsourcing Medicaid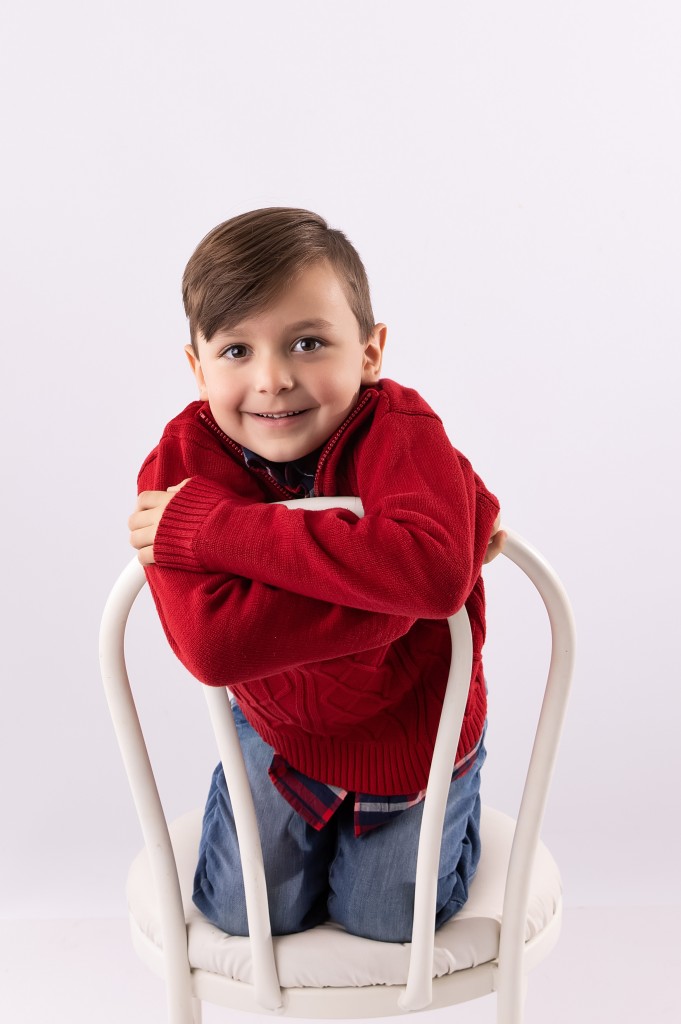 Some may remember my son Jack, who was featured on the cover of TulsaKids back in the fall. Jack has autism and is nonverbal. He receives SoonerCare through the Tax Equity and Fiscal Responsibility Act or TEFRA. He is one of the hundreds of thousands of Medicaid recipients who will be affected by the governor's plan to outsource Medicaid health care to private insurance companies. The legislative session, which ends in late May, is the only hope of stopping the governor's plan.
As the parent of a child who is chronically ill, nothing could be more terrifying than leaving his future care in the hands of for-profit insurance companies. Since the age of 2, Jack has been hospitalized more than 20 times for vomiting and severe dehydration. He has seen a number of specialists and undergone a wide range of testing to help determine the cause. Jack is 7 now, and we still do not have a diagnosis.
In a privatized-Medicaid plan, Jack could be viewed as a financial loss. Vomiting and dehydration are not life-threatening issues, but he is only getting worse, and we still do not have answers. His doctors are working on it, but it can take years to diagnosis a rare genetic disorder, which they suspect he has.
We trust the expertise of Jack's medical team, but for-profit insurance companies may not. Denials in medical treatment and delays under privatized Medicaid could be detrimental to Jack and so many others who rely on it.
Today, if I felt Jack's care was being compromised under SoonerCare, which is currently operated by the Oklahoma Health Care Authority, I could talk to my state legislators, who have some oversight. We give that up under the governor's plan, which hands over patient care and more than $2 billion in annual state taxpayer funding to insurance companies.
As a mother, I will never stop fighting for Jack. Although Oklahoma's elderly, blind and disabled populations are not targeted by the initial rollout of privatized Medicaid, it is our understanding that all Medicaid recipients ultimately will be affected. I'm asking fellow Oklahomans and especially our legislators to fight for Jack and so many other Oklahomans on Medicaid by stopping privatized managed care from moving forward.
Contracts with insurance companies are already in place, but those contracts contain provisions that give the Legislature veto power. Our legislators can choose not to appropriate funding for the contracts or they can prohibit the contracts all together.
On behalf of Jack and the nearly 1 million Oklahomans who depend on Medicaid, please call your legislators today and ask them to stop managed care. Lives are on the line, and they are the only ones who can come to the rescue.
To find your legislator, go to www.oklegislature.gov.
---