Momentum Learning Center: A New Approach to ABA
sponsored by Momentum Learning Center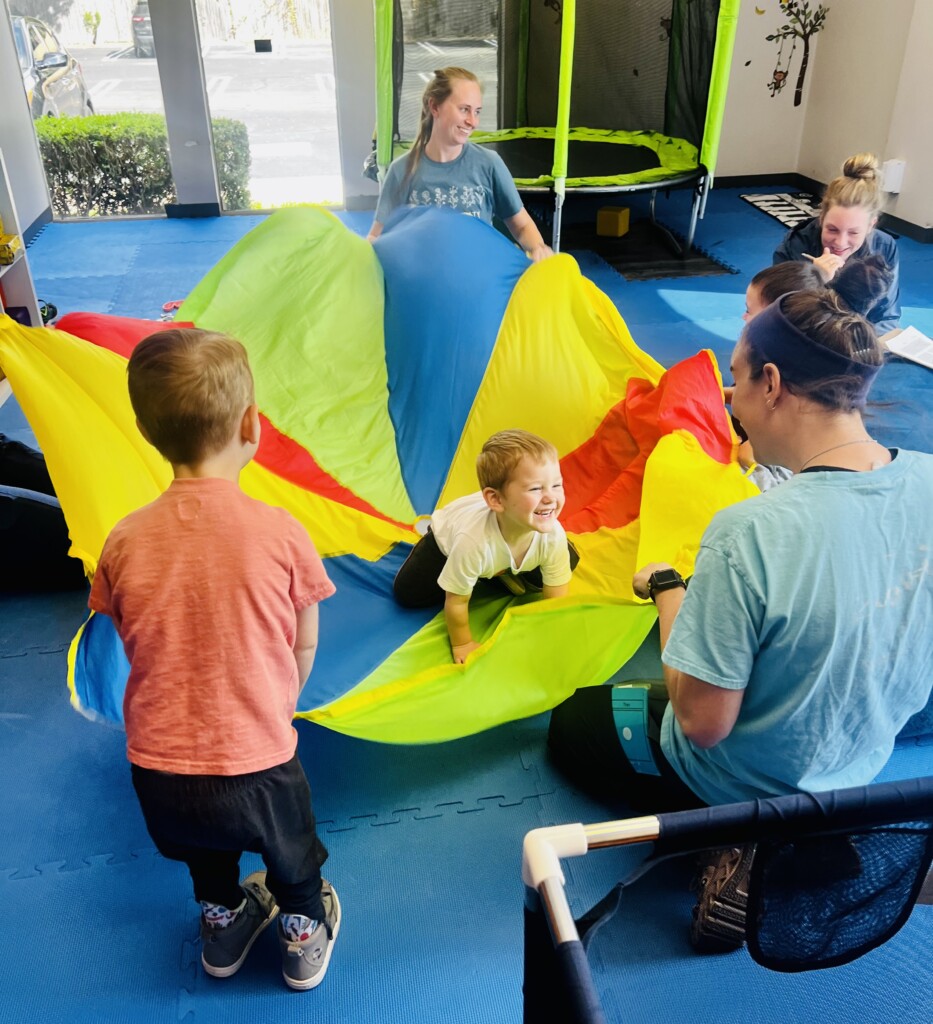 Upon opening their first location in Tulsa in May of 2021, Momentum Learning Center has always had the goal to provide a different ABA experience. Proudly providing Behavioral Therapy using Applied Behavior Analysis for children with Autism, MLC aims to create a fun, collaborative, safe and exciting learning environment for children diagnosed with ASD. CEO and Founder Jessica Reiss, M.S., BCBA, LBA, has worked in the field of ABA for over a decade, and now, she's working to shine a new light on the standard approach to ABA therapy.
Momentum Learning Center provides client-lead, play-based, one-on-one Behavioral Therapy for children between the ages of two to 12, and children between the ages of 12 to 18 on a case-by-case basis. With two locations, their flagship location in Tulsa, and newer location in Owasso, MLC continues to grow and connect with those within and around the community. Showing support for those diagnosed with Autism Spectrum Disorder and those that are affected by ASD is of utmost importance to those at MLC.
Straying away from the earlier methods of sitting at tables for long periods going over flash cards, Momentum Learning Center provides a different approach with additional emphasis on parent involvement. Natural Environment Teaching, along with other research based techniques, provides the most natural way for clients to learn about the things they see and do daily, and that makes learning fun.
Focusing on other skills and learning needs as well as specific behavior reduction, Momentum provides tools for parents and clients to use in their everyday lives. This includes working on Daily Living Skills, like washing hands, preparing meals, cleaning up messes, and so much more. Programs can also be used to teach Adaptive Learning Skills, Social Skills, like making friends, communicating and interacting with peers and Self Help Skills, to name a few. Parent involvement and training is an area of high importance for the clinicians at MLC.
Momentum Learning Center strives to ADVANCE the lives of each client and individual that walks through its doors, proudly expressing their Core Values in everything they do: Advocating for those that go unheard. Determined to succeed. Vigilant in assuring the safety and well-being of clients. Accountable for upholding our vision. Nurturing the minds and values of clients. Committed to individualism. Empowering clients to become leaders.
If you are interested in learning more about MLC, visit our website at momentumtulsa.com.