Kirk of the Hills to Host Evening VBS
Sponsored by Kirk of the Hills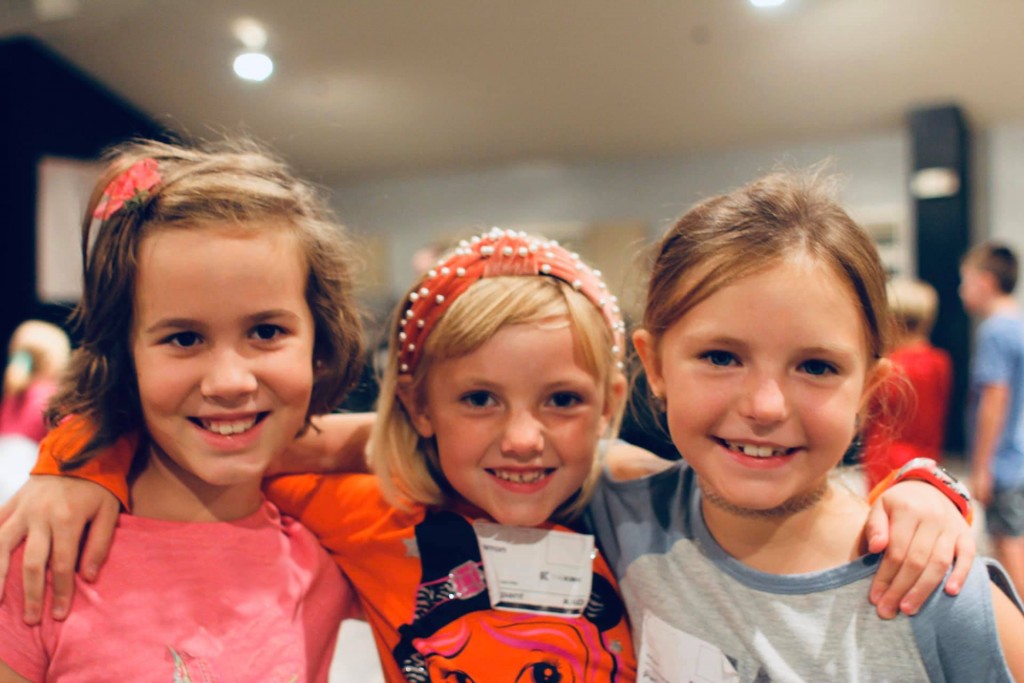 Kirk of the Hills will host VBS (Vacation Bible School) June 14-17 from 6:00-8:30 p.m. The Kirk is located at 4102 E. 61st Street in Tulsa.
This year's theme is "Press Play: Get In The Mix." After the past year, we have an important opportunity not to press pause, but to PRESS PLAY. At Kirk of the Hills, we understand that parents are longing for a chance to help their kids press play again on relationships. That's why The Kirk is so excited to be bringing Press Play VBS to the local community this summer!
Kirk of the Hills' VBS is open to all children – infants to 5th grade. Children aged infant to three-years-old can attend free, but a parent must volunteer. Those aged PreK to 5th grade (current 20-21 school year) can attend for $5.
This year, VBS is being held in the evening for the first time. "We're excited to serve our community in hopes that an evening VBS will reach a new audience, along with gaining more volunteer support to make VBS the best experience as possible," says Jon Adams, Kirk Kids director. "It's going to be a great time with a lot of high energy and fun in the mix for our kids. We'll be excited to see what God is doing in and through our church and Tulsa!"
Registration is now open for Kirk of the Hills' VBS. You can register your children and yourself to volunteer by visiting https://thekirk.churchcenter.com/registrations.
For more information, call Jon Adams at 918.494.7088 or email jadams@thekirk.com.