Keep Your Family Safe this Summer with These Prevention Tips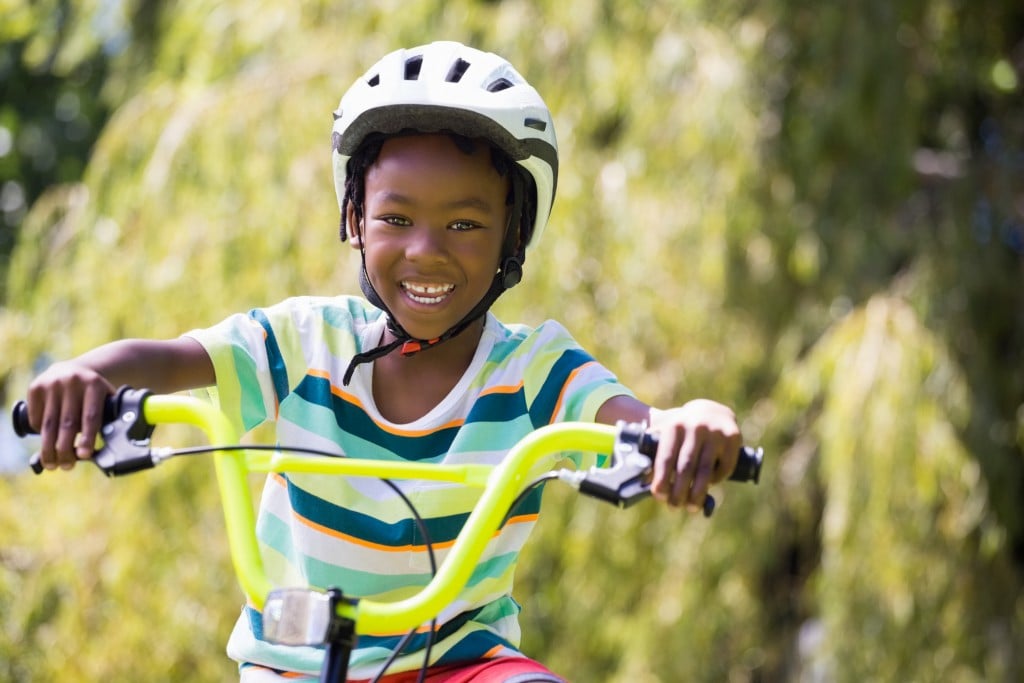 Safe Kids Worldwide, a nonprofit organization working to help families and communities keep kids safe from injuries, offers the following tips to prevent accidents and injuries during the summer months and beyond.
Water
Among preventable injuries, drowning is the leading cause of death for children 1 – 4 years old. Watch kids when they are in or around water, without being distracted. Keep young children and weak swimmers within arm's reach of an adult. Make sure older children swim with a partner every time.
Choose a Water Watcher. When there are several adults present, choose one to be responsible for watching children in or near the water for a certain period of time, such as 15 minutes. After 15 minutes, select another Water Watcher.
Teach children how to swim. Every child is different, so enroll children in swim lessons when they are ready – consider their age, development and how often they are around water.
Make sure kids learn water survival skills. Children should be able to: 1. Step or jump into water over their head and return to the surface; 2. Turn around in the water and orient to safety.; 3. Float or tread water; 4. Combine breathing with forward movement in the water; 5. Exit the water.
Heatstroke
On average, every 10 days a child dies from heatstroke in a vehicle. In more than half of these deaths, the caregiver forgot the child was in the car. A car can heat up 19 degrees in just 10 minutes. Cracking a window doesn't help. Young children's bodies heat up three to five times faster than an adult's.
Avoid heatstroke-related injury and death by never leaving a child alone in a car, not even for a minute. And make sure to keep your car locked when you're not inside so kids don't get in on their own.
Create reminders. Keep a stuffed animal or other memento in your child's car seat when it's empty and move it to the front seat as a visual reminder when your child is in the back seat. Or place and secure your phone, briefcase or purse in the backseat when traveling with your child.
Take action. If you see a child alone in a car, call 911. Emergency personnel want you to call. They are trained to respond to these situations.
Bikes
Wear a properly fitted helmet to prevent head injuries and death.
Ride on the sidewalk when you can. If not, ride in the same direction as traffic as far on the right-hand side as possible.
Use hand signals and follow the rules of the road.
Wear bright colors and use lights, especially when riding at night and in the morning. Reflectors on your clothes and bike will help you be seen.
Ride with your children. Stick together until you are comfortable that your kids are ready to ride on their own.
Source: Safe Kids Worldwide
For more safety tips and further information, visit safekids.org.
---