How to Choose a College: Things to Consider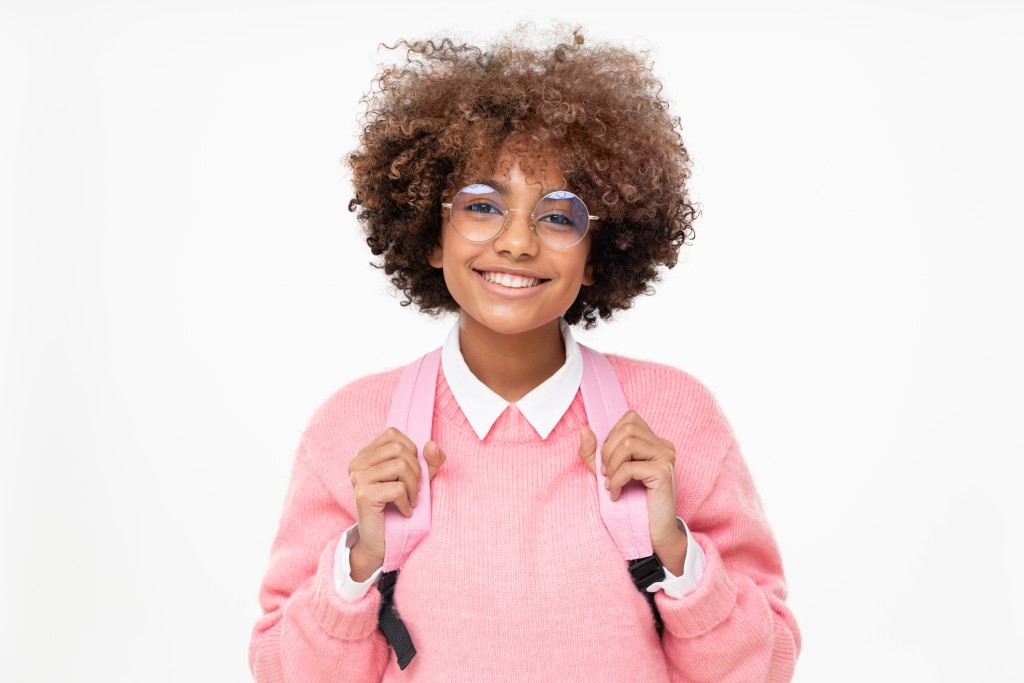 We've heard it before: Big schools have more resources and opportunities, but also more paperwork, bureaucracy, and more classes taught by grad students. On the other hand, small schools are closer knit and have a greater undergrad focus, but can't offer the broad scope of academic and social opportunities available at larger schools. While we may have heard all this many times, that doesn't necessarily make it true. Never blacklist a school simply based on numbers, but do prioritize your preferences to make good decisions about which school is right for you. Here is some helpful advice for how to choose a college.
Initial Considerations
Look inside yourself and around the campuses to determine:
What kind of class sizes are you looking for?
What majors are you interested in?
What schools match your learning style?
What schools match your values?
What reputation does each school have toward strong teaching commitment?
Who teaches the bulk of the classes?
What kind of annual lists does each school appear on? What do these lists say to you?
Which schools offer strong internship opportunities?
What classes do you enjoy?
What classes do you dislike?
What activities do you enjoy?
What is the male/female ratio?
Are the dorms coed? Does that matter to you?
Which schools leverage connections with local and national employers and alumni to help grads with job placement after graduation?
Do you want to study abroad? How does this college or university encourage and help with that?
Schedule college visits around school breaks, but don't just visit in the summer months when the college population will be at its lowest.
Watch for local college fairs. You can find listings at the websites for Colleges that Change Lives (ctcl.org) or the National Association for College Admission Counseling (nacacfairs.org) or okcollegestart.org.
Virtual Campus Tours
In your junior year of high school, schedule some time to check websites and take virtual campus tours. This will give you a sense of each school, even if it doesn't give you a definitive taste. Take detours away from schools you've always heard of to check at least a few that may still be a mystery.
On the websites, do some further exploration:
Start with academics by browsing the course catalogues.
Read the faculty bios and find out what research or writing they are currently pursuing.
Discover what extracurricular activities the campuses boast.
See if Greek life is an option.
Use the address in Google Maps or MapQuest to find out how far the campus is time-wise, not just mileage-wise.
Use Google and Bing to pull up topographic-type maps to envision the campuses in real time.
Look at weather sites to determine the annual temperature changes in the campus areas.
In-Person Tours
While none of this beats an actual visit, it can help you determine if a school is worthy of budgeting more time toward it. If a school does meet your criteria and you deem a campus visit necessary, many schools have tour dates. If you can't make those, call for an individual visit.
On your visit, consider the following:
Sit in on classes.
Hang out in the student center.
Eat in the dining hall.
Check ahead about spending a night in the dorm.
Visit the lab you would be using.
Browse through the library and see what study facilities are available.
Chat with faculty.
If you're an athlete, meet the coach.
Strike up a conversation with students on the quad and see what honest opinions they offer.
Look for medical facilities and student resources.
Drive through the town.
Buy a local newspaper.
Find the afterhours entertainment options.
Which Schools Make the Cut?
Okay, your notebook or Google spreadsheet is probably getting pretty crowded by now, but we're nearing your final assignment—balance your research with a reality check to determine which schools make the cut.
You're now looking for less than 10 picks—a couple of reach schools, three "possibles" that sit in the middle range, and a couple of sure bets or "safety schools." Since most schools still accept more than 50% of the students who apply, focusing your lists down to this final cut will greatly reduce any chance you might be rejected. Remember that there is no "magic fit" for anyone, and that there are always several schools where you can be happy.
If you can't find the "perfect school(s)," try to reprioritize. Every school has pros and cons that are on a sliding scale of importance to you. Build your wish list, then check off what schools make a majority of the cuts.
In the end, however, this choice comes down to you. Friends may question your choice, but with this kind of knowledge you'll know you've made the best decision. Best of all, knowing those details and demonstrating your key interest in the school is something all admissions officers say give a boost toward students' acceptance. Take heart, take note and take charge of your future.
Dig Deeper
Think about the non-academic things that are important to you. Instead of thinking about only being in college for four years, remember that a lot of grads decide to stay in the area later because they have so many friends and connections.
So, when considering a school, and especially during campus visits, pay special attention to:
What makes this town or college unique?
What are the area's cultural differences/experiences?
What is the area's economic outlook?
Are there nearby graduate school possibilities for later?
What is the college's fiscal outlook?
What kind of alumni support does the college enjoy?
Are there any area health concerns, like allergy problems you may not have had to deal with before?
Are there any area safety concerns you need to check into further?
Ask college representatives what most of the students do after graduation. Do they stay in the same state? Do most go on to graduate school? Move away?