Build Your Lists, Check Them More than Twice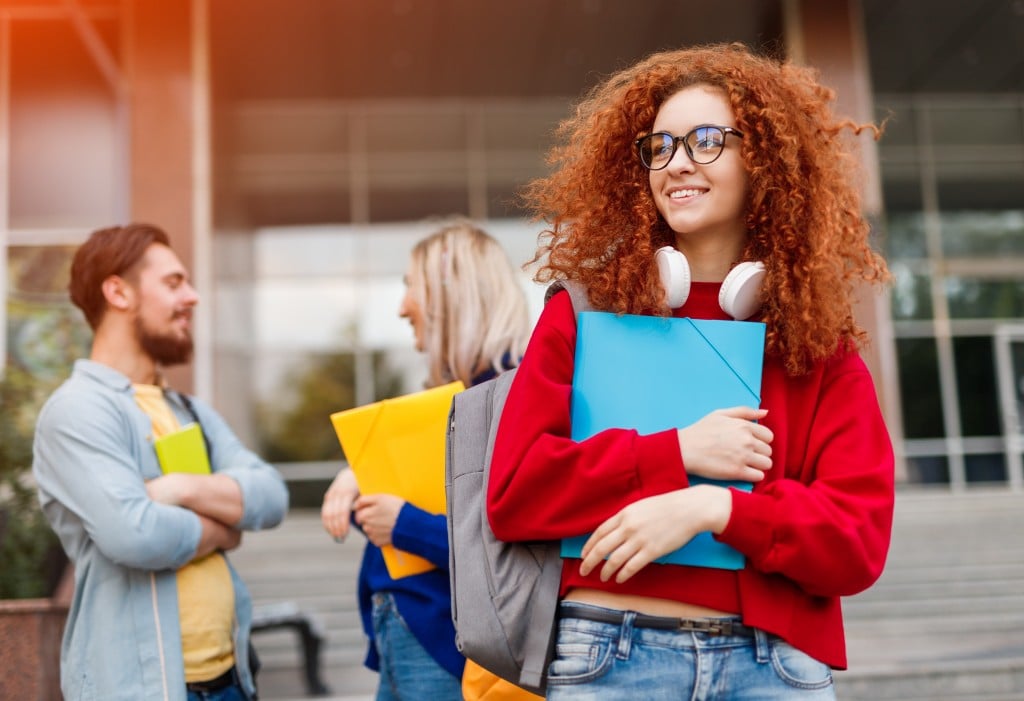 The Common Application makes it easy to apply to many colleges at the same time, but that doesn't mean that you should. Do you really want to apply to 50 colleges just because you can? While the economy is driving the increased enrollment rates in state colleges and universities, for the past five years too many private schools have had to worry about the students who say they want to come but don't make it through the doors when school starts. It's better to do your homework first, then apply to colleges that fit you, your budget and your goals.
And the colleges want to find a good fit as well.
According to David Hawkins, the National Association of College Admission Counseling's director of public policy and research, "For the last five years, we have noticed a distinct tendency for colleges to attribute more weight or emphasis to an applicant's interest in attending that particular school."
Get the facts before you apply. Build lists, like the following, to help narrow down your choices, so when an admissions representative asks you, "Why is our school right for you?" you'll have the answer ready.
School Shopping
Start with "you," not the colleges.
Which schools will let you thrive? What special programs do they offer?
Are they known for majors in your interest areas?
Do you like one geographic climate better than another?
Large or small? State university or private? What's the difference?
There may be several "best" schools for you, but none a perfect fit.
Don't under-reach, yet don't get bogged down in where you think you should apply. It's not the school, but what you do once you're there that makes you successful.
What is your budget?
Don't be a "stealth" candidate who just sends in an application. Visit the campuses and ask questions, if possible. If you can't visit, go to the college's website, read student blogs, read websites that rank, compare and describe different colleges and universities.
While this is a list to start you down the path, you'll likely find other lists—from priorities to itineraries to GPS globe-trekkings. Build all the lists you need to reach your ultimate goal—knowing why each school could be the best one for you—before building that final, important short list. Colleges like to know you've visited their campuses, researched them and found things that are important to you.
"The academic profiles of two students being even, we will choose the one who has shown us the most interest," said Tom Delahunt, former vice president of admissions and financial aid at Drake University in Iowa and current vice president for strategic enrollment at Southwestern University in Georgetown, TX.
---