Preventing Problems With Checkups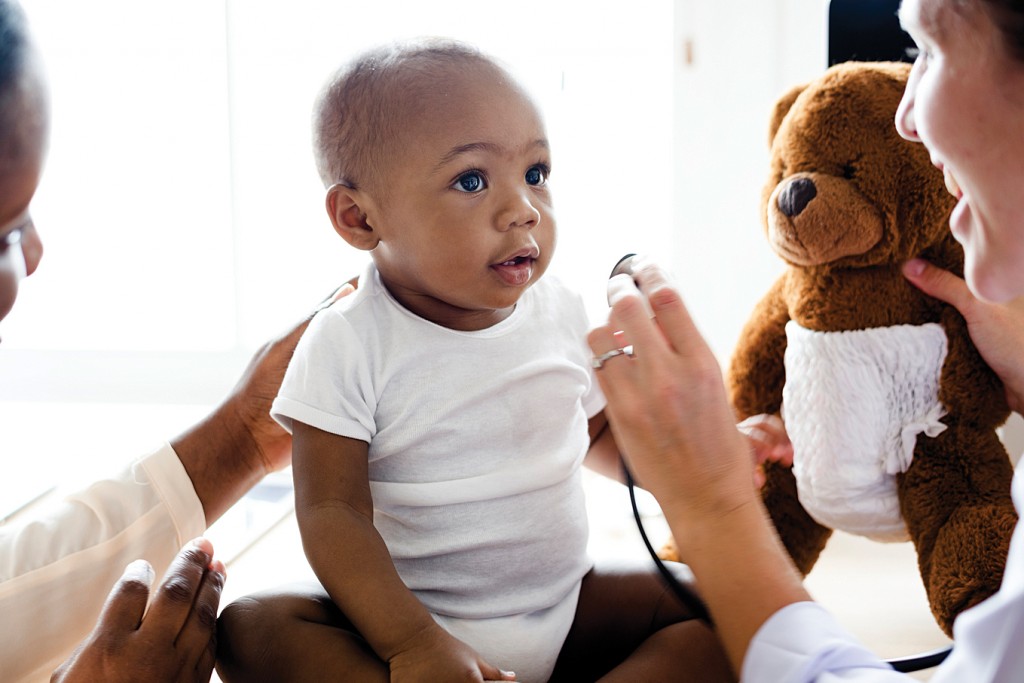 When do your kids need checkups? Here are the recommended schedules for teeth, eyes, ears and well child checks.
Teeth:
The American Academy of Pediatric Dentistry says kids should have regular dental checkups, usually at 6-month intervals. The first visit should be by age 1.
Eyes:
If your child is not at risk for eye and vision problems, the American Optometric Association recommends a first visit at age 6-12 months; at least once between ages 3-5; and before first grade and annually after that. The InfantSEE (infantsee.org) public health program provides no-cost eye assessments for infants 6-12 months.
Ears:
Hearing tests are usually done at well-child visits at ages 4, 5, 6, 8 and 10. If you suspect your child is having a hearing problem, talk to your doctor. The Mary K. Chapman Speech & Hearing Clinic at the University of Tulsa offers free speech-language and hearing screening tests for children. Call 918.631.2504 for an appointment. The Tulsa Health Department (www.tulsa-health.org) provides audiology services for clients from birth to age 21.
Well-Child Visits:
According to The American Academy of Pediatrics, your child's doctor will see your baby several times during the first year. The schedule after 1 year is 15 months, 18 months, 2 years, 2 ½ years, and then once a year unless your child is experiencing problems or the doctor adjusts the schedule. Well-child visits allow your child's doctor to give any vaccines that are due, check your child's growth and development, discuss concerns you may have, and test vision and hearing.
Development: The Tulsa Health Department (www.tulsa-health.org) will do developmental screenings. Also, go to https://sproutsdevelopment.com for information on child development and developmental screenings.
---