Questions to Consider Before Choosing a Camp for a Child with Special Needs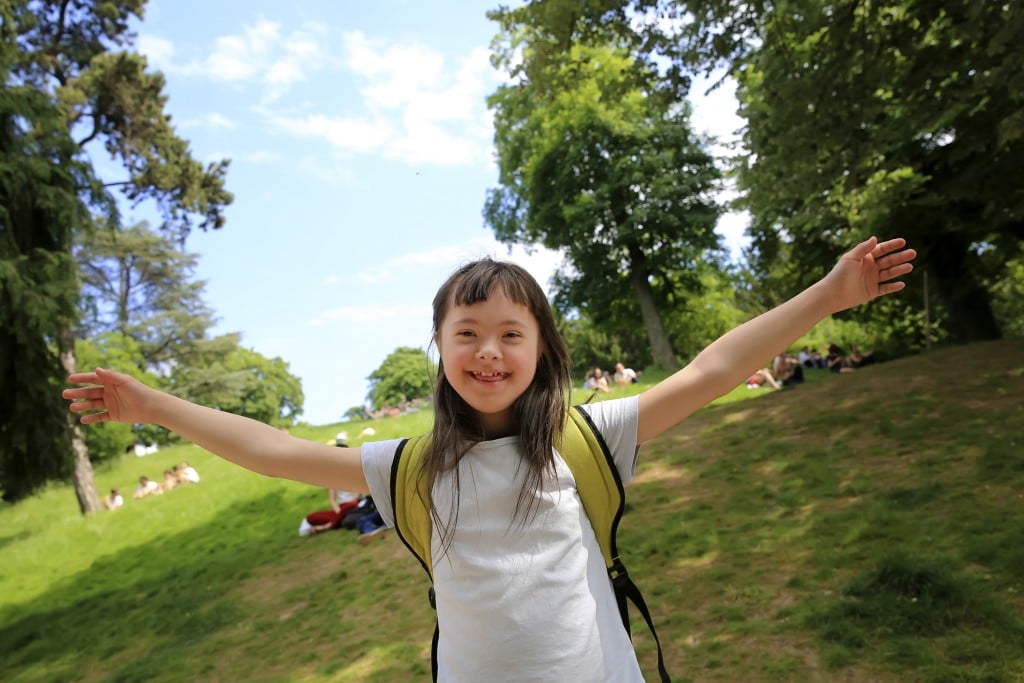 Camp is for everyone, including children who are differently abled. Here are some questions to consider as you make your choices.
1. What type of camp experience are you looking for?
Identify what you want your child to achieve from a camp experience and look for camps that will offer that.
2. Is the environment safe?
You will be trusting the staff to care for your child. Can they administer medications? Is there a nurse on staff? Where is the nearest hospital? Is it American Camp Association accredited?
3. Can the camp provide the accommodations your child needs?
Sign language? A wheelchair? Accommodations for intellectual differences? Be honest about your child's needs.
4. What training do the counselors have?
Have they completed background checks? Do they have emergency medical training? What is the turnover from season to season?
5. What about dietary accommodations?
If your child has dietary needs or restrictions, will they accommodate them?
6. As with any camp, ask about a typical day and week at the camp.
Do the activities fit your vision for your child's needs?
7. Ask for contacts of other parents who have sent their child to the camp. Get testimonials.
---