Participating in Spotlight Children's Theatre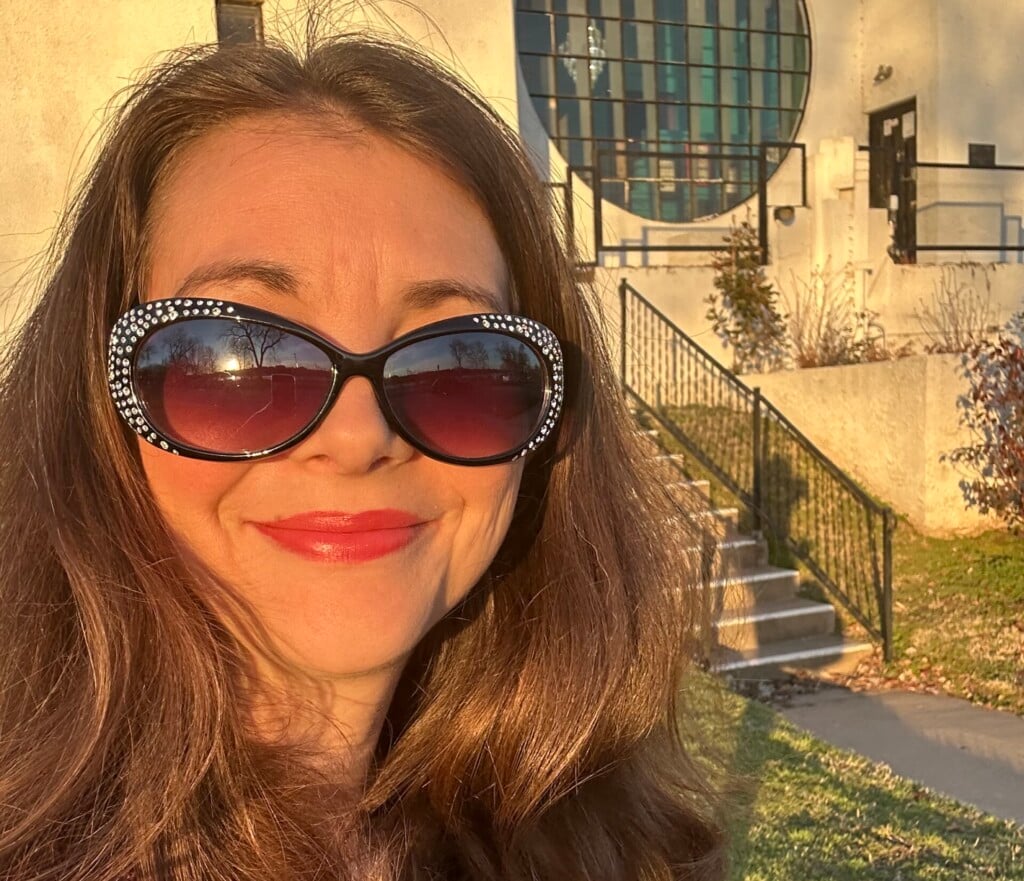 I already blogged about auditioning and getting a part in Spotlight Children's Theatre's current production. Now that we've finished the first weekend of performances, I wanted to recap the experience. If you're looking for a fun, low-cost activity for your limelight-loving kids, I'd definitely recommend auditioning for Spotlight Children's Theatre. If you're on the fence, check out a performance of "The (Almost) Totally True Story of Hansel and Gretel" this weekend!
Auditions
My previous blog post mentioned how low-stress the auditions were. Parents were allowed to go up on stage with shy or young children who needed help reading the lines. And all you had to do was read through parts of the script. No advance preparation was needed. This was perfect for both Joss and I, and really helped him feel at ease.
Rehearsals
Auditions were early January, and performances the first two weekends in March. So altogether, this has taken up about two months of our life. Because of our smaller roles, we didn't have to attend rehearsals very often for the first month. Rehearsals are three times a week (Monday, Tuesday and Thursday), 6:30-8:30. So if you have kids with a starring role, this may be quite a commitment.
For Joss, since his bedtime is typically 8 p.m., he got progressively tired over the course of the two months. Getting a sinus infection didn't help! So we are going to take a break for the next production and hopefully audition for the summer production. I don't know if his teacher would appreciate me letting him get so tired (again) for the last two months of school. 🙂
Although auditions were low-stress, expectations are high in terms of showing up for rehearsals and memorizing lines. There is an opportunity to let the producers know ahead of time if you will need to miss certain rehearsal dates.
Costs and Costuming
Participating in the production is free. However, it is not free to produce a show! One way Spotlight raises funds is through T-shirt sales – each show comes with a cast T-shirt you can purchase. And for the programs, you can purchase a "cast member shout-out," which helps cover the cost of printing, etc.
In terms of costuming, you may need to help purchase a costume. However, Spotlight also has some costumes on-hand, or you may be able to borrow something. I did purchase Joss his cow costume because – who doesn't want a cow costume anyway? But my dress came from Spotlight, and my second costume was all purchased second-hand for about $8.
Performances
Of course, performances are what it's all about! All the cast gets to hang out backstage in the "Green Room" during dress rehearsals and performances. Kids who have smaller parts may be waiting around awhile, so it's a great opportunity to practice whispering skills. I was impressed with how well Joss did at staying quiet (for the most part). I made sure to bring plenty of drawing paper and books, as it's a no-screen zone.
It's fun to see friendships being made and older cast members looking out for younger ones. I'm really going to miss this experience when it's over, so am already keeping an eye out for more audition opportunities.
Upcoming Shows
Speaking of audition opportunities, here's the lineup for the rest of the Spotlight Children's Theatre 2023 season. Auditions for "If the Show Fits" are coming up at the end of the month (March 20-21). I think Joss and I will audition for "Jungle Book" in June, and "How I Met Your Mummy" in August. That sounds like a lot of fun! So we will see how that goes.
Even if you're not participating in a production, the shows are worth attending. "Hansel and Gretel" has so many funny lines, they're now part of our daily vocabulary. Joss keeps saying, "I'll arrest you in the name of the law!" If you'd like to attend "Hansel and Gretel" this weekend, get your tickets at tulsaspotlighttheater.com/box-office.
At least two shows sold out the first weekend, so purchasing tickets in advance is recommended. Friday's performance is at 7:30, and Saturday/Sunday are at 2 p.m.
---