My Homeschool Experiment:
Learning the (reality) lessons of homeschooling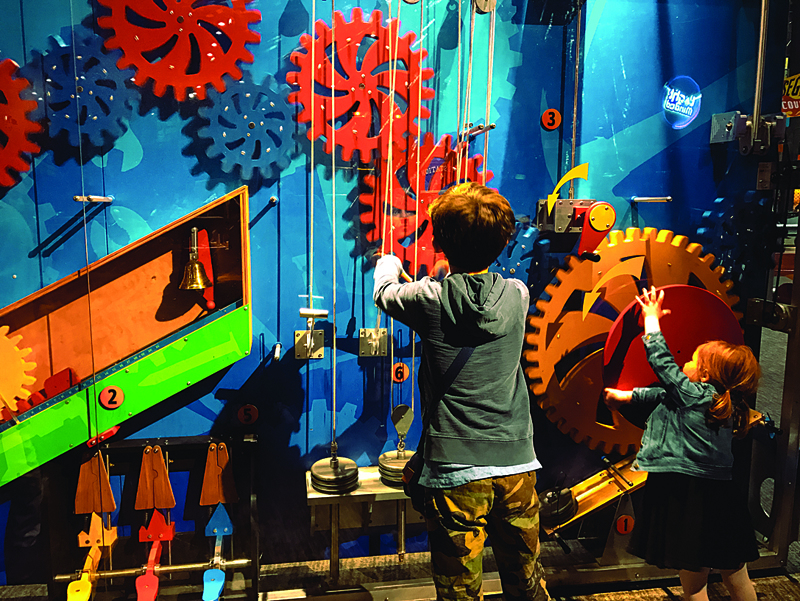 The summer after I brought everyone home and made the decision to homeschool, I took the next step any reasonable parent would take. I purchased every piece of curriculum under the sun in order to fully ensure that my children would receive a top-notch education right from our living room. There would be no subject left behind! Fall rolled around, and I was ready. We had a former living area turned into a makeshift classroom with color-coded boxes lining the shelves. We began our lessons at 9 a.m. right after we finished the breakfast I'd risen early to prepare. Then we carefully worked through our lessons until all was complete. Ah, the joy of molding young minds!
This beautiful picture of efficiency and excellence lasted, you guessed it, almost a full week! Then reality showed up. Unscheduled interruptions, lessons that were not on track with skill levels, and all the other things that still had to happen in life regardless of this new homeschool gig, were wearing me thin. We muddled through the rest of the year and finished with some small victories and big lessons.
The biggest lesson was, if I was going to make this work in the long run, I was going to need to adjust my approach. I needed to stop trying to emulate traditional school at home, streamline our curriculum and adjust my expectations concerning housework and life. I eventually relaxed some of my ideas on things, such as everyone only completing work at the table. I tried to focus on our core subjects before adding in so much interest-led learning. (This is still a struggle for me as I can be a bit of a moth to a flame on something that sparks my interest!) I also hired a teenage homeschooler to come help me with laundry and lunch twice a week, which was a total game-changer! We entered in to a season of trying things one way, and then another, and then another, until we found what worked for us.
Looking back, the tedious trial and error process of those early years was a glimpse into one of the "invisible" lessons that homeschool provides. It empowers you to see the learning process, not as one size fits all, but as an ongoing decision you make to pursue learning. Now that some of my children are older, it is rewarding to see them be able to decide with me what works and what doesn't, based on their individual goals. I hope this skill of self-evaluation will be an asset to them throughout their lives.
There were some early wins too, like getting to know each of my children in a new way as I observed each of their learning styles. I was able to solve some issues that had come up when they were in school that I couldn't see clearly before attempting to teach them myself. I also saw a new sense of peace and unity in my home that I clung to as a victory that would hopefully make up for all those awesome at-home science experiments we most definitely did not complete. (Still really want to do more of these!)
After several years with everyone at home, we decided to change it up and send the kids to a small local private school. Our time there was a great experience and seeing the little lab rats of my homeschool experiment thrive in a new environment felt amazing! I thought our homeschool time had come to an end, and I was totally happy with that as long as it was the best thing for everyone. Then last year, right as school was about to start, plans for my husband to be traveling for most of the year, and the news that baby number six would be arriving at the end of the year, led us to make the decision to bring everyone home again and do this year together as a family.
Homeschool was back in session!
As with so many things, I think perspective is key and our break from homeschooling seems to have made us all more focused with our goals for everyone's education. I think it has also made everyone more appreciative of the freedom homeschool offers. I've never been more excited about the possibilities of continuing our homeschooling adventure, and to share some of the journey each month with you all!
---