How to Choose a Preschool:
Four questions to ask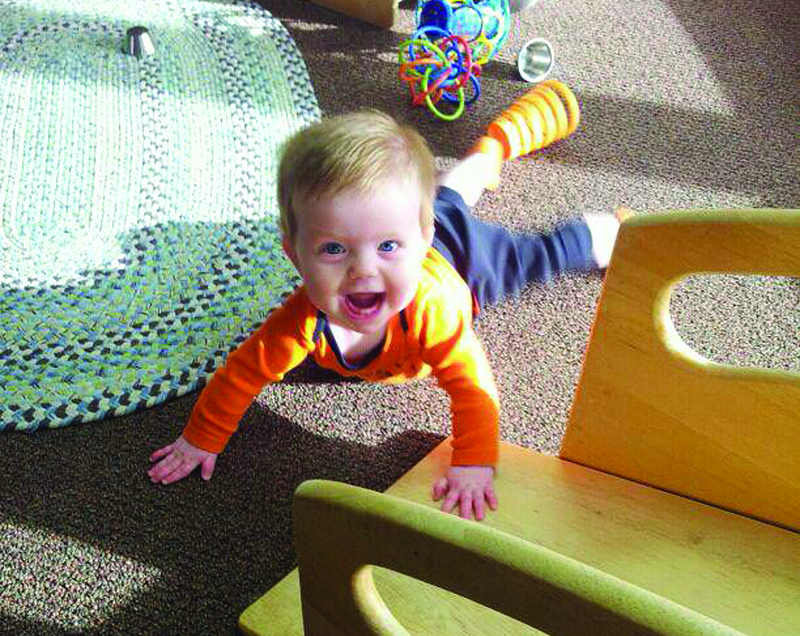 As parents, we try not to raise "picky" children. We want them to be well-rounded, try varieties of different foods, etc. But, when it comes to daycares, take a lesson from your green-bean pusher and get picky. Choosing an appropriate daycare facility can seem overwhelming. We're responsible for ensuring that our kids are safe and happy in an environment that is fun, educational and nurturing. According to the American Academy of Pediatrics (AAP), nearly 70 percent of parents place their young children in some type of daily care. I am one of the 70 percent.
As a full-time working mom, choosing a daycare facility for my children was one of the most difficult decisions I had to make. I wanted a place where I knew they would be safe, loved and learn at the same time. I did extensive research, even before our oldest was born. My husband and I went on daycare interviews, read books and articles — all before finding the perfect fit for our daughter. And, even after all that hard work, we still ended up changing daycares before she turned one. Why? As my daughter grew, I realized that, although I had asked all the questions and walked through the buildings, I had been looking only at what her life would be like there as an infant. I forgot to look just as closely at how she would transition as she got older, what kind of play the center encouraged for toddlers, what learning activities were offered, potty training, etc. It turns out that my dream daycare for our infant was very lacking for our soon-to-be toddler.
Research is key when looking for childcare. There is a lot to consider before leaving your child just anywhere. You should question everything, and a good daycare director will welcome those questions with a smile. Here are some topics recommended by the AAP.
Adult –to-Child Ratio. One of the most important questions you should ask is how many children there are for each adult. The fewer the children for each adult, the more one-on-one attention your child will get. The younger your child, the more important this is. Babies need an adult-to-child ratio of no more than 1:3 (one adult for three infants), while 4-year-olds can do well with a ratio of 1:8 (one adult for eight children).
Caregiver Qualifications. Ask about the caregivers' training and education. At the least, CPR certified is a must. Caregivers with degrees or special training in working with children will be better able to help your child learn. You should also ask if they attend regular classes and workshops to learn new skills or brush up on training.
Accreditation. Find out if the child-care provider has been accredited by a national organization. Providers that are accredited have met voluntary standards for child care that are higher than most state licensing requirements. The National Association for the Education of Young Children (NAEYC) and The National Association for Family Child Care (NAFCC) are the two largest organizations that accredit child care programs.
Turnover. Ask how long caregivers have been at the center. It's best if children stay with the same caregiver at least a year. Caregivers who come and go make it hard for your child to connect. Getting used to new caregivers takes time and energy that could be spent learning new things.
The Child Care Resource Center (www.ccrctulsa.org; 918.834.2273) in Tulsa is a child-care resource with a staff of professionals with expertise in child development, early childhood, nutrition, social work and more. The center can help parents and caregivers find accredited child care options.
Deciding on a daycare is a rough job. Don't be afraid to ask the tough questions and, if you don't like what you hear, leave. Being picky with daycares is a good thing. Most of all, remember to take your time and stay relaxed. Finding that perfect place for your little one won't be easy. It will take research, interviews and lots of questions, but at least it's not college…yet.
---