Gifts from the Kids' Kitchen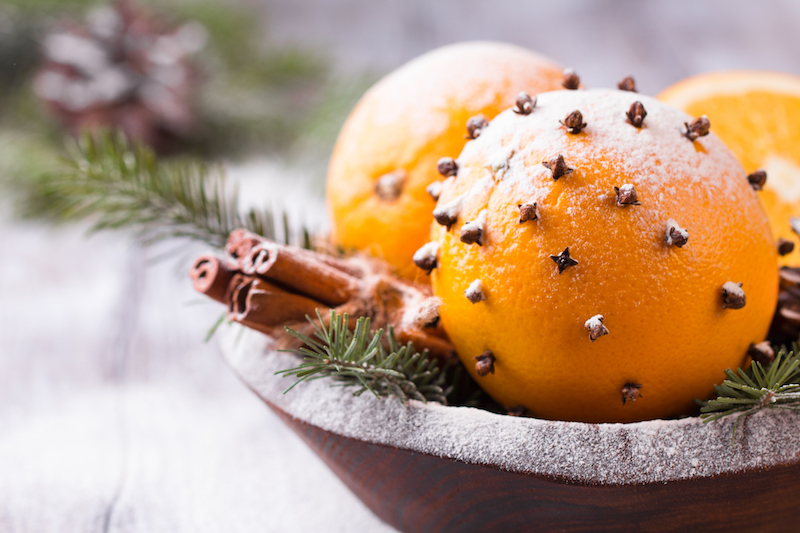 Kids are great gift-givers. Recently, after a trip through the Lego aisle, my eldest son began to scheme about what toys to purchase for his three younger brothers. I was touched by his willingness to mow the lawn a few more times in order to bless someone else.
What was even more amazing was when one of his brothers approached me for some "paying jobs" so that he, too, could have money to buy gifts for the others. That kind of sibling rivalry makes a mom's heart sing!
At our house we also love to make gifts. It has become a tradition over the years. Honestly, there just aren't enough lawns in the world for ME to mow so that I can give gifts like I want to in December.
If you're looking for ways to bless others that don't cost a lot, then try out one of these fun, kid-friendly gift ideas.
Hand-Dipped Pretzels
Makes 12 gifts
You will need:
2 bags large pretzel rods
40 caramels, plastic wrappings removed
2 Tbls. cream
chocolate-flavored almond bark
vanilla-flavored almond bark
toffee brickle pieces
chopped nuts
mini candy-coated chocolates (like M&Ms)
colored sprinkles
decorative food-safe treat bags
curly ribbon
gift tags
In medium saucepan, combine caramels and cream. Over low heat, melt caramels, stirring frequently. Meanwhile, melt each flavor almond bark in the microwave according to package directions. Prepare a small plate of each of the various toppings: toffee pieces, nuts, chocolates, and sprinkles. When caramel sauce is completely melted and smooth, pour it into a tall glass.
Help children dip pretzel rods halfway into caramel sauce, scraping any excess onto the side of the glass. Immediately roll caramel-covered pretzels into the topping of choice. Place on waxed paper to cool and harden. Drizzle melted almond bark over toppings. Allow to cool completely.
Presentation: Divide pretzel rods among treat bags. (Save some for snacking!) Tie the top of the bag with curly ribbon. Attach a gift tag.

Cookies and Peppermint Hot Cocoa Mix
Makes 12 gifts
Large box of assorted shortbread or gingerbread cookies
8 quarts nonfat powdered milk
48 ounces instant chocolate milk powder
2 dozen peppermint candy canes, plastic wrappers removed, finely crushed
1 cup powdered sugar
1 cup dry coffee creamer
12 decorative food-safe treat bags
24 snack size zip-top plastic bags
curly ribbon
gift tags
Divide bulk box of cookies into 12 snack size zip-top plastic bags. Set aside.
In large bowl combine powdered milk, chocolate milk powder, crushed peppermint, powdered sugar and creamer. Stir well to combine. Scoop 3 Tablespoons of mixture into each of 12 plastic snack bags and seal carefully. Store any remainder mix in airtight container.
Presentation: Place one bag of cookies and one bag of cocoa mixture in decorative treat bag. Tie closed with ribbon. Attach a gift tag that includes these directions: To prepare Peppermint Hot Cocoa, combine contents of package with one mugful of hot water. Stir well and enjoy with cookies.

Citrus Pomander
While this recipe is not an edible one, all the ingredients are found in the kitchen. It's an easy activity that results in an elegant gift.
For each pomander, you will need:
A lemon, lime, or orange
Jar of whole cloves
8-inch square of netting or lace
pretty ribbon
Poke the fruit all over with a fork, completely covering the surface with small holes. Help child to insert the pointed end of each clove into a hole. Work carefully around the surface of the fruit until every hole is filled with a clove. Wrap clove-covered fruit in the netting and secure with the ribbon.
The cloves will prevent the fruit from decaying and, combined, they exude a wonderful aroma. These make beautiful sweet-smelling tree ornaments as well as aromatic drawer inserts.
---