Estate Planning for Families with Special Needs Children
Sponsored by South Tulsa Law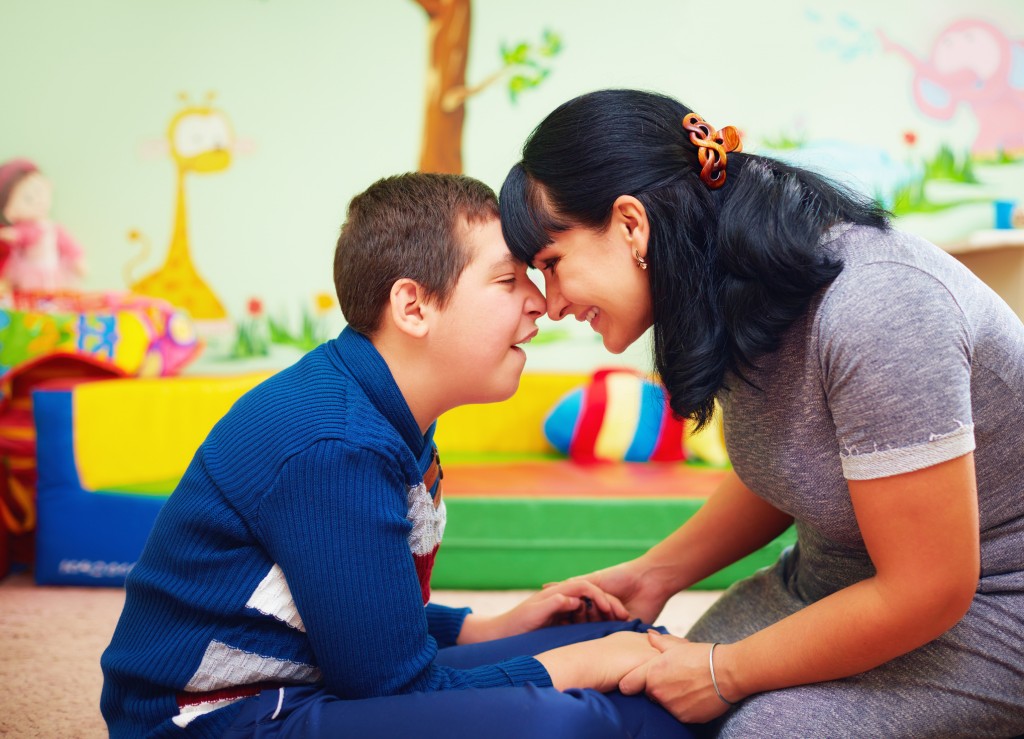 Families with special needs children must exercise extra care in making their estate plans. It isn't something any parent likes to think about, but there will come a time when you will not be around to care for your child. You want to enhance and enrich the life of your child now and in the future. This can be met through a properly prepared Special Needs Trust.
Also known as a Supplemental Needs Trust, a Special Needs Trust is very similar to any other trust. The big difference is that the trust is for the benefit of an individual who is disabled or is a child. It is not uncommon for people to lose their SSI, Medicaid, or other benefits when inheriting life insurance, real estate, or other assets. Special needs planning works to preserve these benefits, as well as:
provide lifetime money management for the benefit of the disabled child;
protect the child s eligibility for public benefits; and
ensure a pool of funds available for future use in the event public funding should cease or be restricted.
It's important to make your wishes known and get the appropriate documents in place sooner rather than later. These crucial steps will assure your child will receive proper care when you are no longer able to provide that care yourself. Allow South Tulsa Law the privilege of helping you with a Special Needs Trust. We can meet in person, via video chat, or by phone. Contact us at 918-512-1800 or email info@southtulsalaw.com.
5918 East 31st Street
918-512-1800
southtulsalaw.com