Elite Pediatric Therapy Offers High-Quality, Individualized Care
Sponsored by Elite Pediatric Therapy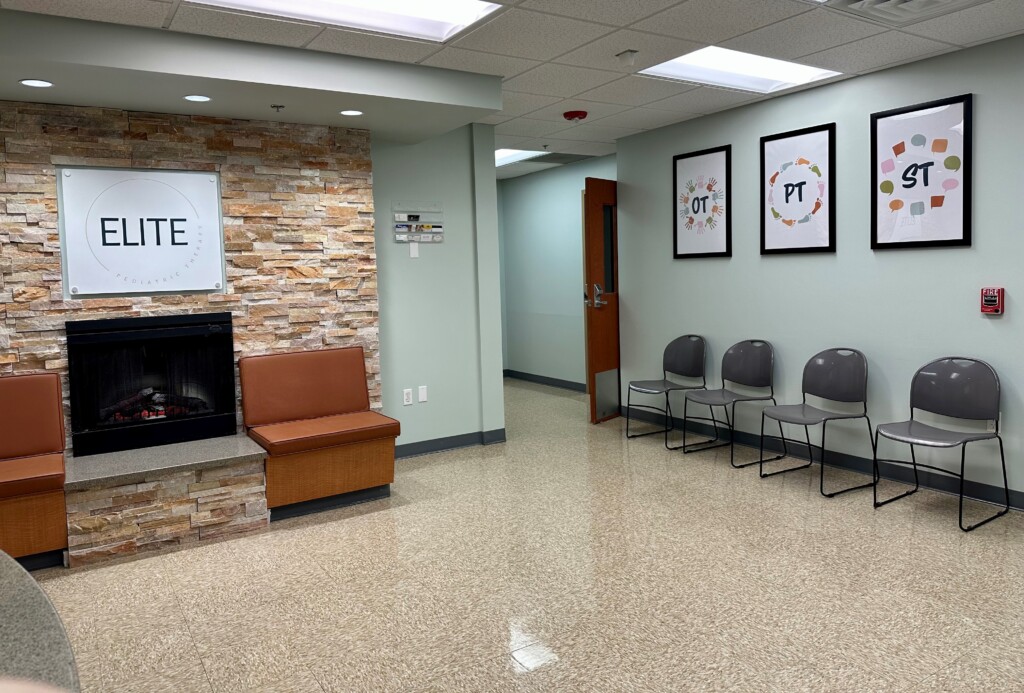 Therapist Owned and Operated
Over the past decade, Owner & Occupational Therapist Alexis Langston's passion for pediatric therapy continues to grow. Her love for learning paired with her enjoyment of treating babies, toddlers, and children has brought her to start Elite Pediatric Therapy. Combining both her perspective as a therapist with her vision as a business owner, Alexis empowers her therapists through continuing education and learning opportunities to deliver advanced and innovative therapy services to the pediatric population in the Tulsa Metro area.
Elite's Pediatric Occupational Therapy Program is Dedicated to Helping Children Gain Independence in Daily Life Skills.
Our staff includes certified occupational therapists who provide quality services for children experiencing challenges in many areas including fine motor, visual motor, sensory processing, social and emotional skills, activities of daily living and feeding. Our occupational therapy programs help your child develop confidence as their daily activities become easier for them. Not only is your child's treatment plan specific to their individualized needs, but it also includes a home program designed to support you and aid in your child's success.
Our staff includes certified physical therapists who provide quality services for children who have difficulty with balance, coordination, and strength. Our physical therapy programs help your baby, toddler or child move their bodies, making everyday activities easier.
Elite's Pediatric Speech Therapy Program is Committed to Improving Communication Skills for All Age Ranges.
Our staff includes certified speech language pathologists who provide quality services for children experiencing communication and/or swallowing challenges. Our speech therapy program can help your child with a variety of language disorders including receptive and expressive skills.
Elite Pediatric Therapy Staff Values Continuing Education and Learning Opportunities.
Our staff has multiple certifications including Universal Exercise Unit (UEU) Therapy, Cortical Visual Impairment, Dynamic Movement Intervention, and AEIOU Feeding Therapy. We are dedicated to bringing new and innovative techniques to our clients.
Elite Pediatric Therapy Participates in National and State Professional Associations.
We pride ourselves on being active participants in our respective associations to advocate for our services and stay knowledgeable regarding local and national trends. Our staff are past and current members of regulatory boards of state associations. We are proud members of American Physical Therapy Association, American Physical Therapy Association Oklahoma, American Occupational Therapy Association, Oklahoma Association of Neonatal and Pediatric Therapists, and American Speech Language Hearing Association.