DIY Christmas Gifts for Kids to Make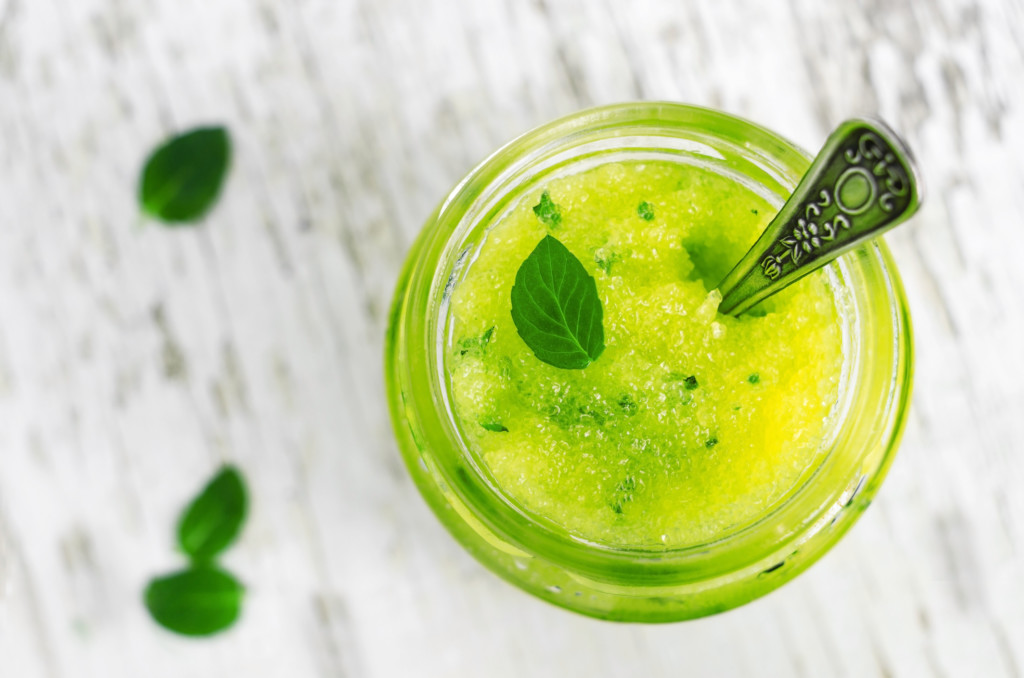 What is your favorite DIY Christmas gifts to give or receive? Here are some suggestions that double up as a fun family activity. Note that a couple of these ideas use the stovetop, so remember: safety first!
Milk Carton Candles
Over lunch recently, TulsaKids employees were reminiscing about some crafts they enjoyed making as kids or with their kids. On the list: Milk Carton Candles! These are a beautiful, useful gift that kids can help make themselves!
Supplies:
Cardboard Milk Cartons (pint or quart size; make sure they are fully open on top and completely clean!)
Crayons (you want at least six of a single color, paper removed.)
Soy Wax
Pre-waxed Wick, With Clip, 9" (find at craft store or Amazon.com)
Foam Sticker (or tape)
Popsicle Sticks
Crushed Ice
Method:
Melt soy wax and crayons. You can do this either in the microwave, heating in 30-second increments, or using a double boiler. Use popsicle sticks to stir. *NOTE: Melted wax will be very hot. An adult should do this step. Use microwave-safe paper cups or some other container that will be easy to clean.
Poke a hole in the bottom of your milk carton and in the foam sticker. Thread the wick through the sticker and then the bottom of the milk carton, so that the metal disc on the end of the wick catches on the outside of the milk carton. The sticker can hold this disc in place.
Wrap the other end of the wick around a popsicle stick, and let the popsicle stick rest on top of the open end of the milk carton (make sure the wick is not "slack," but taught).
Fill 2/3 of the carton with crushed ice.
Cover the ice with melted wax.
Let the candle sit for at least one hour. When ready, tip the candle over so any water drains out. Cut the top part of the wick to desired length. Peel the carton away from the candle. You will probably want to cut away the metal disc on the bottom first.
Note: Do not light candle until it has rested for at least 24 hours.
---
Peppermint Sugar Scrub
You could make sugar scrubs in a variety of scents, but this one is sure to give recipients a "holiday glow." Present the sugar scrub in an airtight glass jar (such as a Mason jar) decorated with a festive ribbon!
Sugar Scrub:
½ c. coconut oil
1 ½-2 c. sugar
1 Tbsp. peppermint extract (Don't like peppermint? You can always use a few drops of your favorite essential oil)
1 drop green food coloring
Method:
Melt coconut oil in microwave (if not already liquefied).
Add sugar (start with 1 ½ c.), extract and food coloring to the coconut oil. Stir to combine. Make sure that the food coloring is distributed evenly. Add more sugar if needed (mixture should not be too wet).
---
Gingerbread Play Dough
Do you have younger kids on your Christmas list? Try making this spiced play dough—just make sure they know not to eat it. It smells a lot better than it tastes!
Want to take it a step further? Package it along with a plastic gingerbread cookie cutter or other play dough tools!
Ingredients:
1 c. flour
½ c. salt
2 tsp. cream of tartar
2 Tbsp. allspice
1 Tbsp. cinnamon
1 Tbsp. ground ginger
1 Tbsp. oil
1 c. water
Method:
In a small saucepan, stir together flour, salt, cream of tartar and spices. Add water and oil and whisk together.
Cook over medium heat until the dough thickens and holds together.
Remove dough ball from heat onto heatproof surface. Knead it together until smooth, taking care when handling the hot dough!
Store in airtight container.