Saying YES: A New Resource Fills a Gap for Children and Youth in Crisis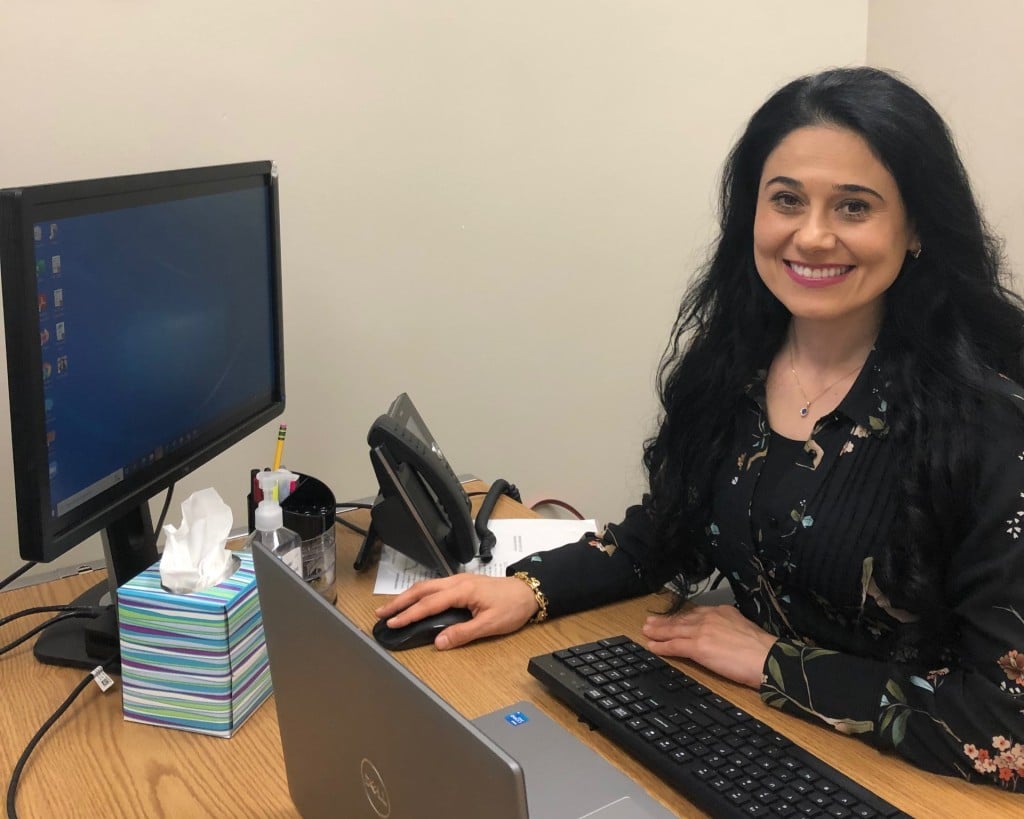 Parents often don't know where to turn when their children are experiencing a mental health crisis. Not knowing what resources are available, they often rush to emergency rooms or outpatient health clinics, or they may try to make an appointment with their child's healthcare provider. In an extreme crisis, law enforcement may become involved. Too often emergency facilities are overloaded and ill-equipped to handle a brain-health emergency. Cost and access to private psychiatric facilities can also be prohibitive for many families. Youth Evaluation Services (YES) Tulsa is a new service operated by Counseling & Recovery Services (CRS) meant to fill the gap for children and youth ages 6-17 who are experiencing a mental health crisis. Funded under a contract with the Oklahoma Department of Mental Health and Substance Abuse Services (ODMHSAS), YES's services are free and accessible to all.
For youth and young adults in Oklahoma, suicide is the second leading cause of death and, according to the latest data from Healthy Minds 2021 update on the impact of Covid-19 on children's mental health in Oklahoma, in any given year more than 54,600 children and youth between the ages of 6 and 17 will experience a major depressive episode. Almost 51,500 will struggle with a serious emotional disturbance, and more than 24,800 will attempt suicide.
The Healthy Minds report spurred the creation of YES to close the gap in crisis care for children and youth.
"These numbers are significant," says Solmaz Bulut, MS, LPC, BHWC, program director for YES.
"Crisis means experiencing suicidal thoughts, ideation, self-harm, or if they have already had a suicide attempt or they have the idea of hurting others — severe mental health issues."
Trauma-informed intervention services such as those provided by YES can save lives.
When a parent or guardian calls YES, they receive a response 24/7. "We do an assessment and screenings to determine the child's needs," Bulut says.
The evaluation also will determine co-occurring disorders such as substance abuse.
"If you see people dealing with depression or anxiety, they may use substances," Bulut says. "We'll be able to address those issues and guide parents."
If necessary, YES can provide overnight care for children and youth, allowing a parent or guardian to stay with the child.
Once a child is assessed and stabilized, families are offered continued support. An outreach coordinator will help them connect to other resources and facilitate transitions to further care, depending on the child's needs.
"We provide follow-up after the kids are released," Bulut says. "We make sure they have a safety plan, and we encourage the caregiver or parent to have one, too. They can learn to recognize their triggers, who they can call, what they can do, and how they can cope. Parents can be aware of the mental health issues, and how to handle them. There's a lot of education beyond the assessment."
For those families who don't have services, YES staff will help them find what they need in terms of on-going support, whether that is next-day behavioral health services or a higher level of care such as a mental-health facility.
"They can continue services here," Bulut says, "or we make sure they make an appointment with the therapist they're already seeing outside of our services. We work as a team to make a decision about what will be best for the child. If the child is high risk, and they are not committed to any safety plan, or if they most likely will attempt (suicide), we'll find a facility for them."
Bulut says that more resources like YES are needed to fill the crisis gap for children and youth. YES is the first of its kind in Oklahoma, but others are planned as awareness is growing, and the need is great statewide.
"Most parents want to help their kids," Bulut says. "They just don't have resources. We're state funded. That's a big relief for families that our services are free.
---