Writing a Children's Picture Book: What Choices Would You Make?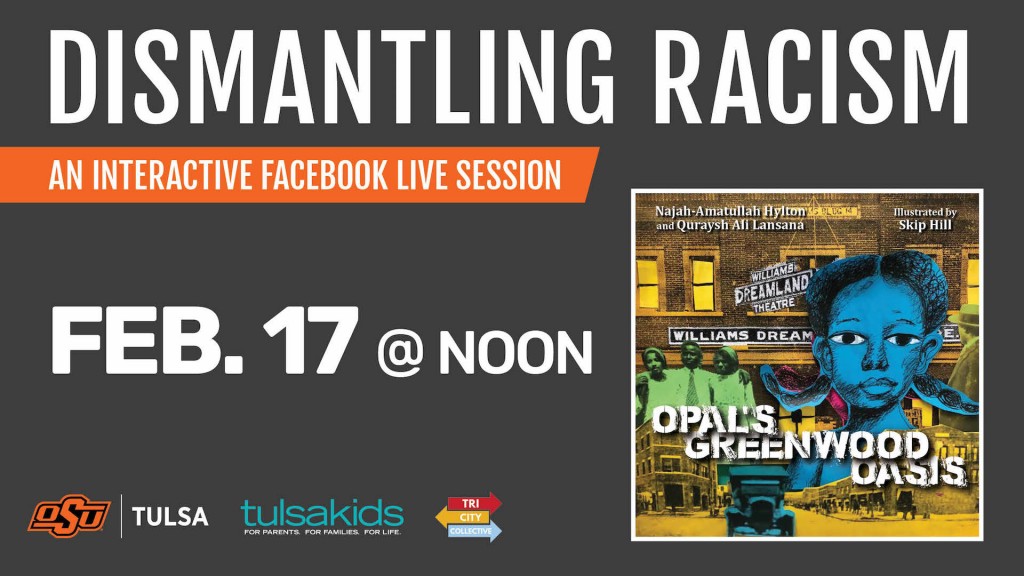 Writing and illustrating a children's picture book seems simple – just like writing poetry may seem simple. There aren't very many words, right? That's exactly why this may be the most difficult type of writing. No going off on long descriptions of character or setting. No extended dialogue. The words must be pared down and spare. In telling a story to young children, the arc of the plot must happen quickly. And in picture books, the illustrations also tell the story – they're not just something to look at, but they fill in where the words leave off, they support the action and they create texture and emotion. As someone who has written and illustrated three picture books (May Finds Her Way, That Is a Hat, and Prince of the Prairie), I can tell you, at least for me, it isn't simple. Choices are made all along the way.
Tomorrow, Wed., Feb. 17, from noon to 1 p.m., I have the pleasure of interviewing the authors and the illustrator of OPAL'S GREENWOOD OASIS, by Najah-Amatullah Hylton and Quraysh Ali Lansana, illustrated by Skip Hill, a children's picture book set in Tulsa's Greenwood district around the time of the Tulsa Race Massacre.
I'm not going to describe the plot of OPAL because if you haven't read the book, or the interviews with the authors and illustrators, I don't want to be a spoiler. I'll talk with the trio of collaborators about the choices they made in writing and illustrating the book and how they came to collaborate. Did they put Opal in the middle of a horrific event?
I also want to talk about the process of writing and illustrating a book for children. You may have questions or comments as well, so I hope you'll join us! You'll have an opportunity to ask those questions in real time as we have our conversation.
This event, a collaboration of TulsaKids Media, OSU-Tulsa and the Tri-City Collective, is part of a monthly Facebook Live series called DISMANTLING RACISM. Go to TulsaKids' Facebook or OSU-Tulsa's Facebook at noon, Feb. 17. If you can't join live, you can still watch the interview after the event.
---