The One Thing I Forget: Myself
The importance of self-care when homeschooling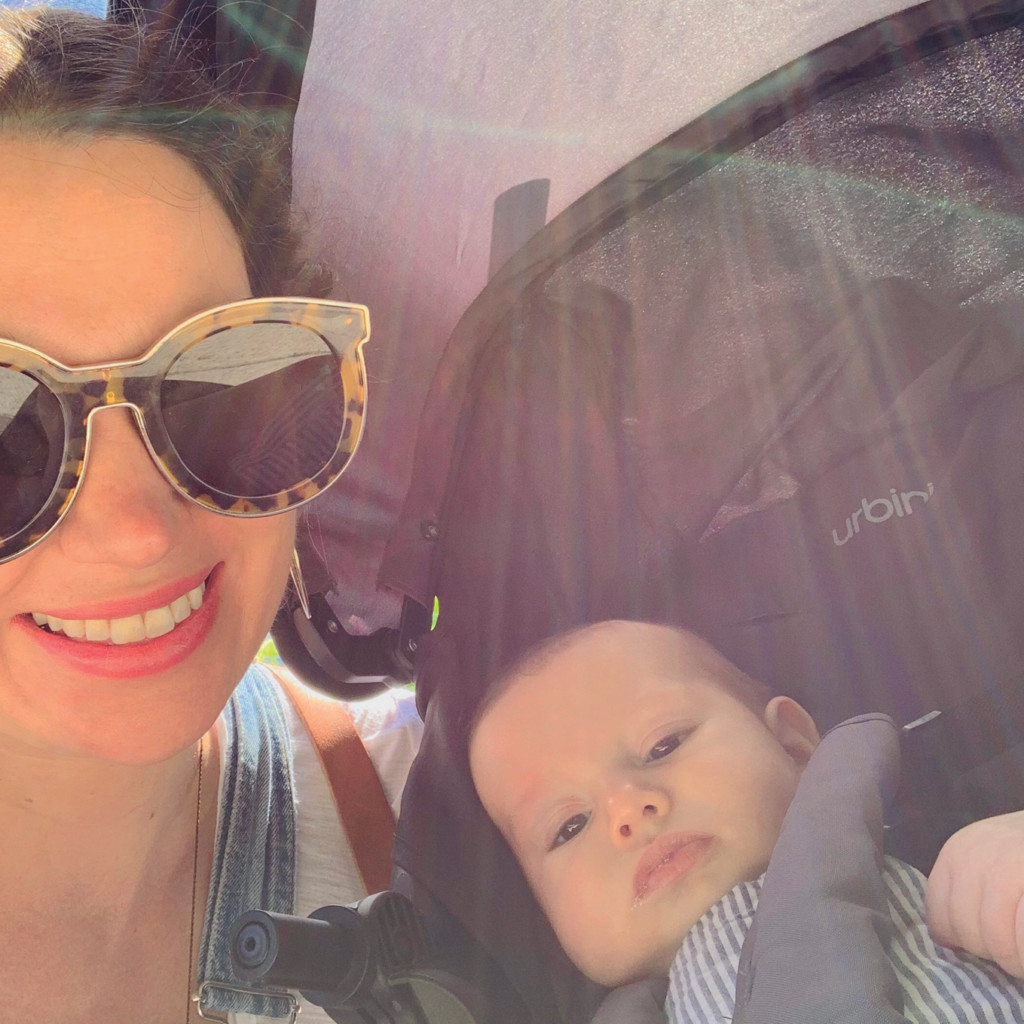 When rookie homeschool moms ask me for advice on getting started, I tend to go straight into telling them about things like great curricula, local resources, and all sorts of other things that are exciting to explore! However, more than once, I've finished these initial homeschool pep talks and realized I left out the one piece of information I really wish someone had shared with me years ago. It's not necessarily the most fun to hear, but I've found it to be one of the most important points to make homeschool work in the long run. Here it is — don't forget about YOU.
That's right, YOU. Becoming a homeschool parent isn't a job you pick up and leave at the end of a day. It's a life, and YOUR attitude can make or break the experience for your family. If I'm being honest, this was my first big mistake when I began homeschooling. And to be really, truly honest, it's a mistake I make over and over again if I'm not careful.
When I began homeschooling, I was so focused on all the things I could do for my children to make it an awesome experience for them, that I don't think I thought about how my life would play into the decision at all for that first year, and, boy, did we all pay for my oversight!
It's tricky being your own boss, and just like with so much of homeschooling, there is no real blueprint on how to do it, but it is vital that you consider your needs and preferences with the same intention you do those of your students. I am not in the homeschool martyrdom camp! I really think it can and should be a pretty pleasant experience for everyone. That's not to say there won't be hard days that are worth facing, but I believe being purposeful about setting up a home education that works for YOU is key to having success.
Here are a few ways to help set yourself up to be a happy, healthy homeschool parent:
Write out a list of goals you have for yourself, and then your children to strive for during your year. Jot down a few ways you can work toward achieving those goals, and make time for them. Keep your goals at the top of the list to avoid the temptation of brushing them aside. Keep this list somewhere to reference and check-in with during the year.
Find a way to step away. One of the reasons I homeschool my kids is because I genuinely really like being with them. I like it so much, though, that I can sometimes forget that it's still work. I'm putting out a lot of energy to do a good job for them, and I need to step away and recharge. Since we don't have those built-in kids-are-at-school hours, it's really important for me to be intentional about planning some kid-free hours during the week. I have to do it ahead of time, because if I don't, I will not do it, and two or three weeks will go by, and I am starting to be a little short with everyone. Then it will hit me that I've been with everyone non-stop! When I'm able to think ahead and carve out just a little time to fly solo, everything in our world runs better.
If you like to be social, be social! If you like to stay home, plan ways to keep things engaging while allowing you to be in a headspace that works for you. For me, this means saying no to too many evenings out doing extra-curricular activities. This is always a struggle for me because I feel super guilty for not giving 1000 percent to help my kids pursue their interests. But when I am spread too thin, and too many dinners are Taco Bueno in the van, I'm not at my best, and no one is winning.
I don't want homeschool to constantly feel like an uphill battle. I want it to feel like I am present in the moment. I also want to look back on these days and feel like they were some of the best days of my life. Remembering that I am the one who sets the tone for my family's experience helps me steer the ship toward one of presence and peace instead of chaos and missed opportunities to enjoy this precious time together.
---