Kid Fashion:
Warm Winter Styles for Cool Kids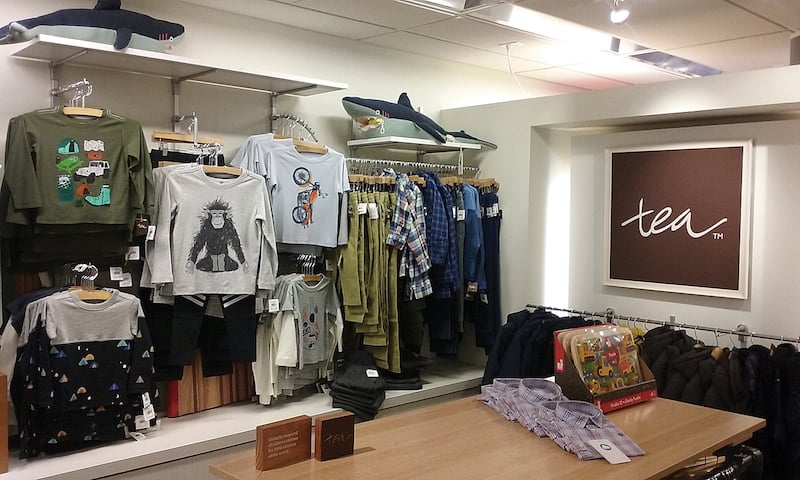 Layers are a must during the winter. The more layers of clothing the better. Surely that is what the mom in the movie "A Christmas Story" was thinking when she bundled up Ralphie's kid brother, Randy, for winter. Although the snowsuit probably gave his mother comfort, it wasn't the most fashionable piece of winter clothing she could've put Randy in. Winter clothing doesn't have to be boring or purely practical. The options for cold weather styles are growing. Here are some current trends in kid fashion.
Traditional with Modern Touches
A resurgence of classic style elements leads the way in fashion just in time for the winter season. Blazers, long sleeve button-downs, trousers, and barn coats bring a familiar breath of fresh air to children's fashion. Charla Murrah, owner of the Tulsa children's clothing boutique The Lolly Garden, attributes much of that to the growing popularity of the Royal Family. With the new additions to British royalty in Prince George, Princess Charlotte, Prince Louis and Baby Archie, we can't help but be influenced by their posh threads. The royal youth across the pond are always sporting looks that tell of age-appropriate sophistication.
Rebel Streak
Be prepared to see clothes with attitude. Grunge is slowly emerging back into the fashion world. You may have noticed graphic tees featuring band logos and distressed denim on the clothing store shelves. Now you can include flannel shirts, faux fur coats and vegan leather jackets. The tween in your family may opt to pair distressed jeans and a graphic tee with a flannel shirt to really set off the look. You also may notice more denim jackets, but with modern twists like frayed hems. A refined faux fur coat may be paired with a distressed pair of overalls and boots.
Delightful Details
Hats no longer have to be an afterthought or a practical way to keep the chill at bay. A wide-brimmed fedora will keep heads warm while simultaneously looking stylish. Wide-brimmed fedora hats have begun to hit the store shelves all over. This trend will pick up steam amongst the teens and work it's way down to the younger fashionistas. Browns and blacks will be the most popular shades, but expect to see some greys and off-white options available. Accessories featuring unicorns will remain popular throughout the winter season. Winter necessities including hats, boots, gloves and coats will be unicorn inspired.
Navy Blues
Don't look for any color to dethrone the classic red for the winter and holiday season. However, there may be a color option nipping at red's heels.
"Expect to see more navy blues on the shelves this winter season," said Charla Murrah.
That's right. Deep and rich blues will more than likely be the "it" hues for the season. Consider navy barn coats with matching berets for little girls. Also, navy blue puffer jackets or vests with coordinating beanies for the boys.
The cold winter months do not have to be spent wearing drab clothes. The ever-evolving fashion world has made sure to include the youth in the latest trends for all seasons. If you're a parent, do your kids a favor and don't be like Randy's mom. There are options that allow kids to stay warm and on trend.
---