The Dos and Don'ts of Safeguarding Prescription Medicine
Sponsored by the Tulsa Health Department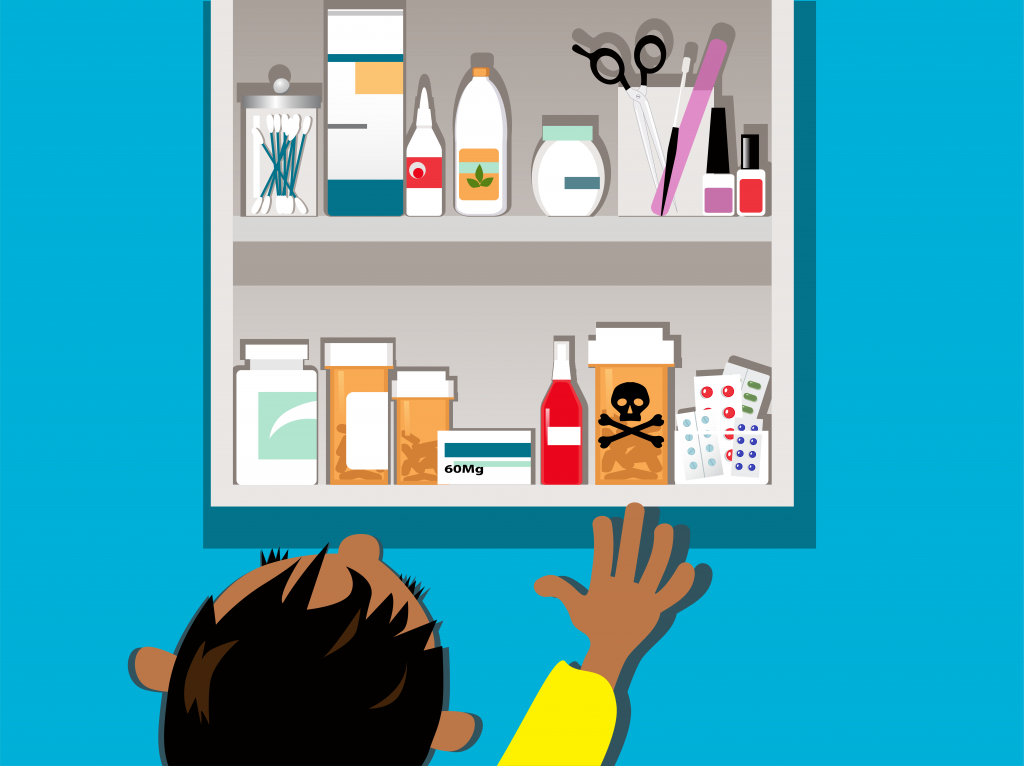 Keep your children safe by being aware, monitoring, and disposing of old medications:
Unused or expired prescription drugs can accumulate in your cabinets quickly and, if not disposed of properly, can easily fall into the wrong hands. Knowing how to properly dispose of excess pills and medications is absolutely necessary.
Safeguarding prescription medicine properly is easy once you know what to do and important for the health and safety of everyone in your home.
The Dos and Don'ts of Safeguarding Prescription Medicine:
DO keep an updated list of all prescription medicine in your home. Take an inventory at least twice a year.
DO get rid of medicine that has expired or is no longer needed.
DO talk to your pharmacist about how to properly dispose of unused or unwanted medicine. You may be able to dispose of them at pharmacies.
DON'T leave medicine in places that are easily accessible to children or pets.
DON'T take medicine in front of children who often mimic adults.
DON'T flush medications or throw them away in the trash.
Whether it's at your local law enforcement agency's anonymous disposal box or a THD biannual prescription drug take-back event, the Tulsa Health Department's Regional Prevention Coordinators are here to help you determine the best way to safely dispose of your unused or unwanted medication.
For additional information on safeguarding prescription medication in your home, please call the Tulsa Health Department at 918-595-4468.