Sleep Safety Tips from Safe Kids Worldwide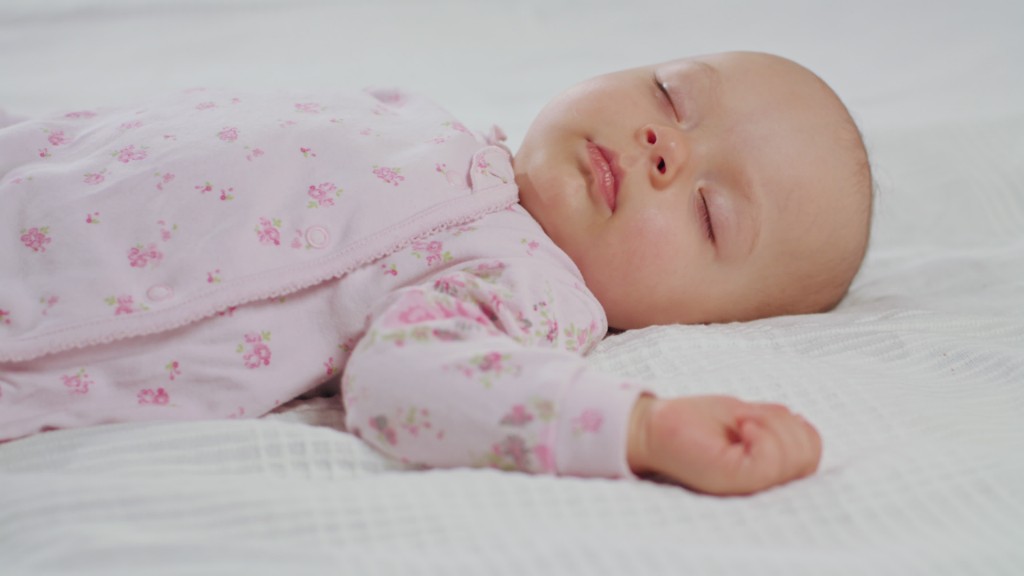 Unintentional suffocation is the leading cause of injury-related death among children under 1 year of age. Nearly three-quarters of suffocation deaths among infants are from accidental suffocation or strangulation in bed.
Make Sure Your Crib Is Up-to-Date
Check that your crib meets safety standards of the Consumer Product Safety Commission (CPSC) and the Juvenile Products Manufacturers Association (JPMA), and make sure it has all the right pieces.
If you can fit a can of soda between the slats of a crib, that means a child's head, hand or foot could get stuck.
If the sides go down, don't use the crib.
Don't use stuffed animals, bumpers or accessories in a baby's crib. A firm mattress covered with a tight-fitting crib sheet is all you need.
Corner posts of the crib should not stick up more than one-sixteenth of an inch. It doesn't seem like much, but anything more can be risky.
Make sure there are no design cutouts in the headboard or footboard.
If your crib doesn't meet CPSC standards, don't use it.
If you are getting a used crib, check to see if it has been recalled at www.recalls.gov.
Help Your Baby Sleep Safely
Lay your baby on his or her back to reduce the risk of Sudden Infant Death Syndrome (SIDS).
If you're worried about keeping your baby warm, try using a sleepsack (wearable blanket).
Babies should not sleep on beds, sofas, recliners, chairs, soft surfaces, bouncy chairs or baby swings. If this happens, make sure to return your baby to a safe sleep environment.
Soft bedding, stuffed animals, baby bumpers and accessories can block a baby's airway during sleep. A firm mattress covered with a tight-fitting crib sheet is all you need to make your baby sleep like a baby.
Learn CPR.
For more information like this, visit www.safekids.org.
---