Sensory-Friendly Events for Kids in Tulsa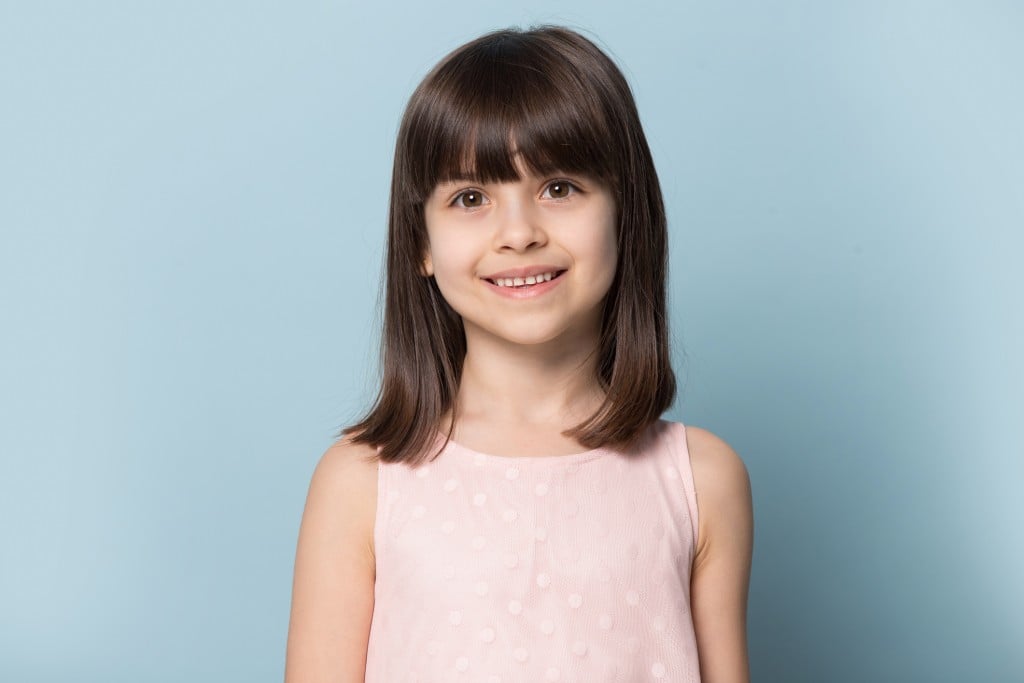 Some children need a calmer environment in order to fully enjoy what a venue has to offer. Here are some sensory-friendly events in Tulsa, as well as some events for children on the autism spectrum.
*Please check with event organizers before attending events, as details can change. 
When: The 2nd Sunday of each month, 9:30-11:30 a.m.
Where: Discovery Lab, 3123 S. Riverside Dr.
Discovery Lab opens early for families with children on the spectrum and other sensory needs.
When: September 4, 10:30 a.m.-12:30 p.m.
Where: Wheels and Thrills, 10637 N. Garnett Rd., Owasso
Join Wheels and Thrills  for Sensory Skate Sunday!
No Flashing Lights
No Loud Music
Arcade and Laser Tag suspended
Your $7 admission includes:
Skating and skate rental
Skate mate
Playzone
Sensory Activities
When: September 14, 4:30-5:30 p.m.
Where: Tulsa ARC, 2516 E. 71st St. St. A
Social group designed for children, grades K – 5, with high-functioning autism. For more information, contact Sherilyn Walton or Steve Pitts at 918-582-8272
When: September 28, 4:30-6 p.m.
Where: Tulsa ARC, 2516 E. 71st St. St. A
Social group for middle and high school students with high functioning autism. Activities include board and video games where they can practice positive social skills with others that have similar interests. For more information, contact Sherilyn Walton or Steve Pitts at 918-582-8272.
When: 1st Tuesday of Each Month, 6-9 p.m.
Where: Oklahoma Aquarium, 300 Aquarium Dr., Jenks
With low lights, quiet music & a special playlist you can check out on Spotify, you and your little and big humans alike can explore the Oklahoma Aquarium without the usual crowd-perfect for people that get peopled out easily! Each month has a self-guided scavenger hunt with a prize for everyone that completes it!
Families visiting the Tulsa Zoo can take advantage of the Ascension St. John Family Den Nursing and Quiet Space. "The 900-square-foot facility features a dedicated space for nursing mothers, a quiet room for families affected by autism or sensory processing disorders, a family restroom, as well as a restroom with an adult changing table." Learn more here.
When: See website for February date
Where: SkyZone Tulsa, 8306 E. 61st St.
Each month, the Autism Birthday Club of the World hosts a birthday party at SkyZone Tulsa. Discount tickets are $9 for 1 hour, or $12 for 2 hours. Buy souvenirs to enter prize drawings for gift cards from local restaurants, only $5 each item! For ages 1-21 years. Go to the waiver section at skyzone.com/tulsa before the event to save time.
First Sunday of the month
Where: Chuck E. Cheese, 7108 S. Memorial Dr.
"Chuck E. Cheese is proud to support families who have children with autism and other special needs. Our Sensory events include a trained and caring staff that work to ensure each guest has a fun-filled visit. We realize that the Chuck E. experience can be very stimulating for any child, so our mission is to create an event that allows ALL kids to be a kid.
Starting in May, participating locations will open 2 hours early on the first Sunday of the month to offer a sensitive-friendly experience for the remainder of the year."
Find more Inclusive Resources in the TulsaKids Inclusive Resource Guide!
---