Route 66 Celebrates 100 Years with Inaugural Festival
June 25-26 at Expo Square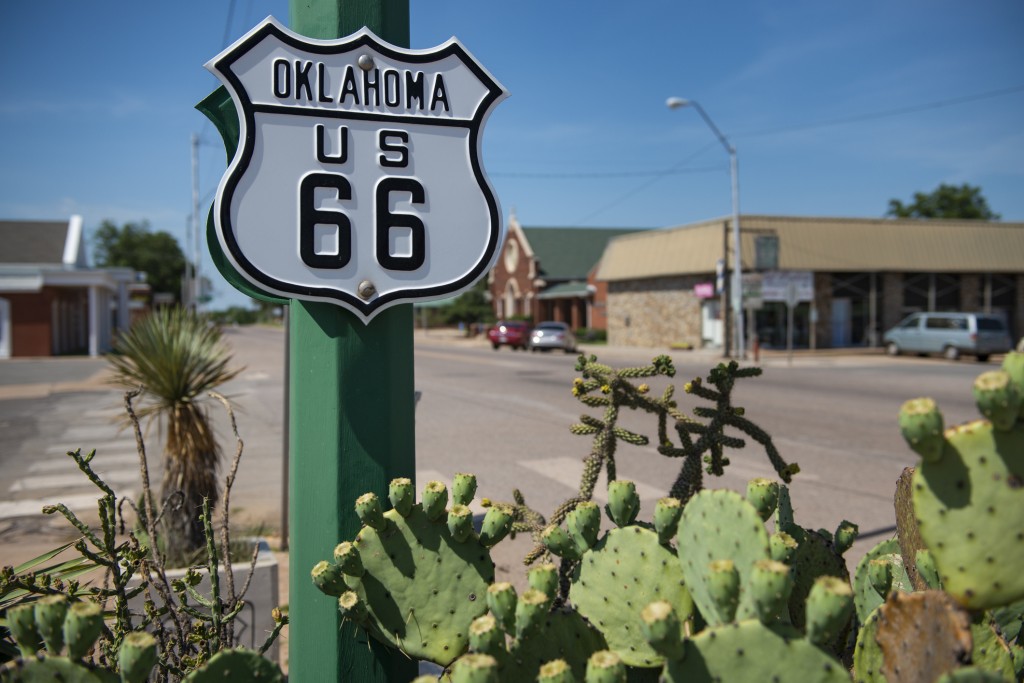 2026 will mark 100 years since Route 66's establishment, but what's wrong with kicking off the festivities a little early? The AAA Route 66 Road Fest is poised to build up to the centennial in style, beginning at Oklahoma City's Bennett Event Center June 18 and 19. From there, the festival will move to Tulsa's SageNet Center at Expo Square June 25 and 26. With this being an inaugural event, the festival will return annually through at least 2026.
"There's been a real revival of Route 66 recently, and we've been watching that closely from a AAA perspective," said AAA Oklahoma Executive Jared Peterson. "It was a natural fit for us, given our support for road trips in particular. It's a great place for us to be, supporting Route 66."
Family Fun
Road Fest will feature its fair share of family activities, not the least of which being a Pinewood Derby track. Not only will sanctioned races for Boy Scouts be available, but guests can also race friends and family using pre-built cars.
Other activities include an 18-hole, Route 66-themed miniature golf course, four virtual reality arenas, robotics and drones, and an interactive art space. Here, guests can color various pieces of Route 66 iconography and take guided painting classes.
Additionally, it wouldn't be a Route 66 event without a car show. This particular one is appropriately retro-themed and will showcase 14 classes of cars from the years 1926 to 1986.
Route 66 Journey
"We're trying to draw attention to the stops people saw along the way, as that's what Route 66 was built upon," Peterson said. "That said, the cornerstone of the event that will really stand out is the Route 66 Journey."
Consisting of seven octagon-shaped exhibits, the Journey will be a trip through time that illustrates the history of the world-famous road. It will start in the 1920s and progress until modern day, with the last octagon specifically highlighting the centennial.
The exhibit will feature not only photos and videos, but also fashion and vehicles to represent each era. Live actors will help sell the vibe and atmosphere of their respective time periods.
Years in the Making
"It's been a huge project – not just good for Route 66, but Oklahoma in general," the AAA executive said. "As word gets out, I'm confident this event will really put this state on the map for visitors."
Given the sheer ambition of this festival, it's been in the planning stages for several years.
"The event overall is quite immense," Peterson said. "I'm just excited to see people from different generations coming together to enjoy this event."
For Peterson, the process of putting Road Fest together has been an invaluable learning experience.
"I knew about Route 66 beforehand, of course, but to see the passion behind this – to see all these people who live and breathe this has just been extraordinary," he said. "We're coming in on the tail end of it; we just want to make something that's already a big deal even bigger."
For more information, visit route66roadfest.com.
---