OHCA Urges SoonerCare Members to Check Their Accounts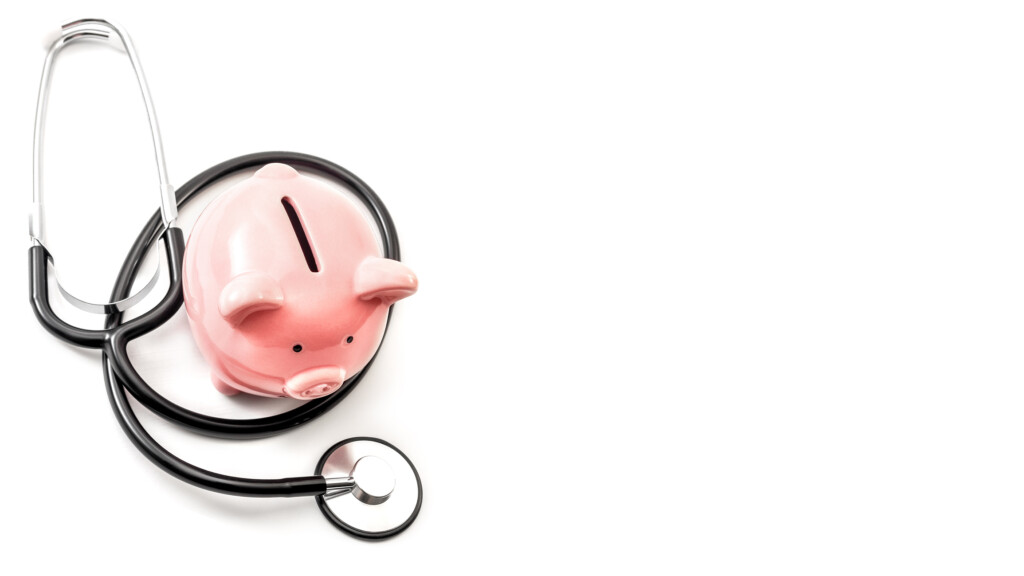 The Oklahoma Health Care Authority (OHCA) is encouraging Oklahomans affected by the return of eligibility renewals to check their SoonerCare accounts to make sure their information is current. It's possible that some individuals are still eligible but may be disenrolled due to missing information or incomplete applications.
Due to the COVID-19 pandemic, routine SoonerCare eligibility renewals were paused as part of the Public Health Emergency (PHE). Medicaid agencies were required to continue health care coverage for members, even if their eligibility changed. This means members could continue being covered by SoonerCare during the PHE, even if they no longer qualified. Now that the public health emergency is over, states are required to review their Medicaid accounts and remove individuals who are no longer eligible or have not updated their information or those who have incomplete information.
"We need people to log into their accounts and make sure all the information is up to date," said Emily Long, public information officer with OHCA. "We've been doing outreach to get members to update information and to get all their documentation correct by logging on to mysoonercare.org or by calling the helpline at 800.987.7767."
A procedural denial of service may be due to missing information or because a person has not completed the renewal process.
SoonerCare is the Oklahoma Medicaid program that provides health care coverage to 1 in 3 Oklahomans. It is administered by OHCA. People who are eligible include low-income adults, children, pregnant women and people with disabilities. Expanded pregnancy services include an increased income threshold and 12 months of postpartum care. Doula services have also been added. Services for children cover a wide range of healthcare resources, including wellness visits, specialty care when needed, hospital stays, prescription medication, dental and mental health care. For eligibility requirements and a complete list of services, go to mysoonercare.org.
The review process began at the end of April and will continue through the end of the year. "This is taking place in phases," Long said. "OHCA developed a risk-based approach for prioritizing members through the unwinding process with the goal of protecting our most vulnerable members." Members who are identified as the most vulnerable throughout the process will be the last to be reviewed.
"We want to ensure that Oklahomans who need health care coverage and services receive it," Long said. "SoonerCare can give people peace of mind, knowing they can get treatment without worrying about cost. We are asking all parents who are still members or who have recently been members to confirm enrollment and renewal dates."
People who have been disenrolled but are still eligible can have their coverage backdated within 90 days. Those who find they're no longer eligible can get referrals to other resources to help them get health care coverage.
Long urges current members to log in and check their accounts to make sure they are complete and current. Renewal is a simple step-by-step process. For new enrollees, or for those who are unsure if they are eligible, Long says to go through the process on mysoonercare.org. They can find out if they are eligible the same day. Representatives are also available to help at 800.987.7767.