Navigating the Dreaded FAFSA Form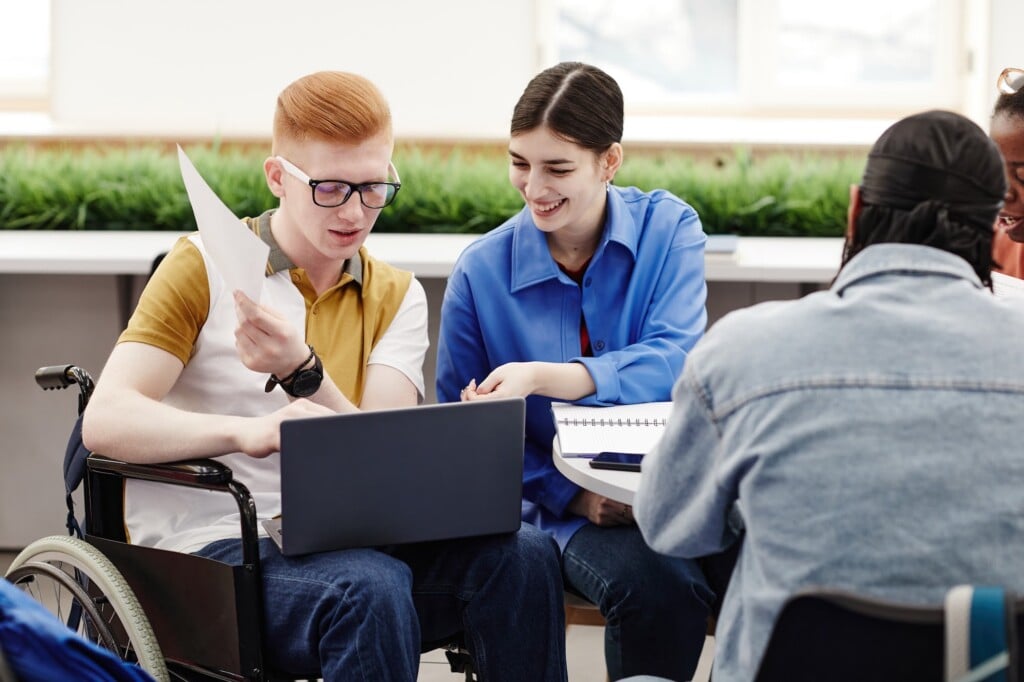 If you've experienced applying for the Free Application for Federal Student Aid (FAFSA), I know your pain. It's ranked up there with taxes, your yearly health exam and a trip to the DMV. If your child doesn't need financial aid, count yourself blessed. But for the rest of us who fill out this form every year, it's a chore. FAFSA: even the name is hard to pronounce.
Although most parents dread filling out the FAFSA form, don't overlook it. It's the first step in accessing over $150 billion including grants, work-study funds, federal loans and certain state-based aid. Even if you think you don't qualify, fill out the form. In 2022, students missed out on approximately $3.6 billion in Pell grants by not submitting their FAFSA, according to the National College Attainment Network (NCAN).
Over the last decade, I've filled out multiple forms. In an effort to prevent any more FAFSA casualties and not leave money on the table, I offer some tips. Good luck, and may the odds be ever in your favor.
Make your student responsible for their FAFSA
Teach your student to be responsible for FAFSA deadlines. This includes knowing the college, state and federal deadlines, filling out their portion of the form first, and reminding you to add your information when they have completed their part.
Fill out the FAFSA as soon as it launches – NOTE the NEW DATE FOR 2024-25
Completing the form early gives your student an advantage over others who wait. Some schools have limited financial aid and may run out before you apply. The FAFSA for 2024-25 must be submitted by 11:59 CT on June 30, 2024.
Please note that this year, the U.S. Department of Education's Office of Federal Student Aid is delaying the release of the FAFSA form until December 2023, two months after the usual Oct. 1 release date. Set a reminder on your calendar for the end of November to check the official launch date (expected in December 2023) for the redesigned, simplified 2024-25 FAFSA form. Miss a deadline, and you could miss money.
Gather personal and financial information
Gather your and your student's social security number, driver's license and 2021 tax return. The quickest and most accurate way to add financial information is the IRS Data Retrieval Tool (DRT). With the click of a button, most financial information transfers. However, sometimes the IRS DRT glitches, and you're forced to fill it out. In addition, not all financial information is transferred, and some people aren't eligible to use DRT, so have a copy of your 2021 taxes handy to fill in the missing information. You'll also need records of your untaxed income and assets (money).
Create an account and save your FSA ID
Students and parents need to create different FSA IDs: an account username and password. Your FSA ID becomes your legal electronic signature for the financial aid process. Neither you nor your child should share your FSA ID. Different rules apply whether or not your child is a dependent, so pay close attention. And save your FSA ID so you avoid creating a new one every year.
Fill out the form and ask for help if needed
Some of the financial questions can be confusing, but there are plenty of articles and a chat feature on the website to get answers. Since the FAFSA form is the student's application, when the FAFSA form says "you" or "your," it's referring to the student, not the parent (unless otherwise noted).
Sign and submit
Don't mix up your and your child's FSA IDs. If more than one parent is signing, choose the correct parent number. Don't rush this step, so you don't revisit the process again. And don't celebrate until you get an email confirmation.
Save a copy of your FAFSA form
Before I saved my FAFSA forms, I would struggle through the questions each year. After I saved a copy from the previous year, when I came upon a question I forgot the answer to, all I had to do was look up the answer from the previous year and fill in the blank. Most of the time the answer was the same.
Keep a FAFSA folder
Save your FAFSA forms in a folder with all important information. I prefer a physical copy, but you can do digital. This simplifies the Q & A process, so you don't have to rethink your answers each year. In addition, keep your FSA IDs, passwords and social security numbers in the folder so you don't have to change them every time or look up the information.
As long as your students need financial aid, FAFSA is a repeat process. But it doesn't have to be painful. In fact, by preplanning, being organized and filling out the form early, it might just be as enjoyable as your six-month dentist visit.
Helpful links and resources:
studentaid.gov/articles/fafsa-for-parents/
studentaid.gov/articles/3-fafsa-deadlines/