Meet the Writer (Quarantine Edition): Sheeba Atiqi
Sheeba Atiqi is both a writer and photographer for TulsaKids Magazine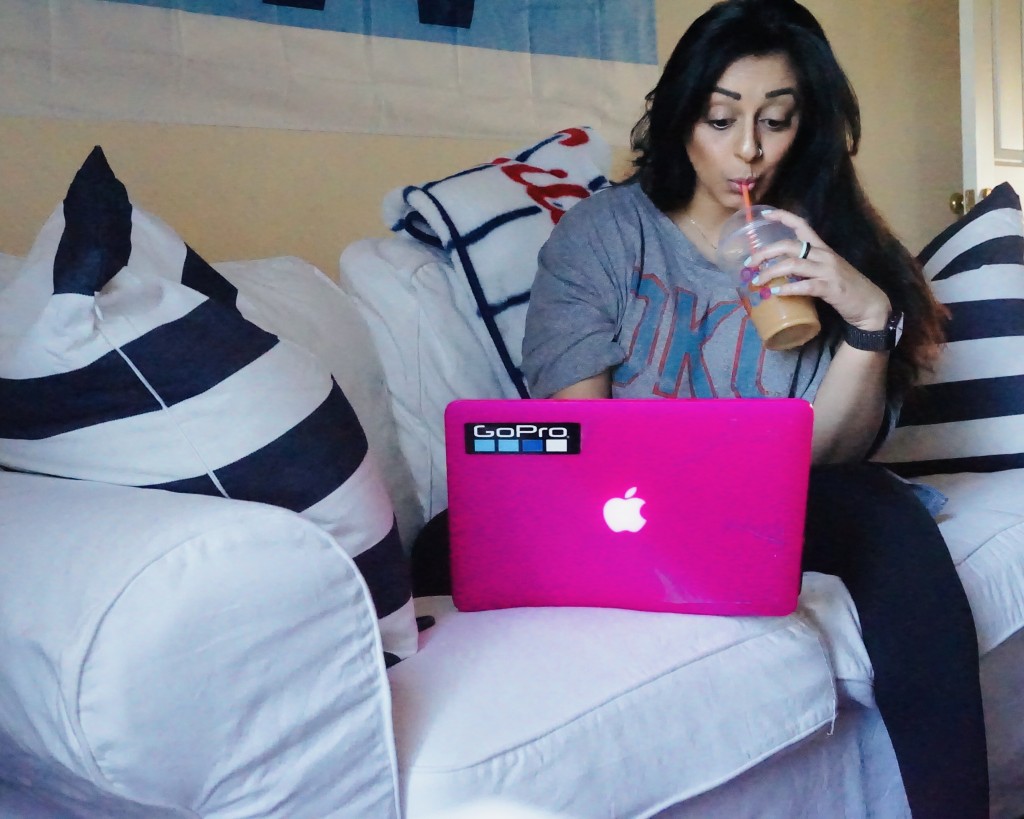 We interviewed some of our writers about their work with TulsaKids Magazine as well as their experience with social distancing. In this article, learn more about Sheeba Atiqi, who writes our I Am a Tulsa Kid column and works as a freelance photographer. Read her latest I Am a Tulsa Kid interview here.
Q: How long have you been writing for TulsaKids?
A: I started freelance with TulsaKids in 2011… oh how time flies!
Q: What is one of the most memorable articles you've written for TulsaKids, and why?
A: I really wish I could pick just one, but i've gotten to meet some incredibly amazing people young and old. But I do have to say I had the opportunity to photograph Muriel Fahrion, the original creator of Strawberry Shortcake! (insert fangirl moment)
Q: What do you do outside of writing for us?
A: I work in Emergency Services.
Q: How has social distancing affected your daily/weekly routine?
A: I miss getting ice cream with friends after a long day of work.
Q: In three words, how would you explain your #socialdistancing experience?
A: Restful, grateful… and slightly boring.
Q: What is one thing you've learned through quarantine?
A: I have learned that we are part of a beautiful community; when the going got tough, we united as one. Everything that mattered didn't matter anymore, we just loved and cared for one another.
Q: What has been the hardest aspect of social distancing for you?
A: Not being there for loved ones when they need you the most and missing out on milestones.
Q: Have you identified any "silver linings" through the quarantine experience, or do you have a positive story to share?
A: For being socially distanced from everyone, it's actually brought us closer! I now look forward to my weekly zoom dates with my family from all over the world, definitely brought us closer!
Q: What has been most helpful to you at this time?
A: Being outside! Definitely have started to enjoy going on walks by myself or even getting creative and working out on the driveway!
Q: What aspect of your pre-social distancing life do you miss most?
A: The crazy adventures and travels with my best friend!
Q: What are some things you are doing to stay connected with friends and family?
A: Thank goodness for group video calls!!!
Q: What are your grateful for?
A: My friends, family and co-workers! Wouldn't be able to stay sane if it weren't for them!