Know the Signs of Depression in Your Children
sponsored by 988 Mental Health Lifeline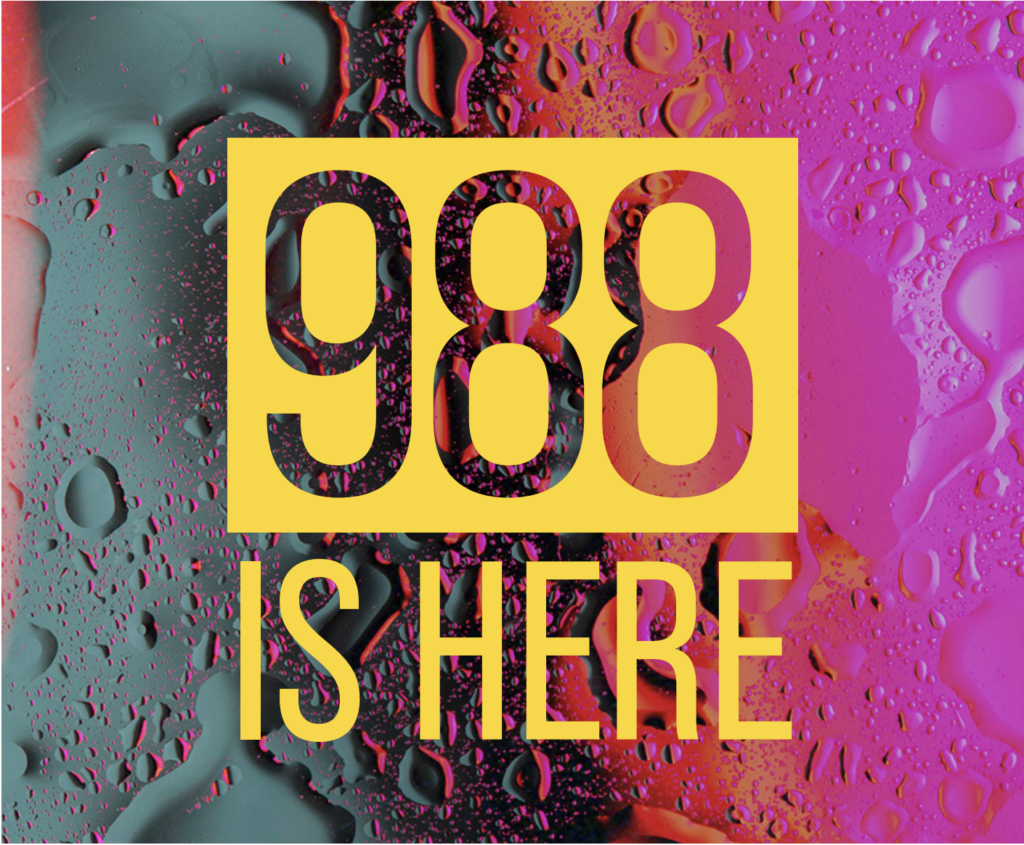 More than 54,000 kids in Oklahoma live with major depression. In the past 12 months, one in 10 students in our state reported an attempted suicide. In fact, 80 percent of suicides are males ages 10-24. Though signs and symptoms of mental health issues can be difficult to identify, parents should know how to recognize significant warning signs so you are equipped to help your child when they may need it most.
Common signs of depression in children include:
Sadness that lasts two weeks or more.
Withdrawing from or avoiding social interactions.
Out-of-control behavior that can be harmful.
As a parent, you want to take care of your child physically and mentally. But when you feel that something may be off, do not ignore the signs and remember that resources are available to you. Call or text 988 to be connected to Oklahoma's Mental Health Lifeline to get the support you and your family may need.
Call or text 9-8-8.