Homeschooling: The Gift of Encouragement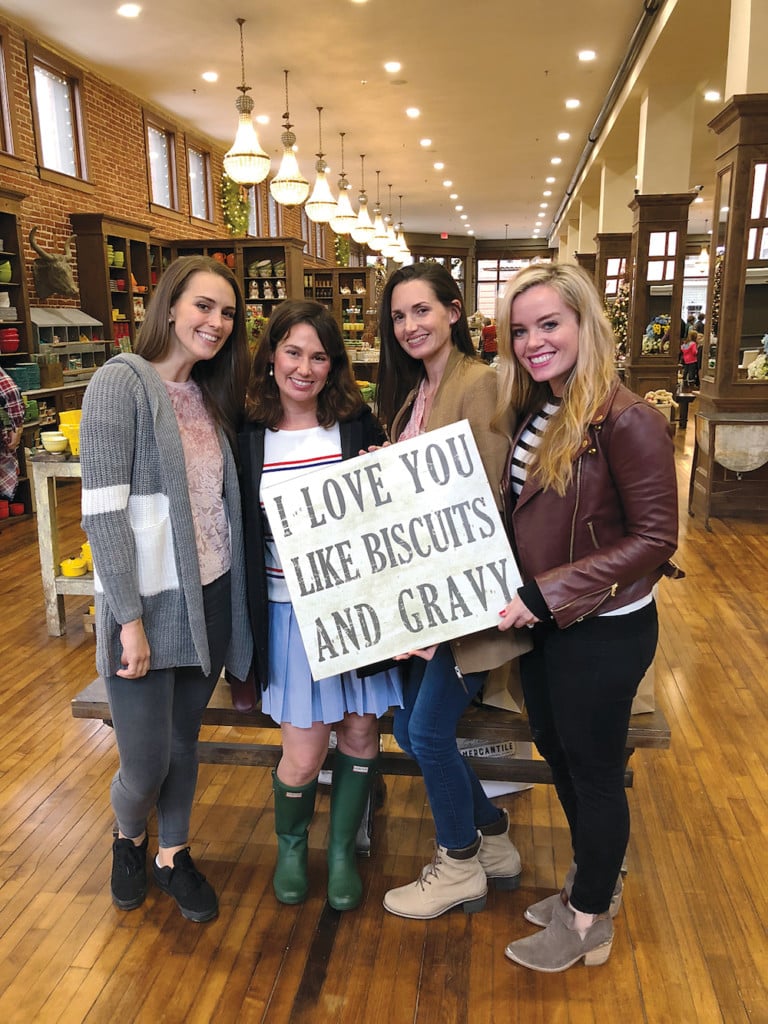 I was riding in the car with my daughter the other day after dropping my boys off late (again) for an activity. I don't know if it was the weather, or hormones, or what, but I started to tear up. She asked me what was wrong, and I told her, "I just feel like a failure today." Then I began to list all the ways I felt that I had failed in the last 24 hours. She wisely counseled me to stop, and list all the things I HAD accomplished in the day. She started for me, and I have to say, she was right. That list didn't sound so bad. I had done much more than I was giving myself credit for in the moment. My daughter turned me around that day. What a gift.
When I started writing this column at the beginning of the year, I had just given birth, and was feeling a little extra nervous about putting myself out there. There were several moments during that time where a kind word of encouragement from a friend would change my outlook right when I needed it. It was the small things. I doubt if most of them would even remember what they said, but it made all the difference to me. Sometimes just feeling like someone sees you can help lift you, and give you the capacity to keep going. If it weren't for the encouragement of some dear friends and family, I don't know if I could have made it through the year. Their words carried me, and I am so grateful.
This year has been one of realizing that "women supporting women" is a real thing. We need it. The truth is, we women fight a different battle than men. I don't know a single woman who doesn't wrestle with the innate job of caring for those around us and at the same time doing justice to all of our other responsibilities. We have a unique insight into each other's burden, and we can do so much to build up each other and the world by passing on encouragement.
At our best, we homeschoolers do not have a care in the world regarding what anyone else is doing. At our worst, we can be overwrought with the fear that surely everyone else is doing it all better than we are in our home. So, let me encourage you to do this for each other — when you notice good things in other people's children, let them know! It could be anything, like how well they interact with adults. I mean, we all know homeschool kids are weirdly good at that! We are pouring countless hours and love into these little guys, and it means so much to have it recognized by others. Of course, this applies to all parents, but a special reminder that those taking on the task of education at home can always use a pat on the back.
This holiday season, join me in setting a goal to reach out and encourage the women in your life. Acknowledge what you see them doing. Who knows what your words will help to build, and together we can lift up our communities, our city, our world.
---