Welcome, One and All, to Homeschooling!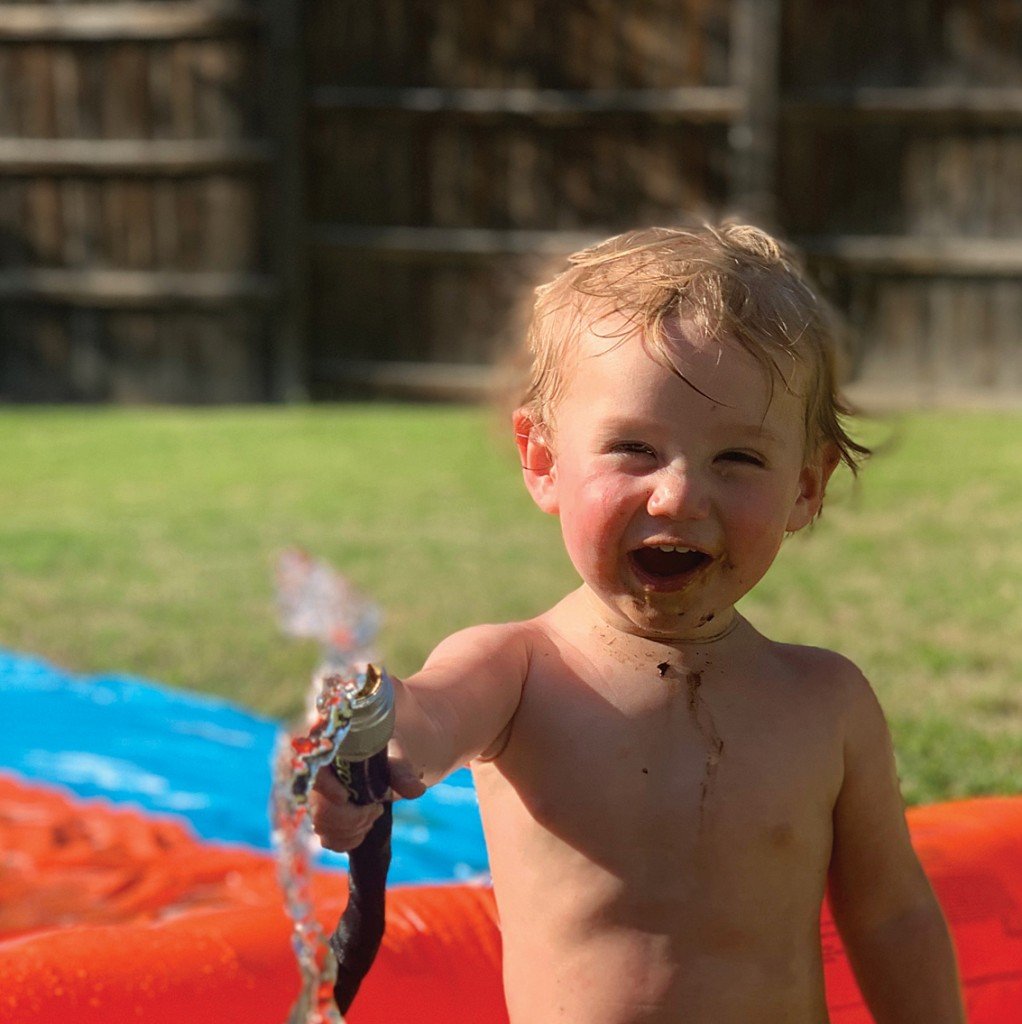 Guys! Homeschool! Where do I even start?! I can honestly say that never in a million years did I think I would see our crazy little club join the mainstream, and certainly not as quickly as it has over the past couple months. But I guess that just goes to show that you never know what the future holds.
Probably like most of you in our city, we went from a place of being excited about an eventful spring break to facing a much tamer spring break than we'd originally imagined. From there came the time that would normally be back to business as usual, except business as usual was nowhere to be seen. I have to admit, our transition to a "new normal" was pretty sloshy. Even as people who already homeschool, it was hard.
Adjusting to schedule school and both parents working from home is no joke, and we have all been living it. I realize as homeschoolers, we probably had a leg up on the transition, but it was still strange. The emotions in our house ran the gamut from the sweetest excitement of being together, to some pretty stressful communication of how to make the gift of being together 24/7 work. Add to that the anxiety that comes from so many unknown variables suddenly occurring, and I'm sure we weren't alone in experiencing some brand-new highs and lows as a family.
As a homeschooler, it was bizarre to see "#homeschool" start to appear everywhere on social media. I know you all saw those aspirational schedules for managing home-time that popped up at the beginning of this mess, and I know the O.G. homeschool moms like myself couldn't help but cringe just a little. With those lofty goals, we could see the follow-up memes of moms locking themselves in the bathroom with a glass of wine coming from a mile away! This sudden leap in homeschool awareness also made me think, what is the world going to think of us now? Will it be a confirmation that, yes, homeschoolers are completely nuts? Or will people be a little more understanding of what we do? Probably a little bit of both.
I have been asking all the moms I can possibly find to describe what this time of suddenly being given the responsibility of school-at-home has meant to them and their families, and what I've heard has been interesting. Some are just generally stressed with managing such a new way of doing things. Some parents seemed proud to see how their kids were stepping up to the challenge, while others were finding the time commitment of virtual learning to be both a help, and a hinderance, since some days we really only want to curl up on the couch and discuss "Tiger King."
One of my friends said, "When I start to feel any annoyance at these new virtual commitments, I think of the teachers. They basically had to change their entire job in the span of about a week." So, teachers, here's to you!
I also have several friends who say they have had the possibility of homeschooling in the back of their minds for a while, and seemed grateful for this unexpected chance at a trial run without having to make a major life pivot. Talking to one of my sweet friends almost felt like talking to a new mom who was previously afraid to give birth. She seemed almost giddy that she ever thought she might not be able to handle the task of school at home, and she expressed surprise at how great it feels to conquer little learning challenges right alongside her kids. This warmed my homeschool heart. She was being brave, and was seeing the good stuff that can make homeschooling so deeply rewarding.
As for us, we did gradually find peace in our new routine. Actually, I found that without much outside time pressure, we have ended up having some of our most present and productive homeschooling days ever. I think one thing that's really helped with that is that everyone's sports were cancelled. At the same time, we recognize how important exercise is for mental health, so we began to consistently start our day with exercise. This is something we probably never would have tried with all the sports the kids participate in after school, but it's been awesome to get everyone up, focused and moving. One of my kids said the other day, "Mom, I think is the most consistent I've ever been with my lessons!" That statement made me feel really happy, but it also made me think, "Great, Natalie, it only took a pandemic for us to maximize productivity!"
I'd like to end by saying how touching it has been to see so many businesses, museums and artists offer to share something they have to help children be able to have wonderful learning experiences from home. It's a beautiful reminder that teaching our children really does matter to everyone. As I'm writing this, we are still waiting to hear when things will be on the mend, and society can return to more normal operations. Hopefully by the time you are reading this, we are all feeling more freedom and beginning to enjoy lazy, school-free summer days, just like old times!
---