Free Environmental Help for Children with Asthma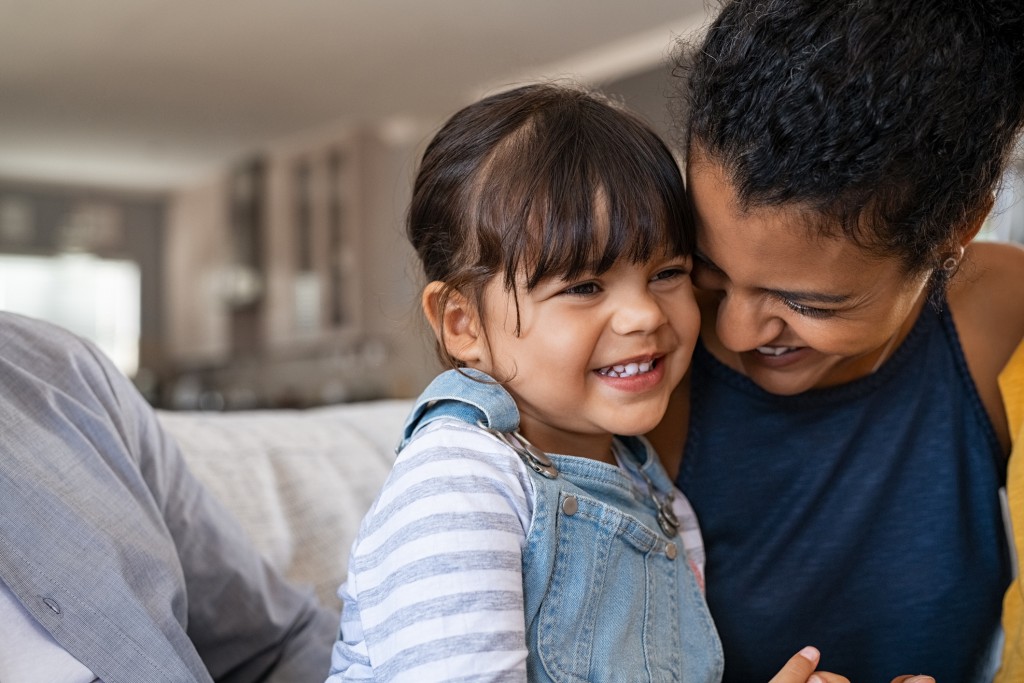 Families who are having difficulties managing their child's asthma can participate in an environmental assessment option offered by the American Lung Association at no cost. The American Lung Association of Oklahoma is working to reduce the environmental triggers in the homes of children with asthma by offering free home assessments, resources and equipment for families.
A trigger is something in the environment that can make asthma worse. According to the American Lung Association (lung.org), removing asthma triggers will decrease hospitalizations, emergency department visits and reduce rescue medication use.
The program is completely free for families, and after participating in the assessment, the American Lung Association will provide home items that will best help them control asthma such as a vacuum cleaner, Swiffer-style mop, cleaning supplies, smoke detector, fire extinguisher or allergen-reducing pillow encasements, all at no cost. A virtual option also is available where a walkthrough can be conducted by video chat.
To schedule a home assessment, which will include assessing the child's clinical symptoms and providing asthma education, families can contact the American Lung Association. Once the assessment is completed, the remediation supplies are shipped to their homes.
To schedule a visit, contact Patrick Hattaway at 918.747.3442 or email Patrick.Hattaway@Lung.org.
To learn more about how to manage your child's asthma, call 1.800.LUNGUSA (5864872) or visit lung.org.
Common Asthma Triggers In and Around the Home
Trees
Mold
Cleaners
Indoor/Outdoor dust
Mites
Roaches
Paint fumes
Car fumes
Scents
Wood Burning
Pets
Cooking Scents Smoke
Smoking
Pests
Flowers